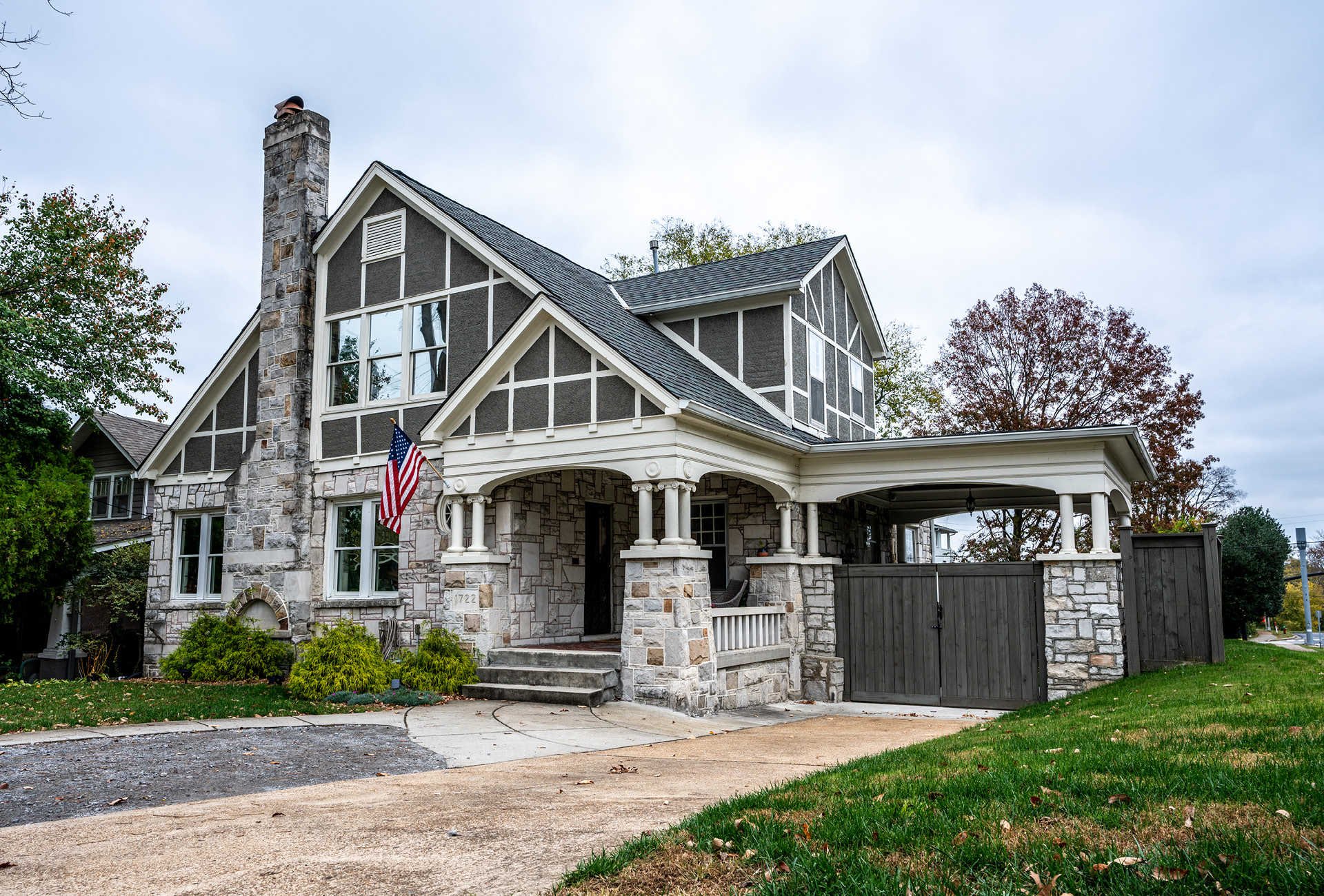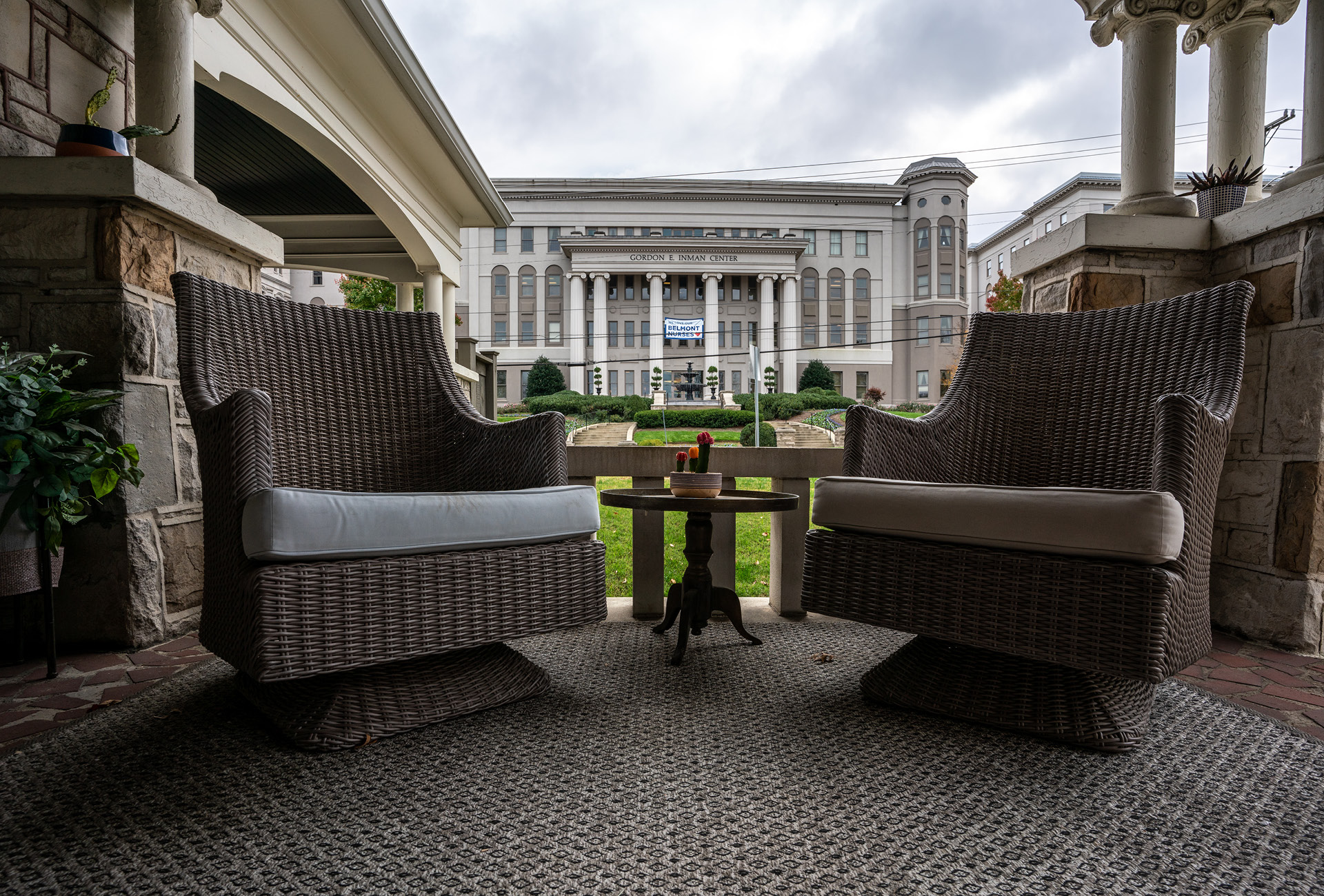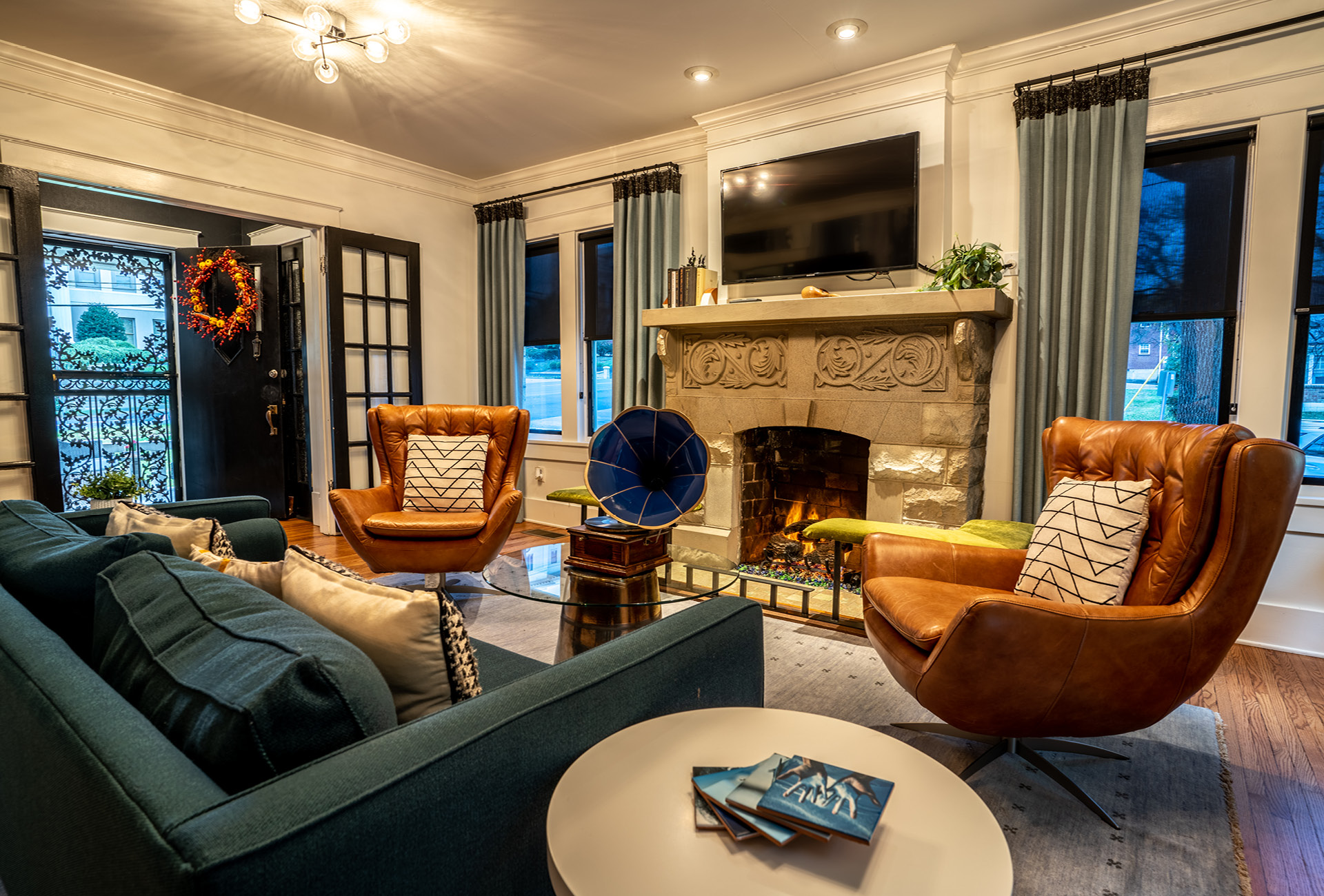 You walk in as a guest and leave as part of the family. The owner of the home, Patricia, greets you at the door upon your arrival to show you around her home and all the ins and outs. Patricia is so warm and welcoming that right away you feel like you are at home.
The kitchen is stocked with a large variety of breakfast treats, snacks and beverages. The rooms are well decorated and have plenty of seating for a large group of 11. Each room also had bowls of candy to snack on while hanging out. The bedrooms were spacious with super comfortable beds. The beds had really nice linens and top notch pillows to make falling asleep easy. Bathrooms had everything you needed from towels to shampoo and conditioner. The back yard was perfect for hanging out both during the day and at nighttime. Patricia even set up a private concert for our hockey team at the home. It was a truly once in a lifetime experience. The NashVilla and Patricia go above and beyond what is expected of a rental property.
The attention to detail is beyond anything we have ever experienced. The only downside is that there will never be another rental property that even comes close to our stay at the NashVilla. Guess that we will just have to go back real soon. "Let's go girls".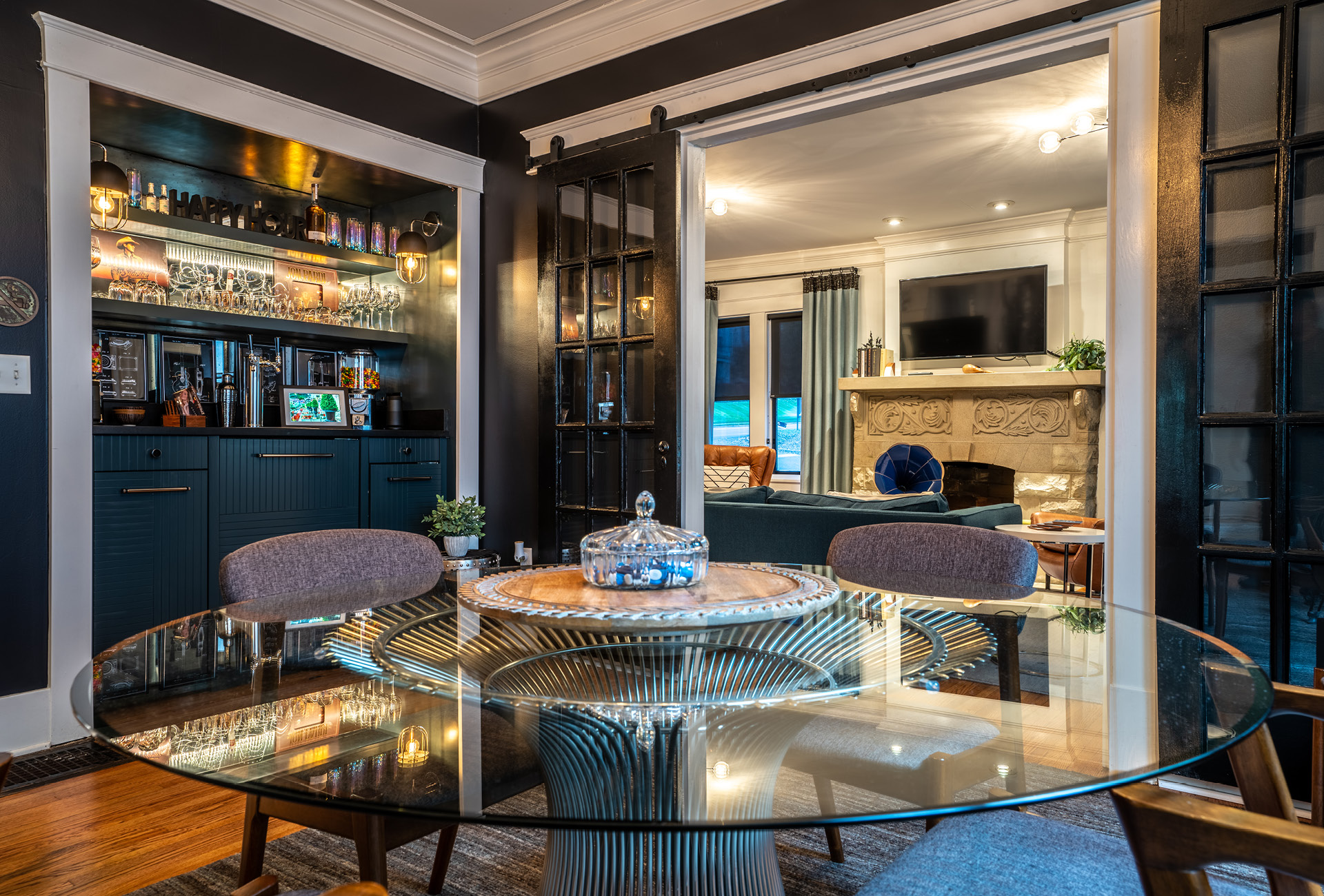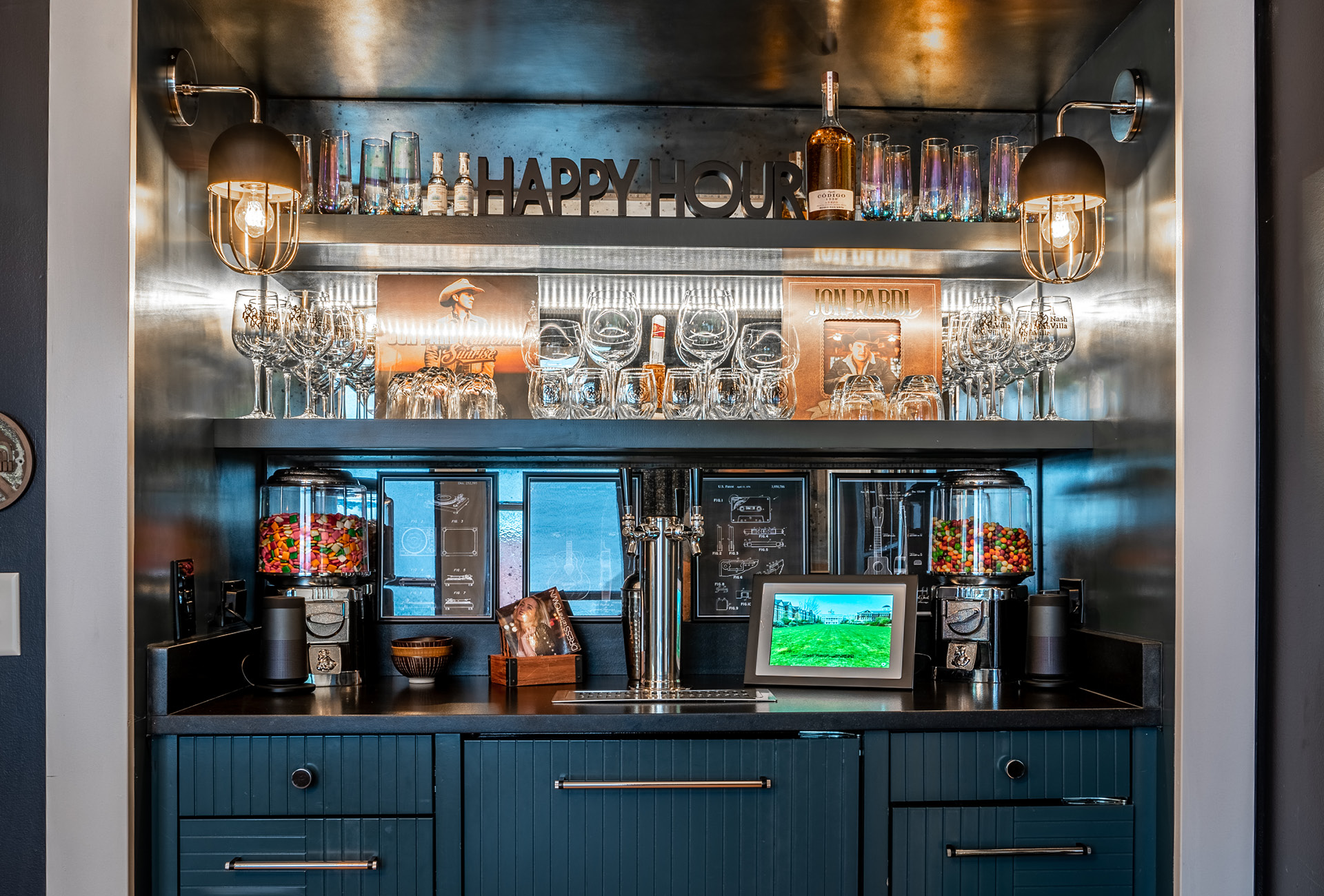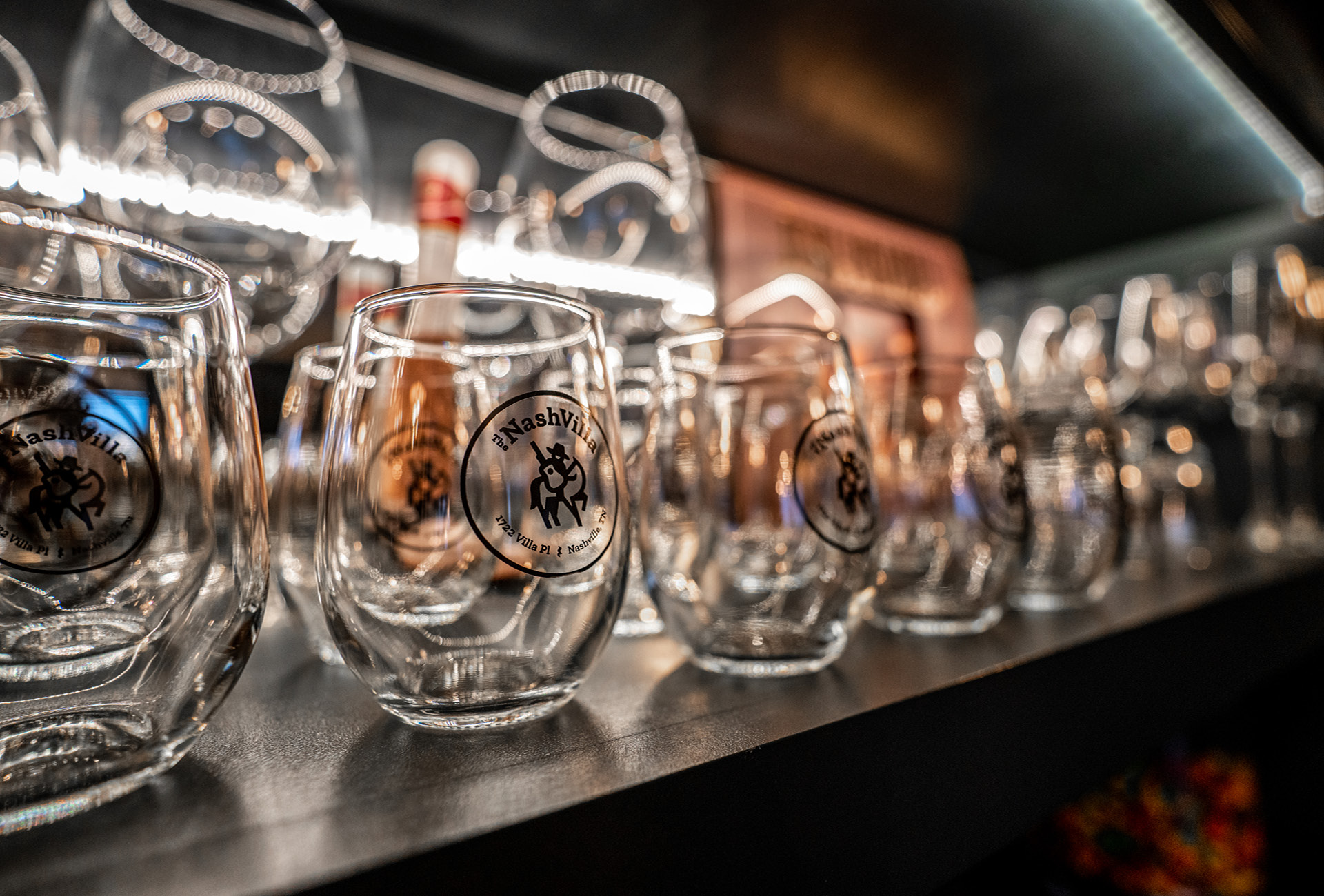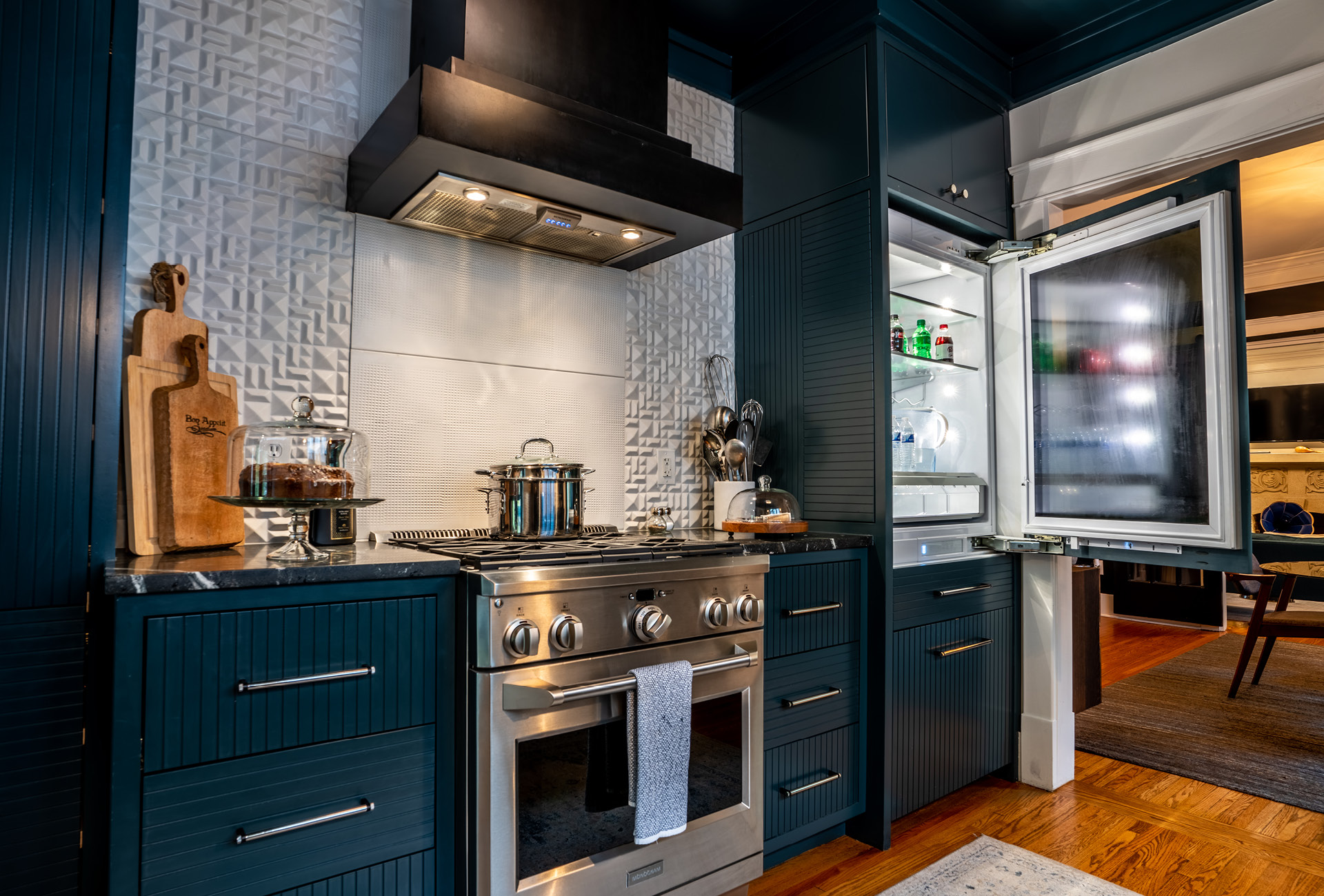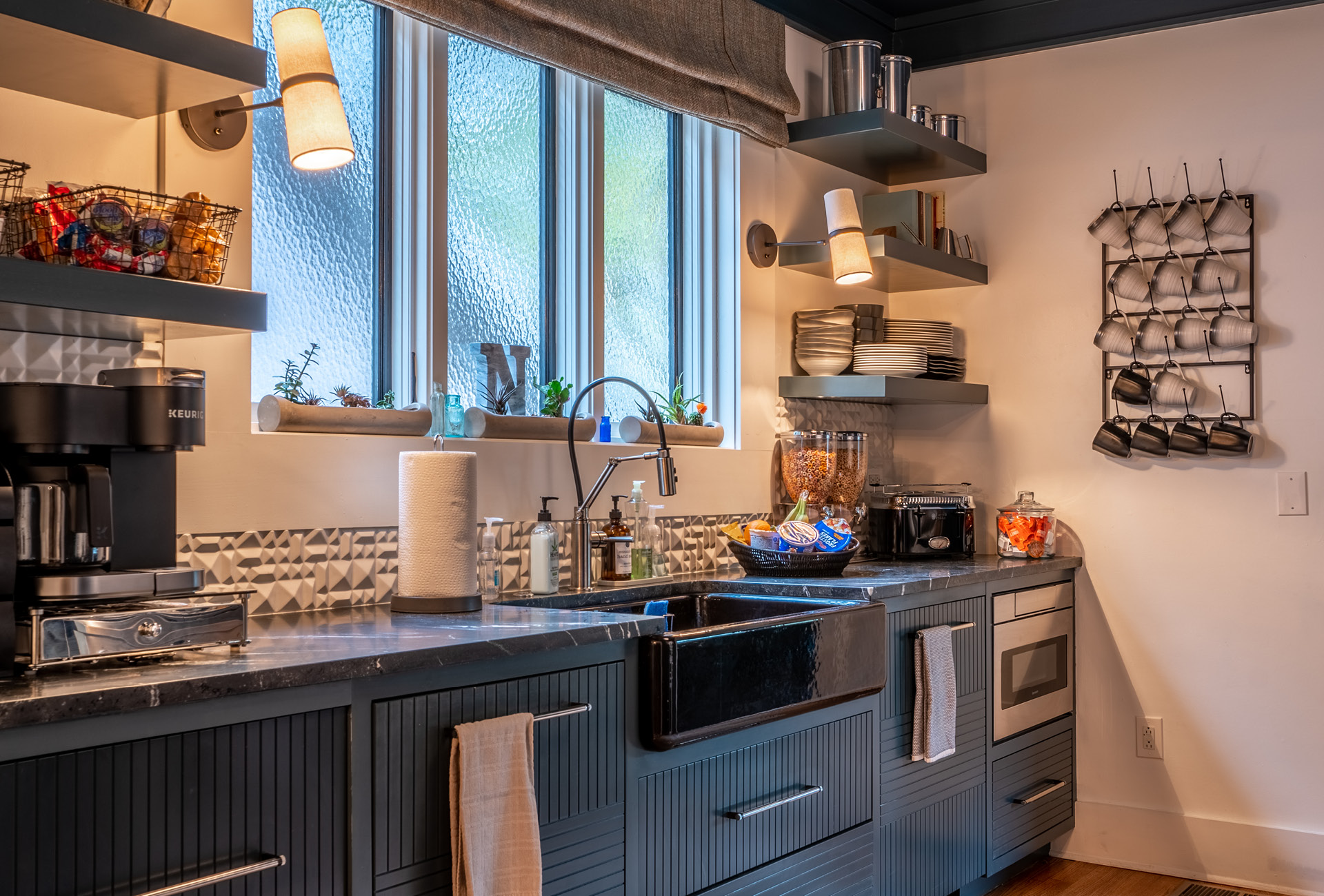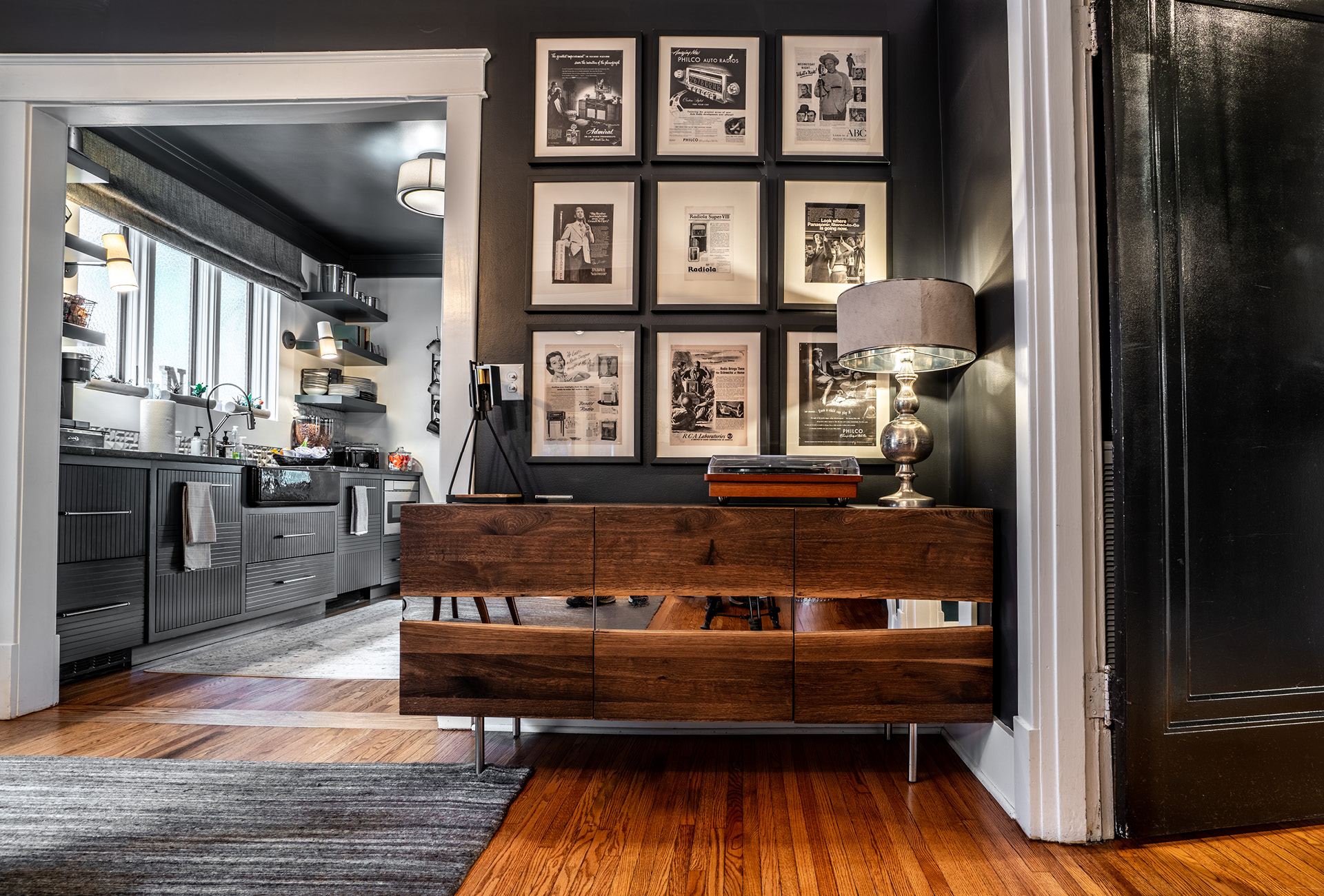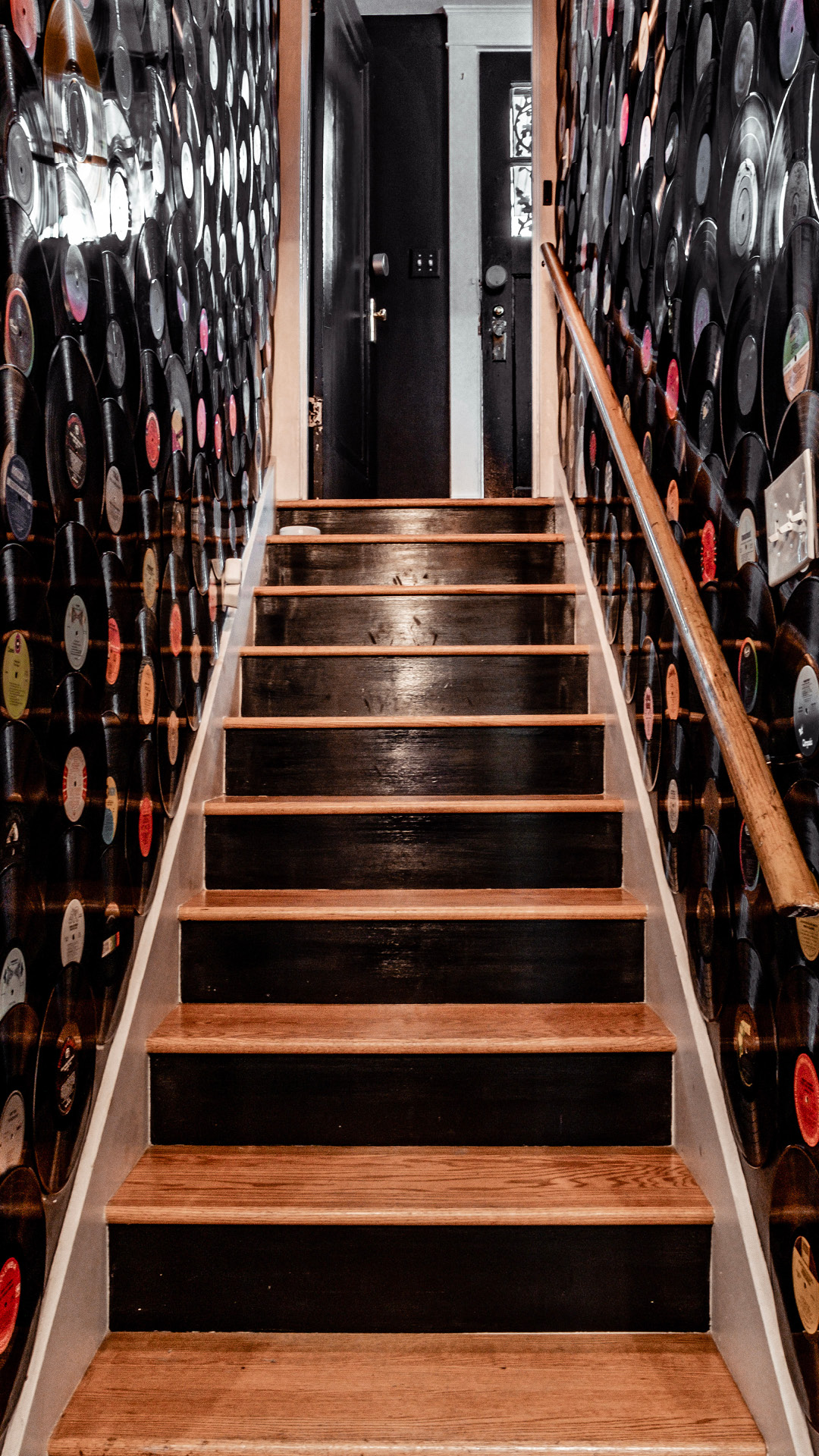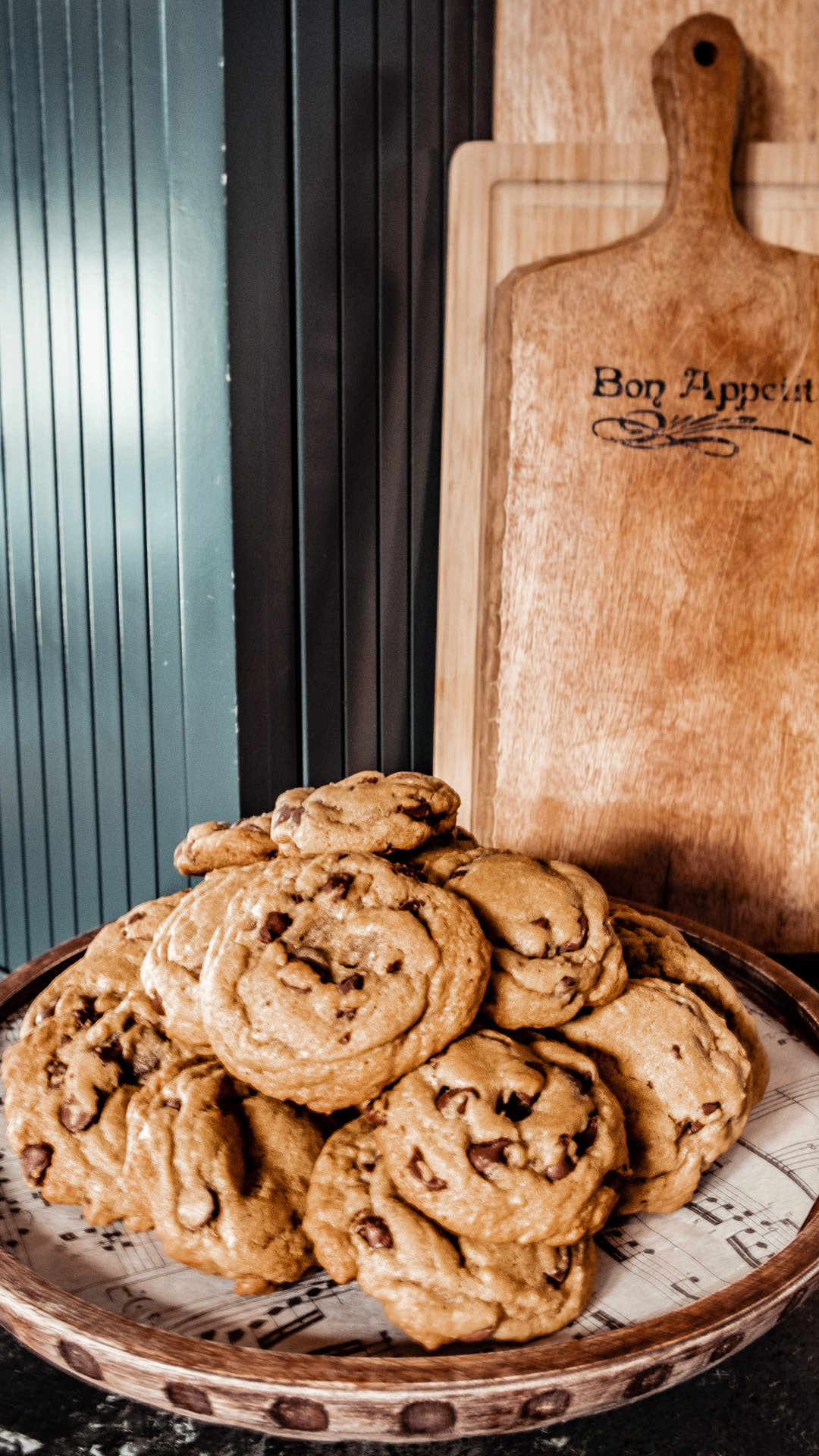 All your extra touches didn't go unnoticed. What a treat to have those delicious donuts for us. Also love that the chalkboard was personalized for us! Thanks for being a wonderful host, we had a blast on our first trip to Nashville!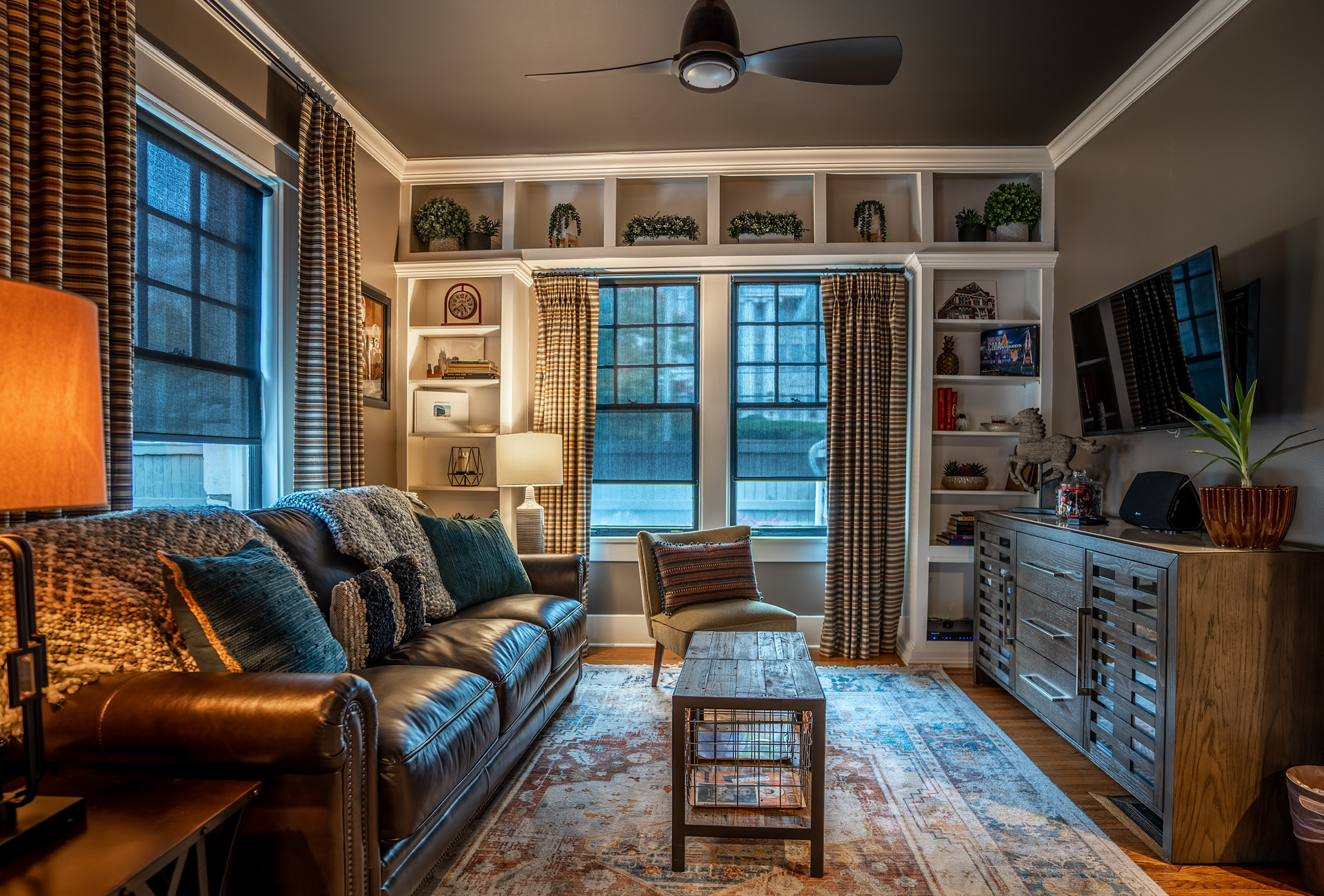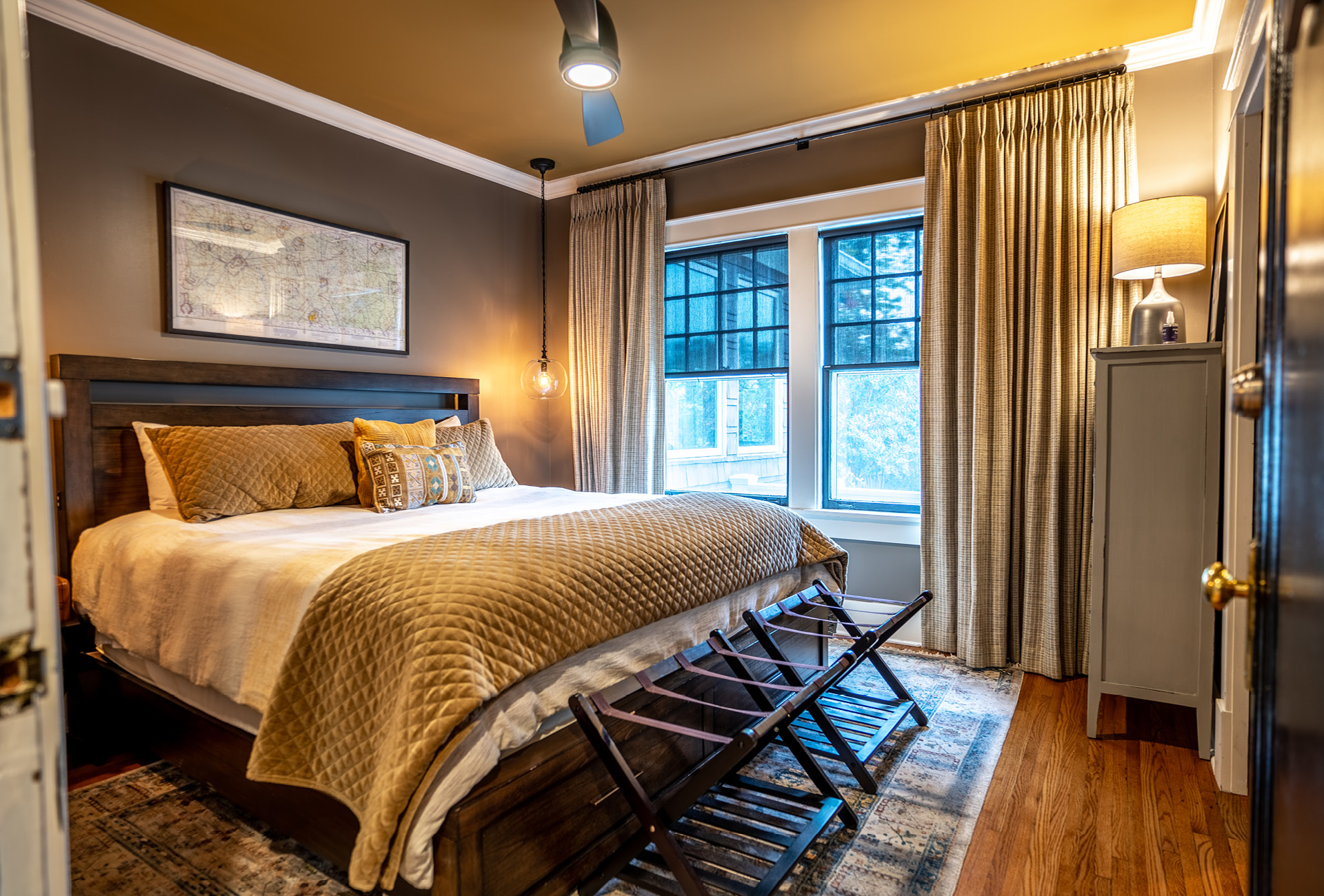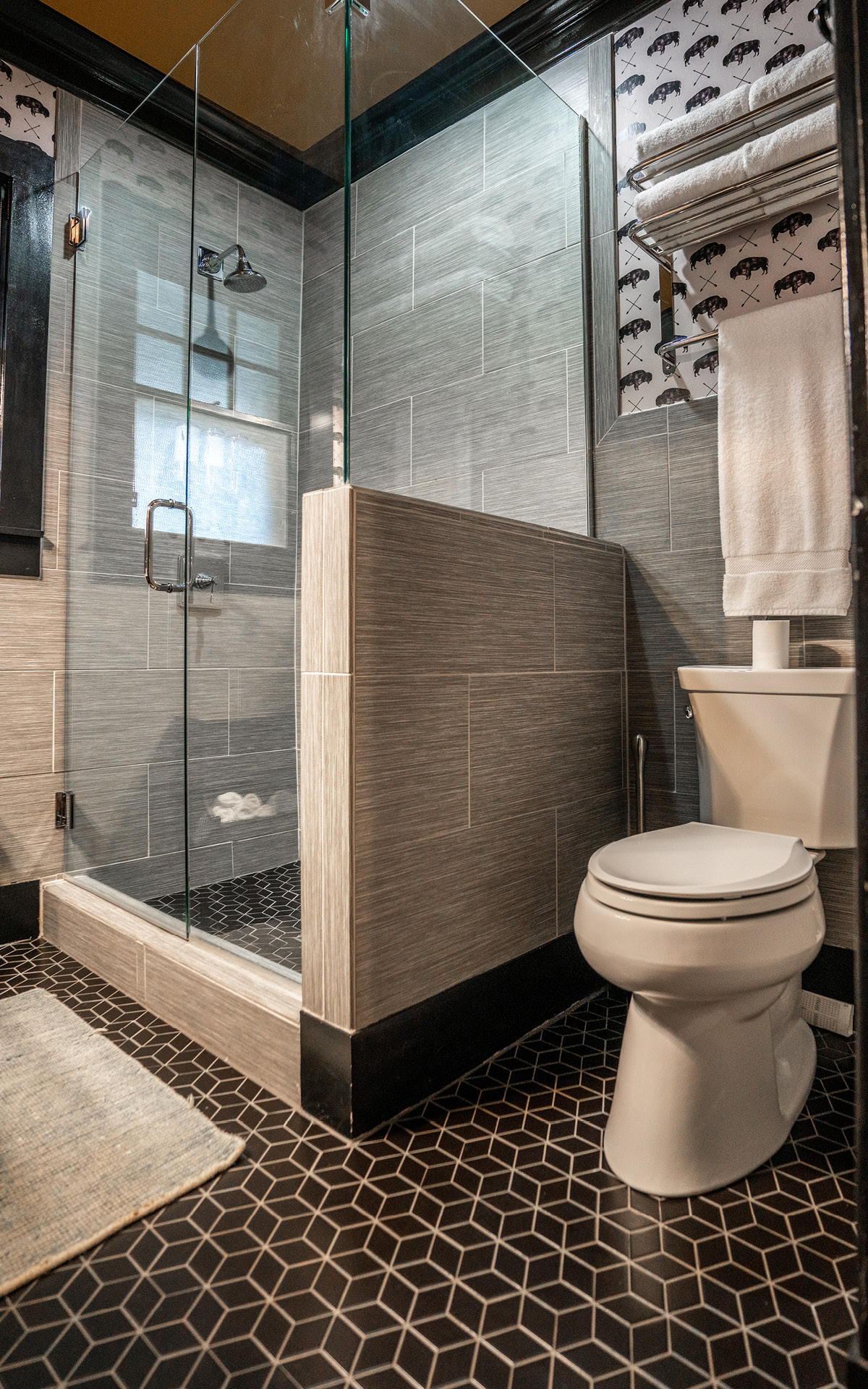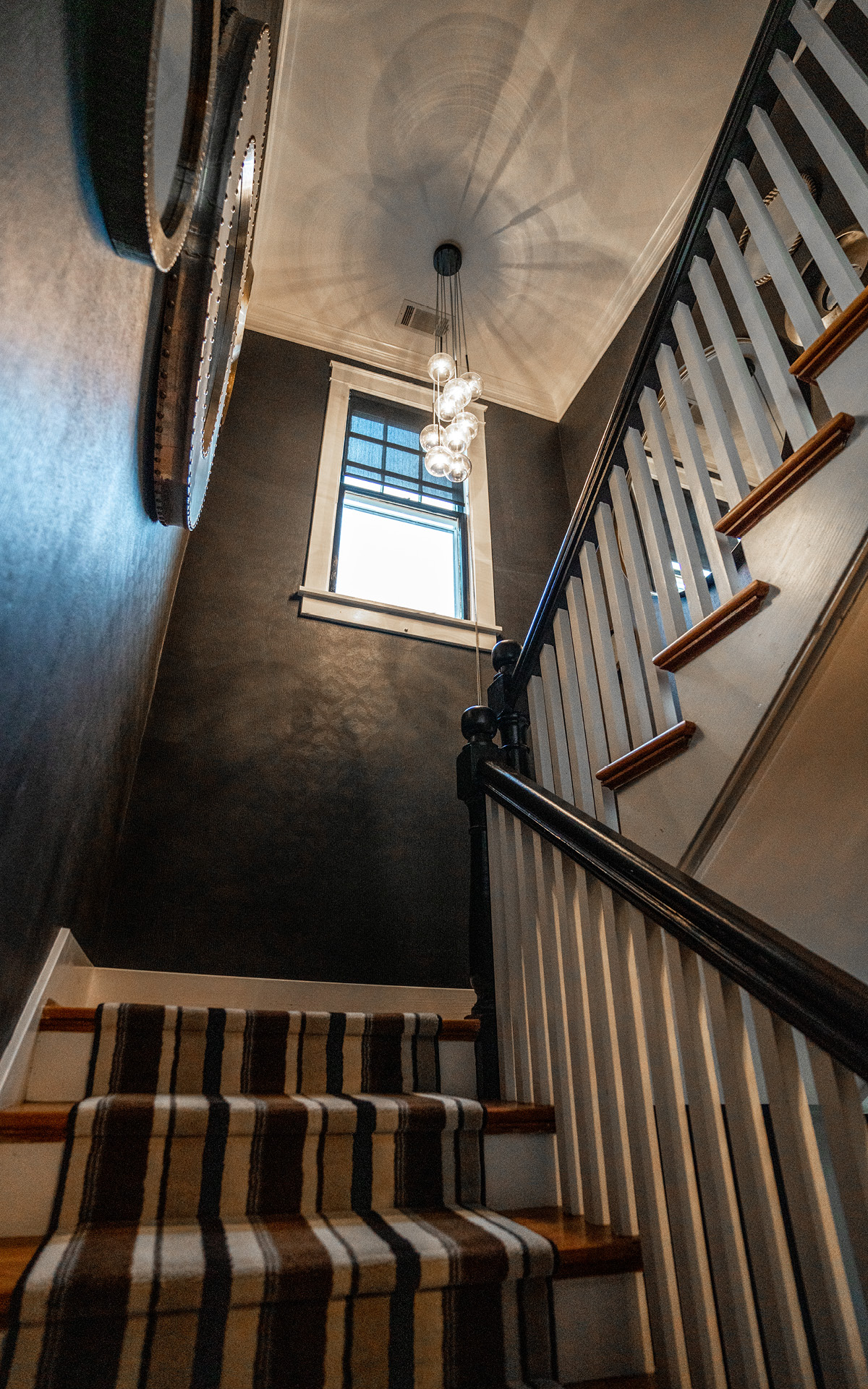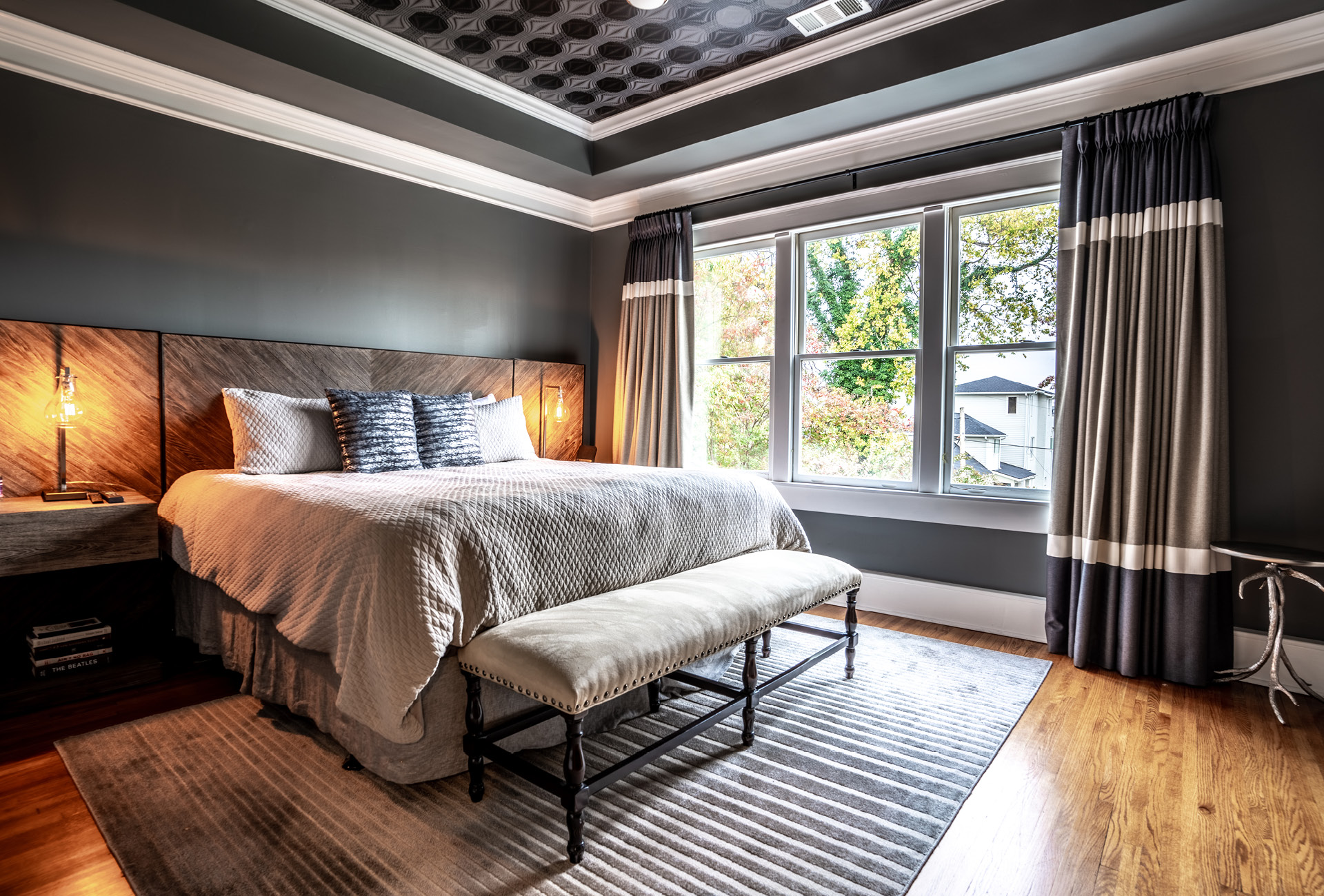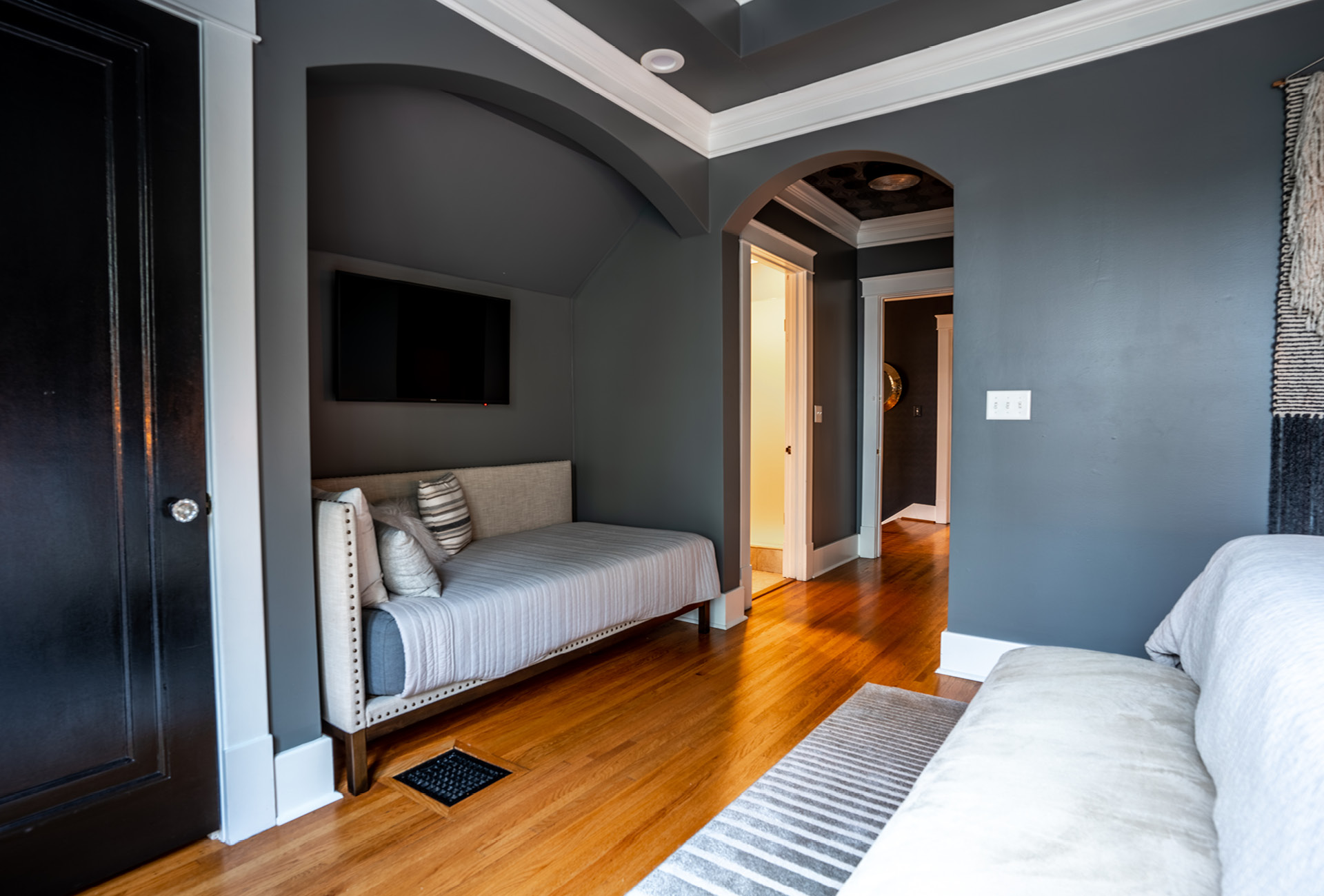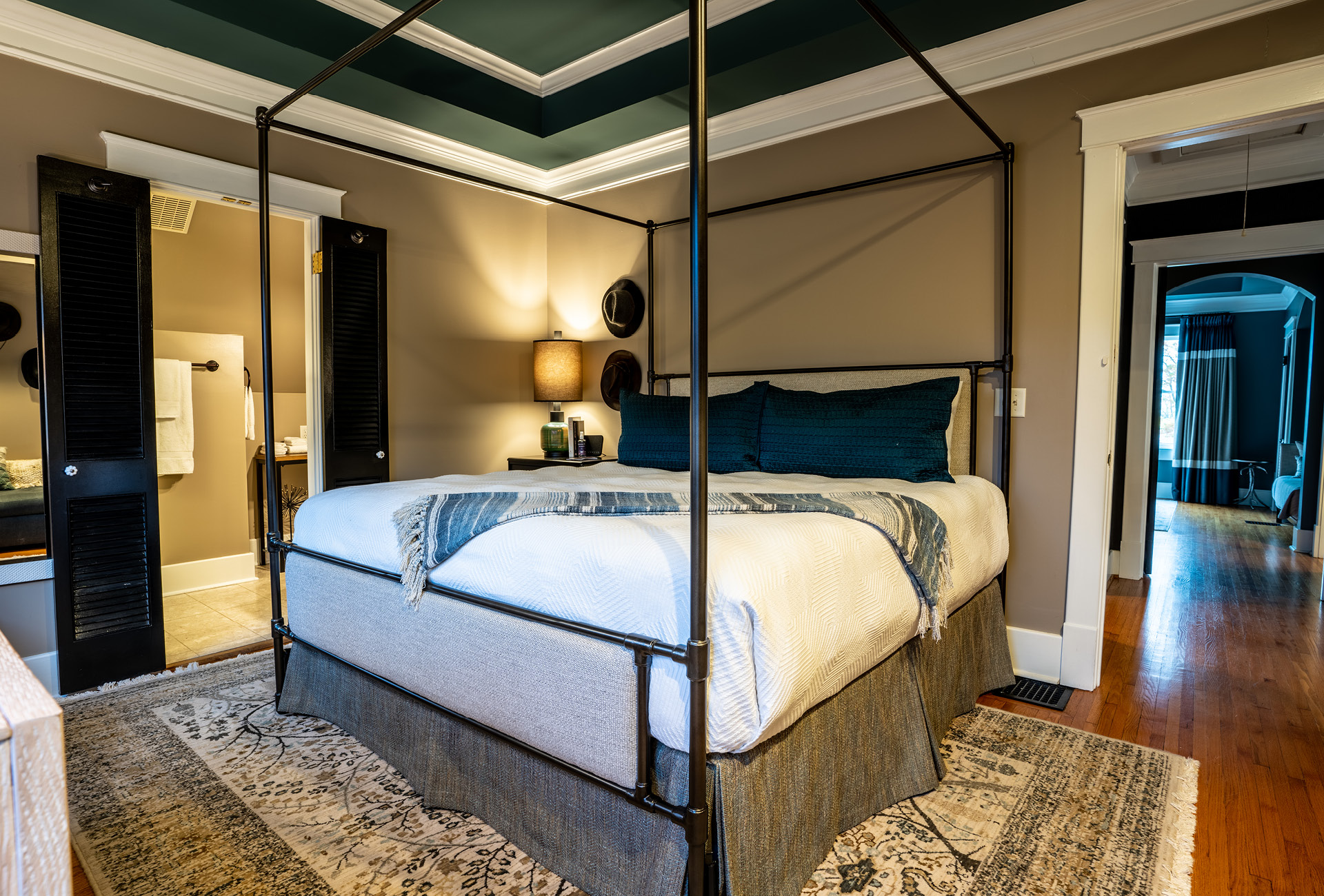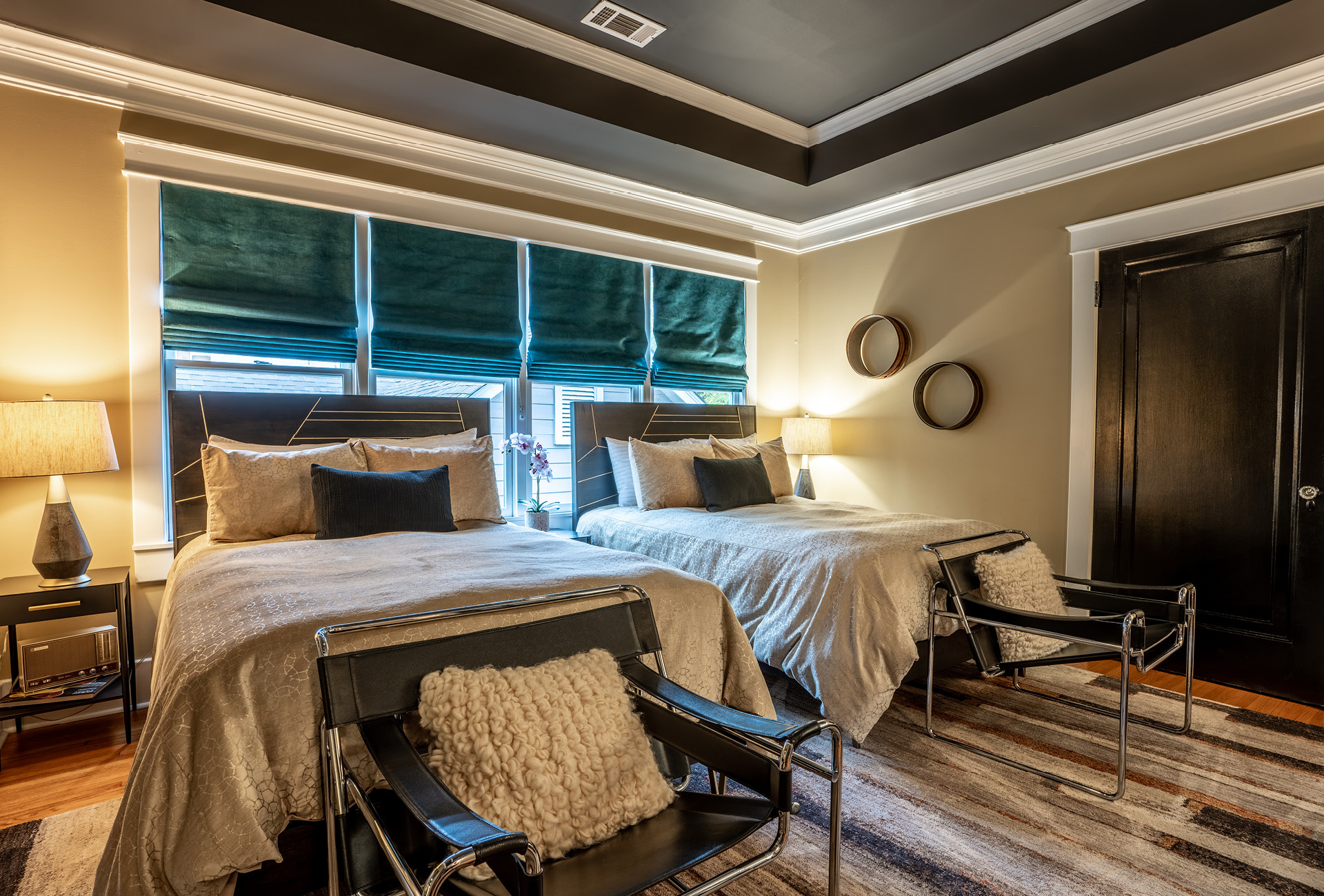 Thank you so much for the incredible hospitality! Every detail was well thought out & executed! Your family has done an amazing job welcoming guests to your lovely home/town! We can't wait to recommend and hopefully come back! Thank you!!!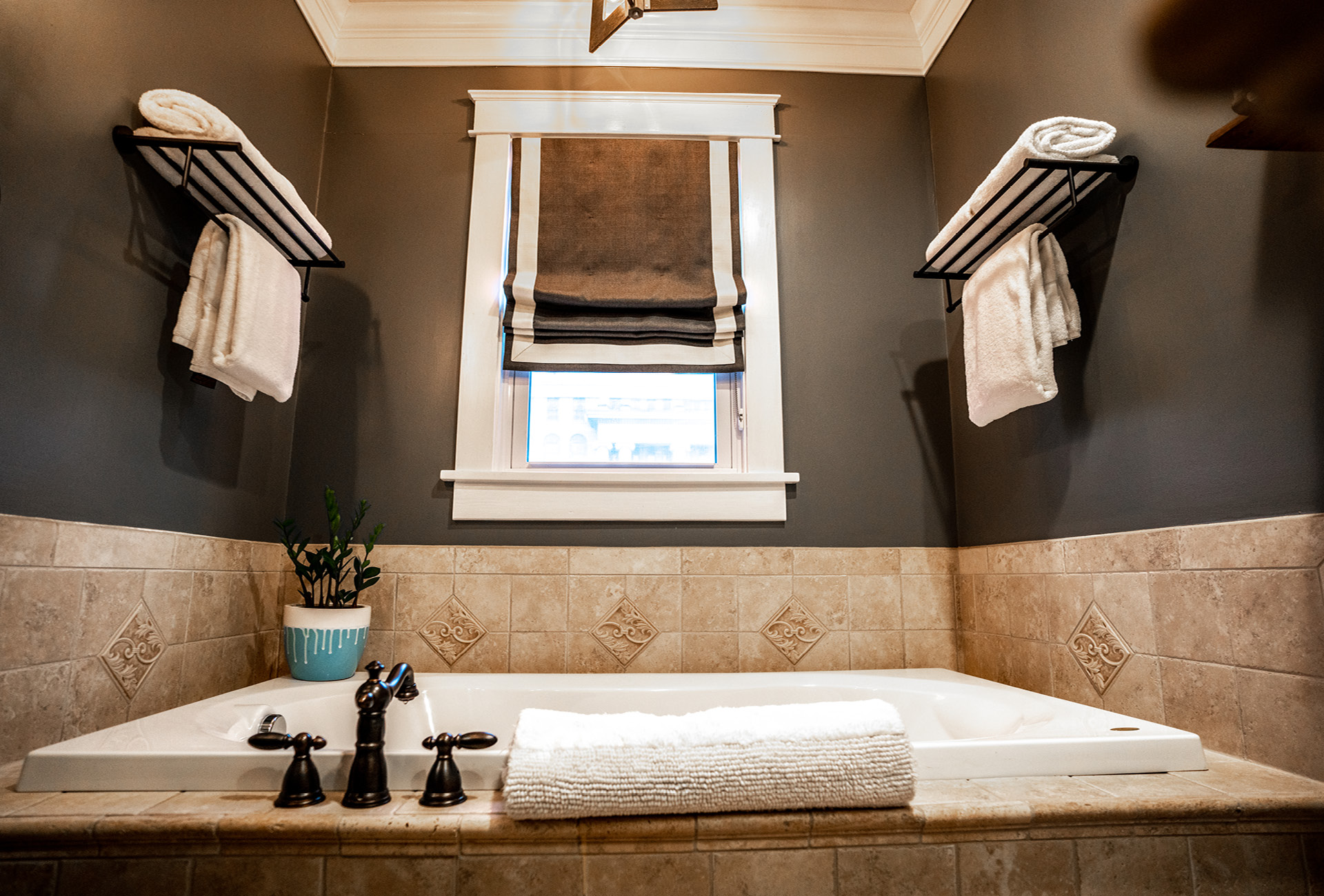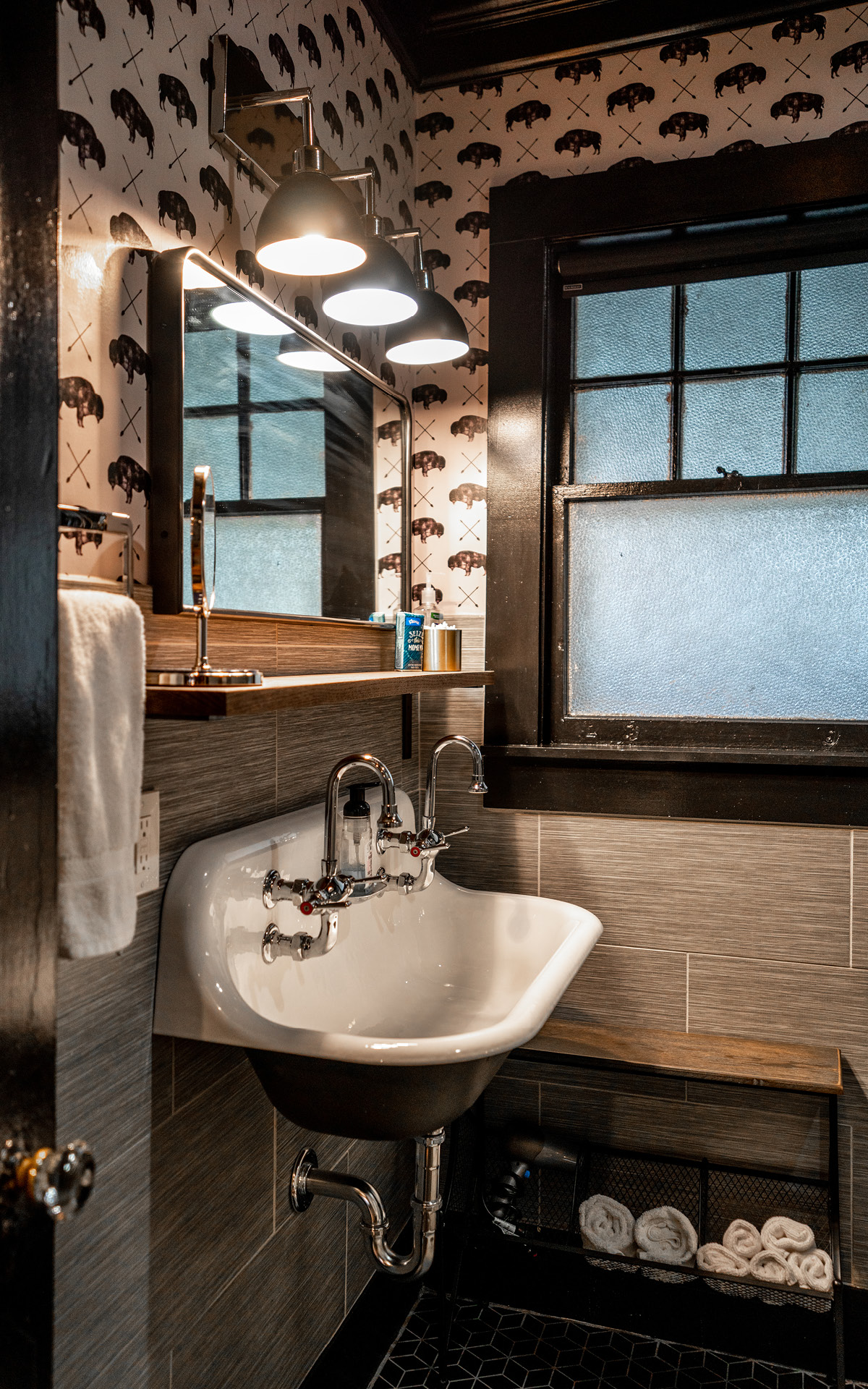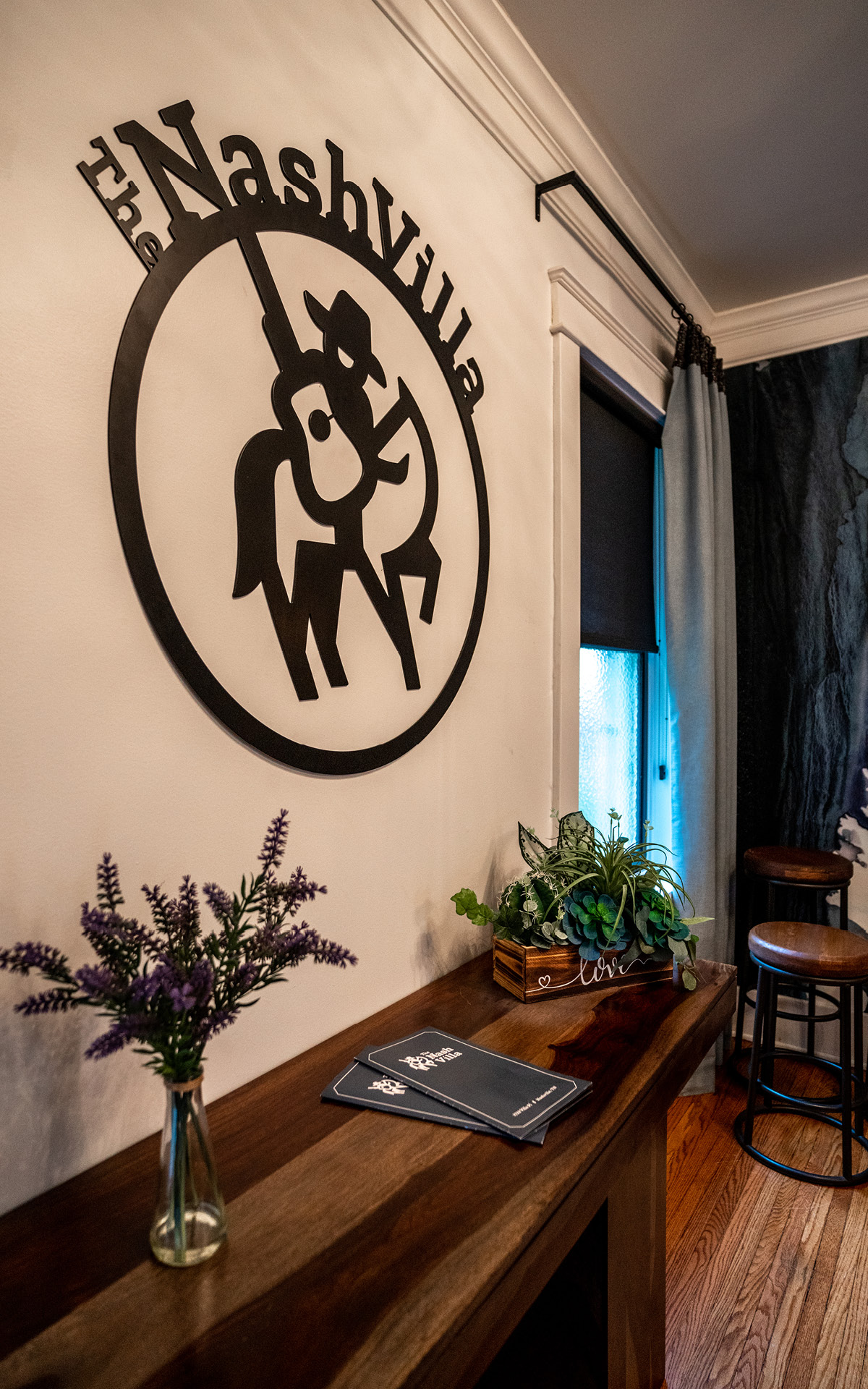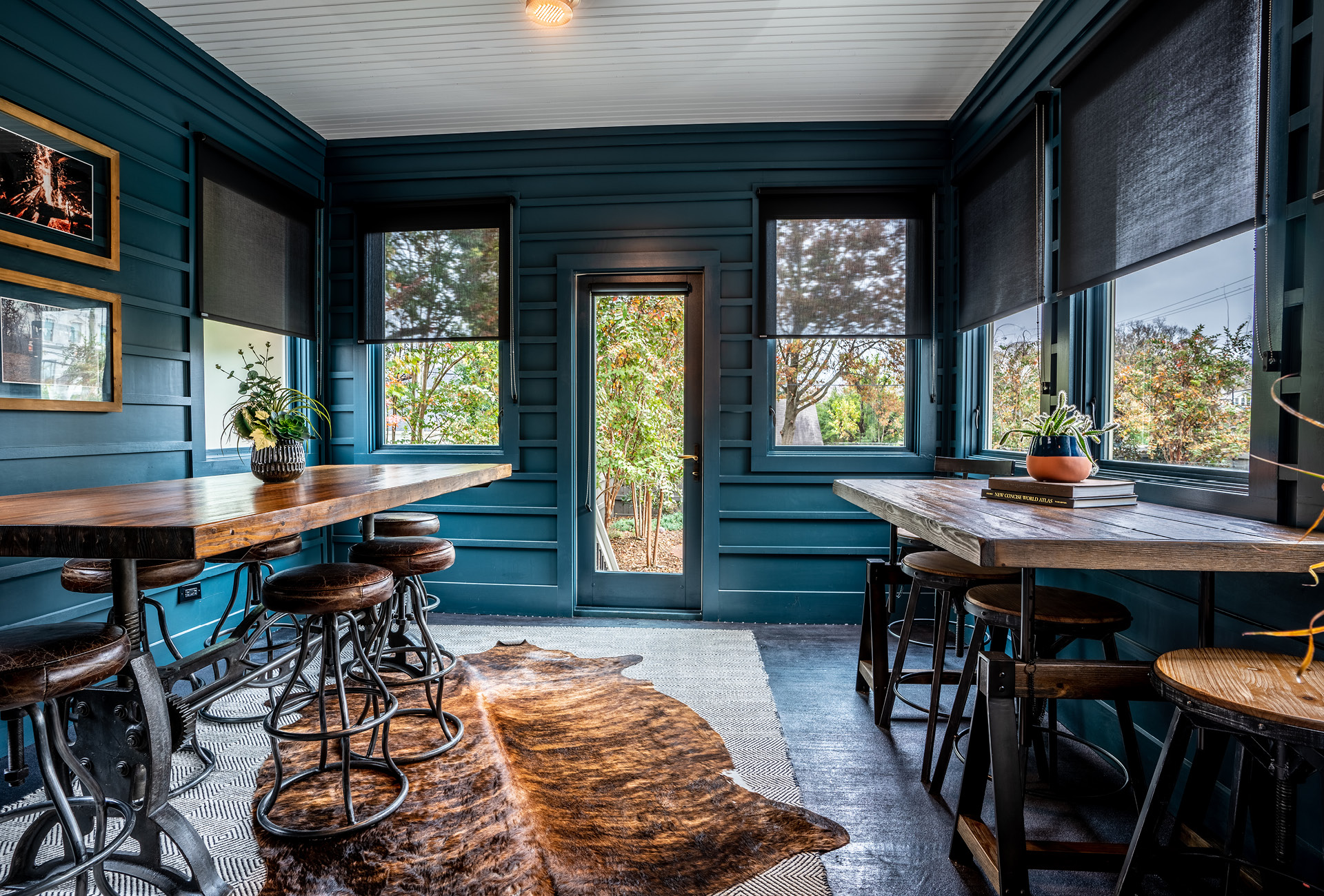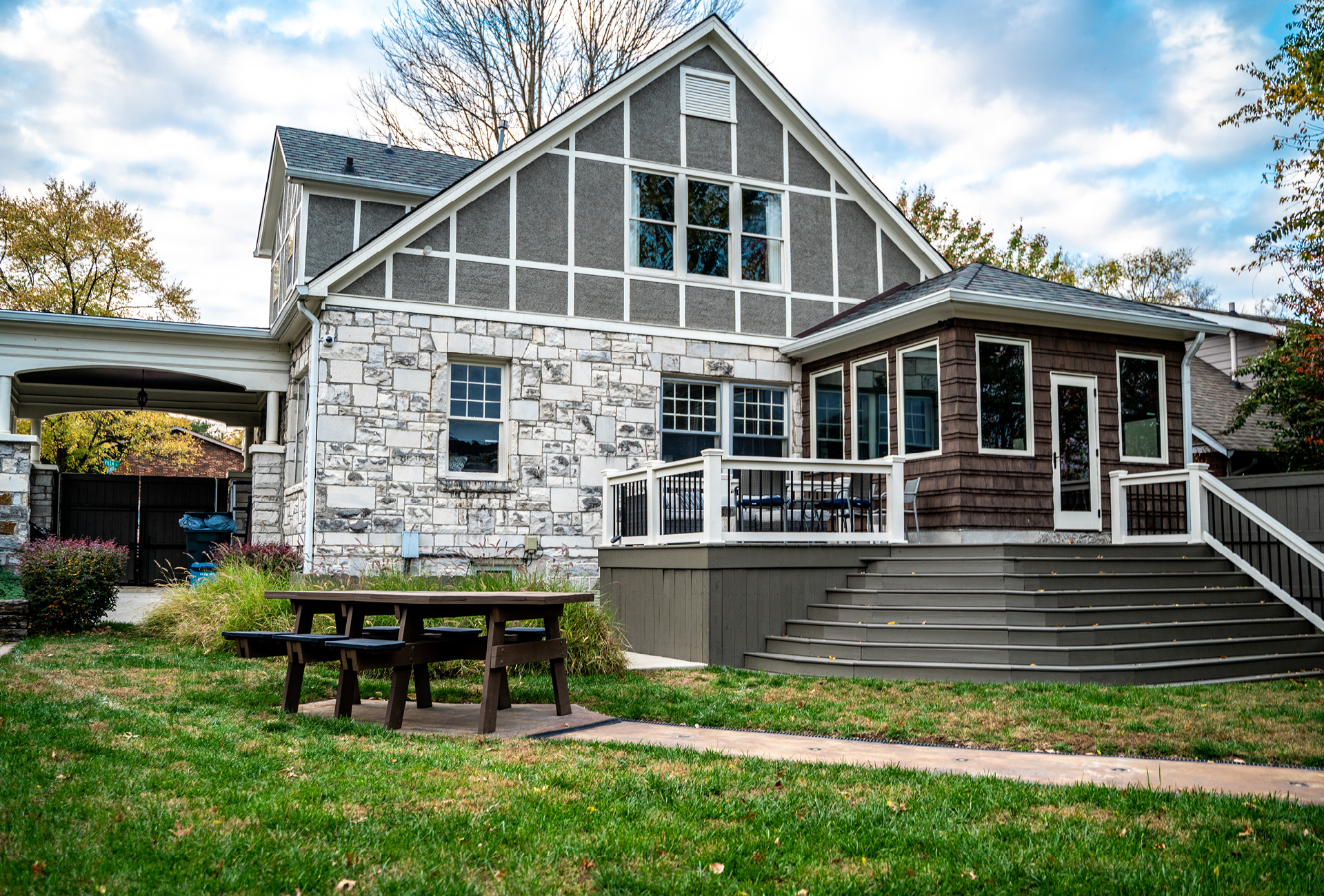 Easy Access:  Easy Ubers to anywhere!!
Wifi / TV:  Worked on the 1st try 🙂
Rooms:  Spacious, private, well decorated, cozy!
Kitchen:  Fully stocked! All the things! So cute!
Atmosphere:  Comfortable, easy, fun!
Safety:  No concerns whatsoever, loved the locks 🙂
Checkout:  Simple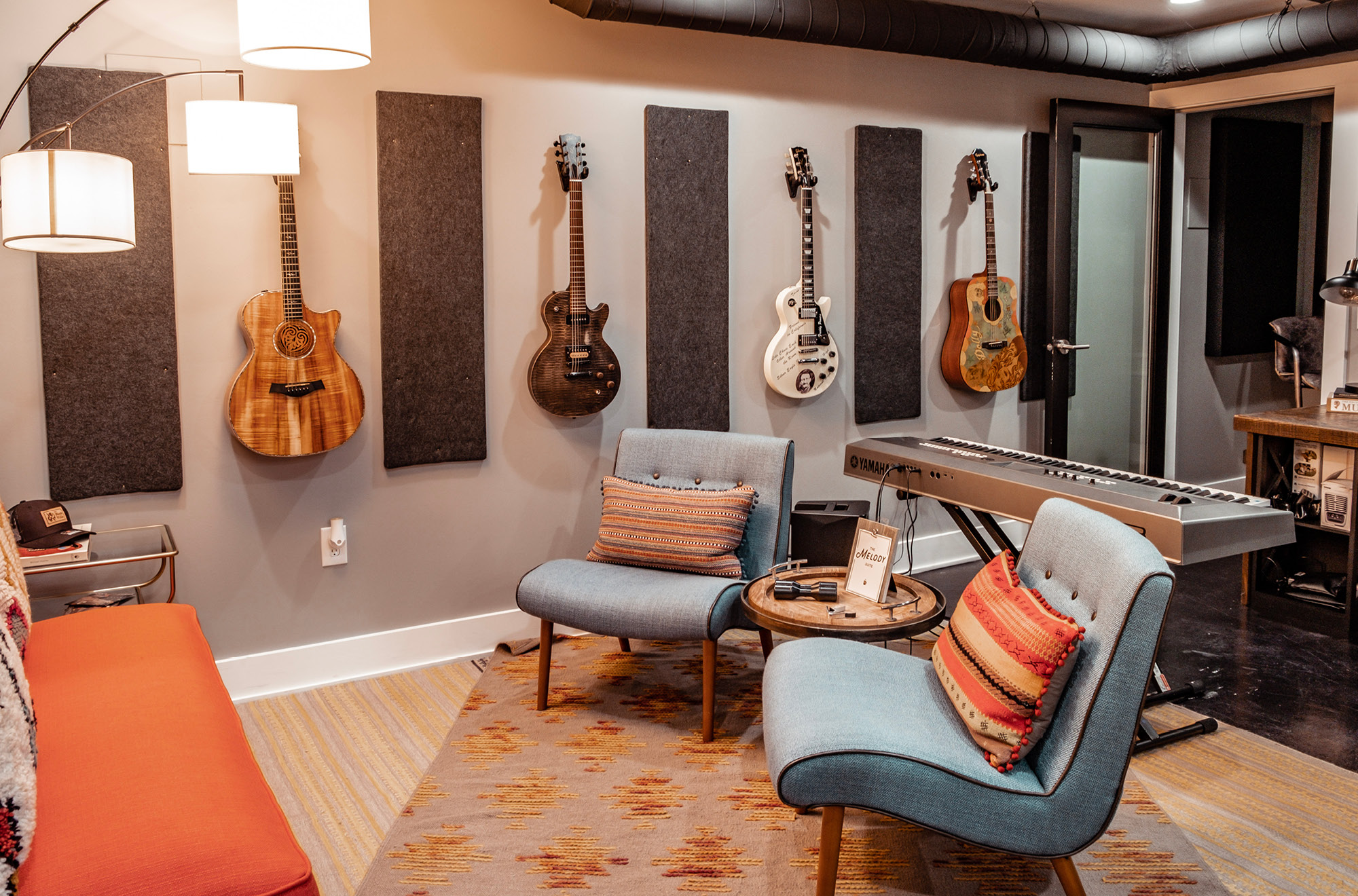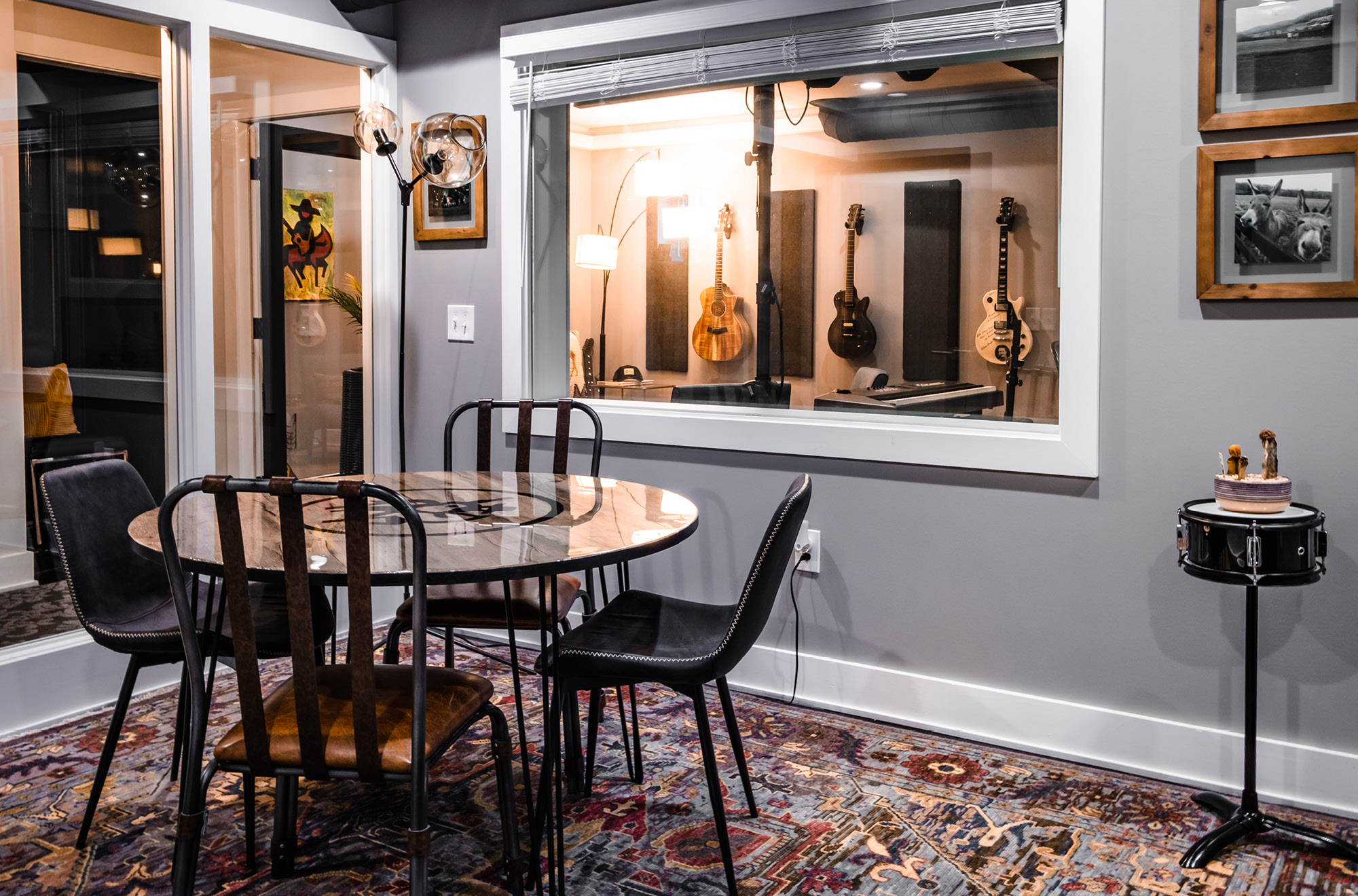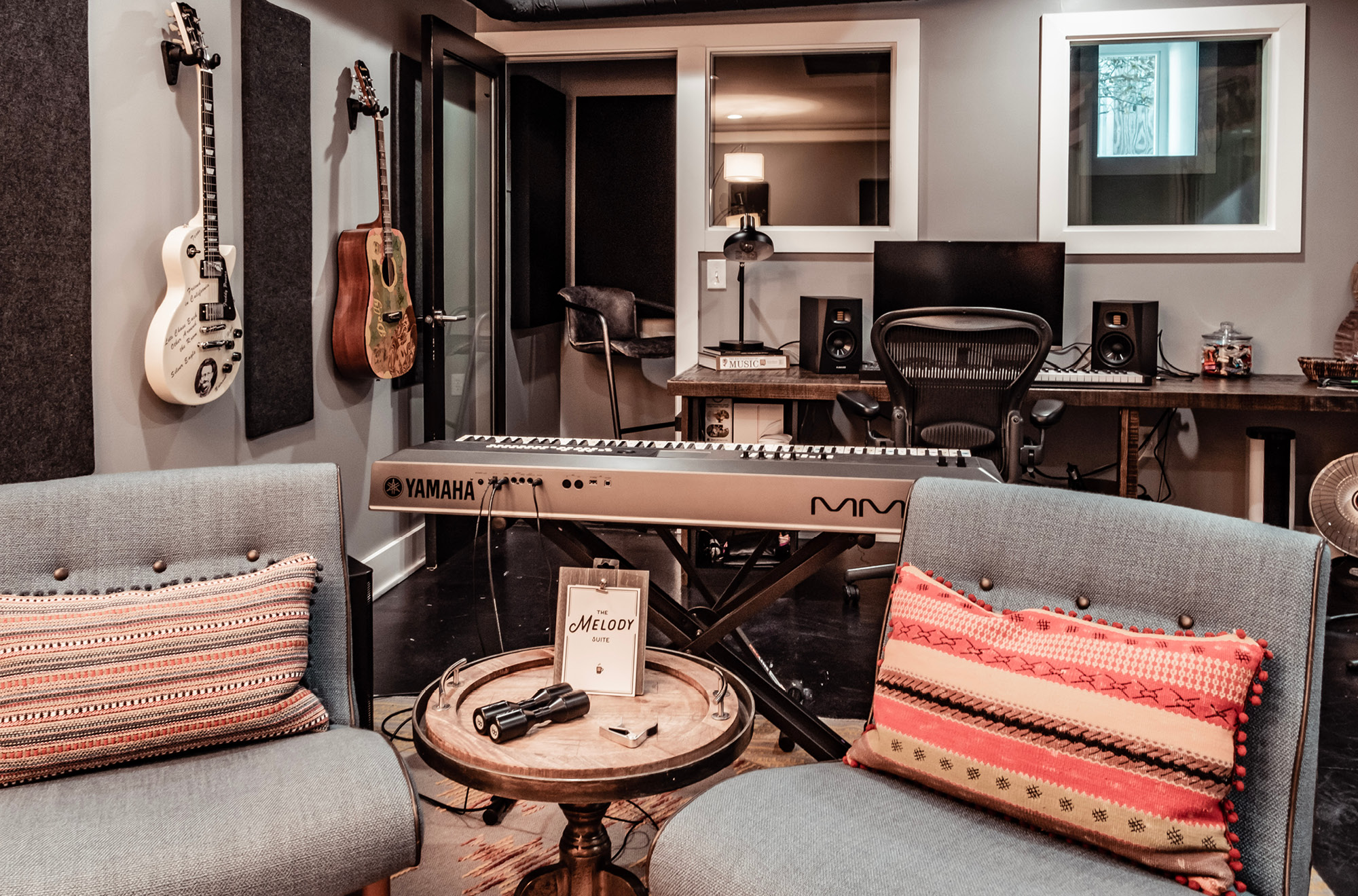 Loved it all! Best Airbnb ever! Decorated perfectly and loved it! Thank you for the stocked fridge!