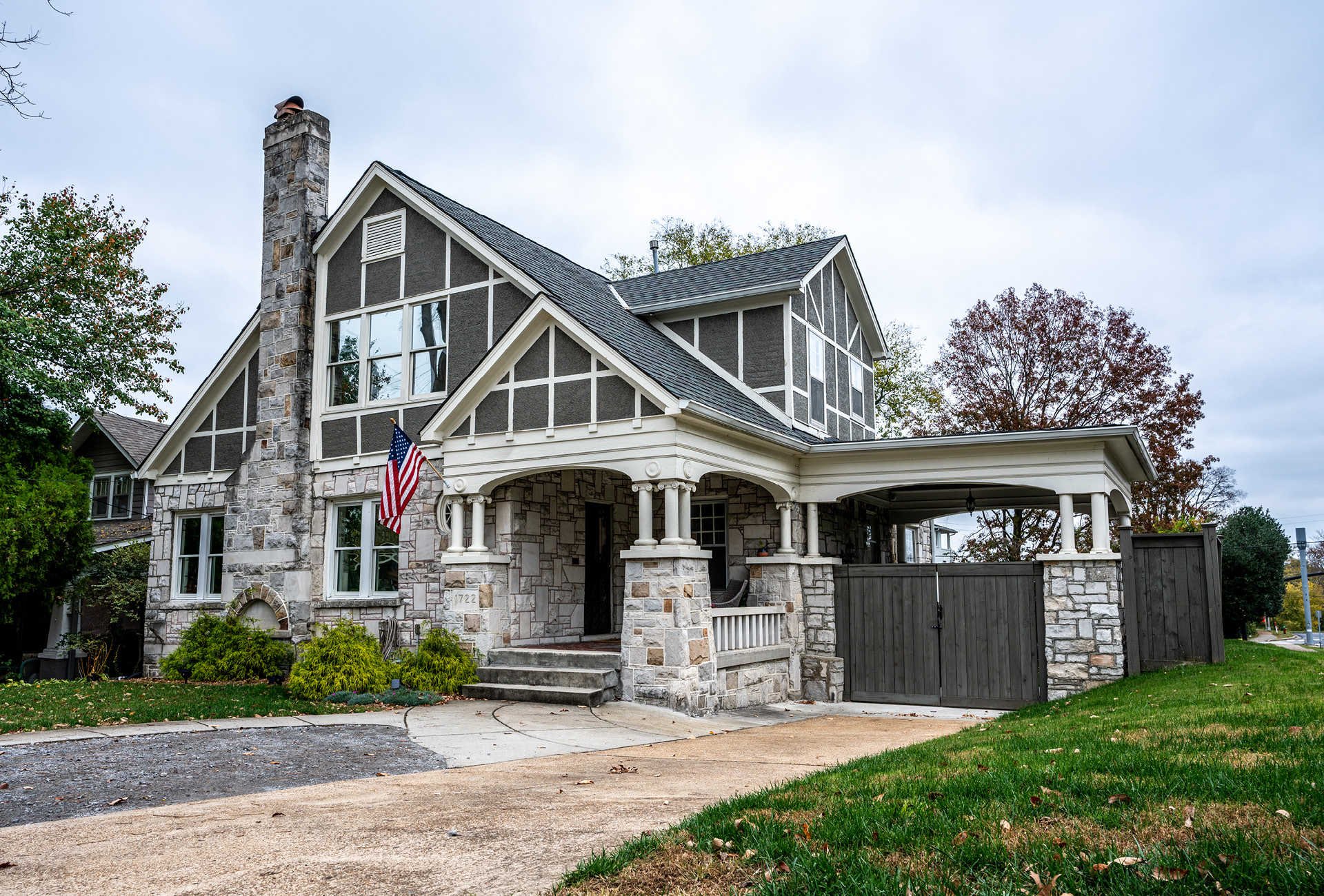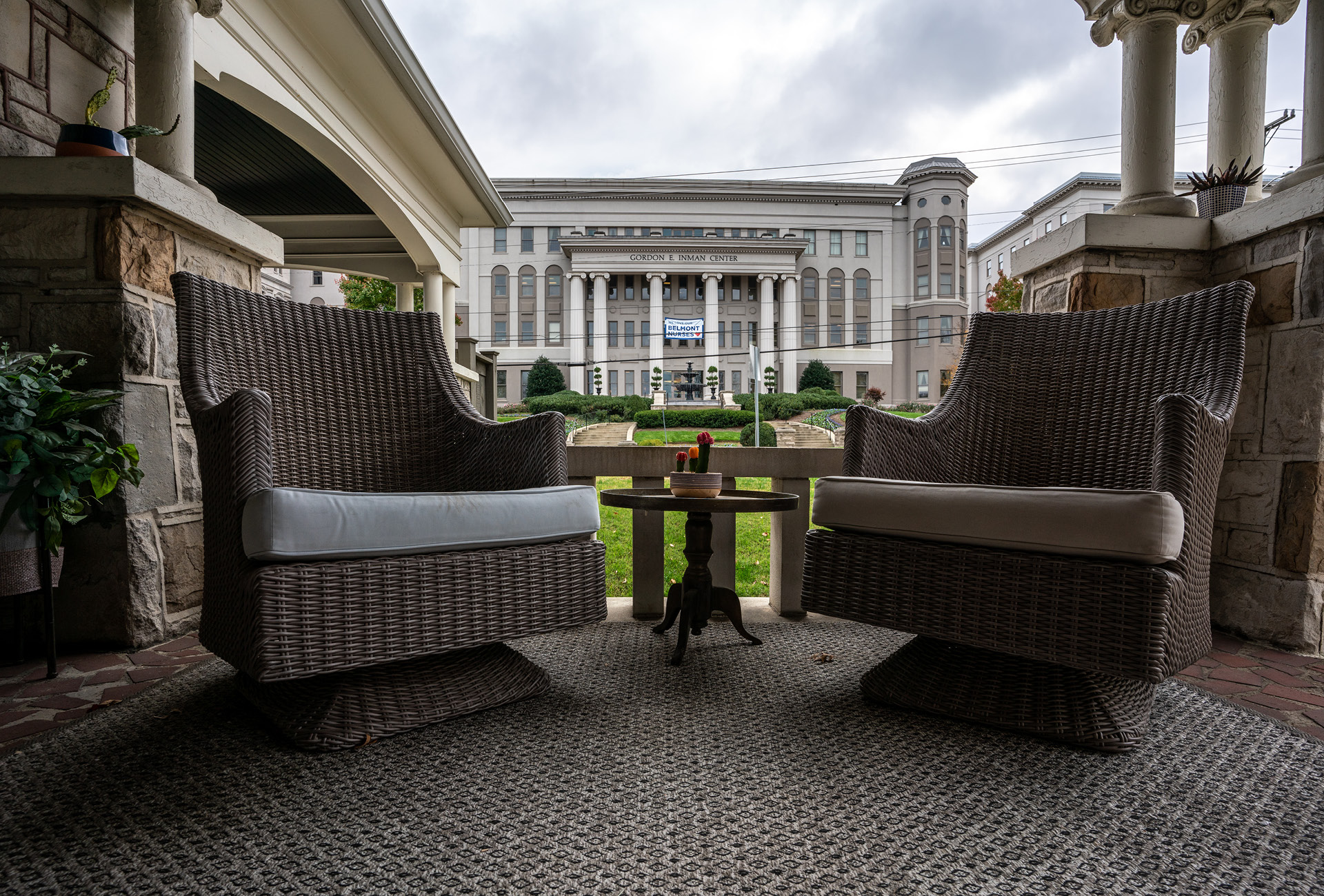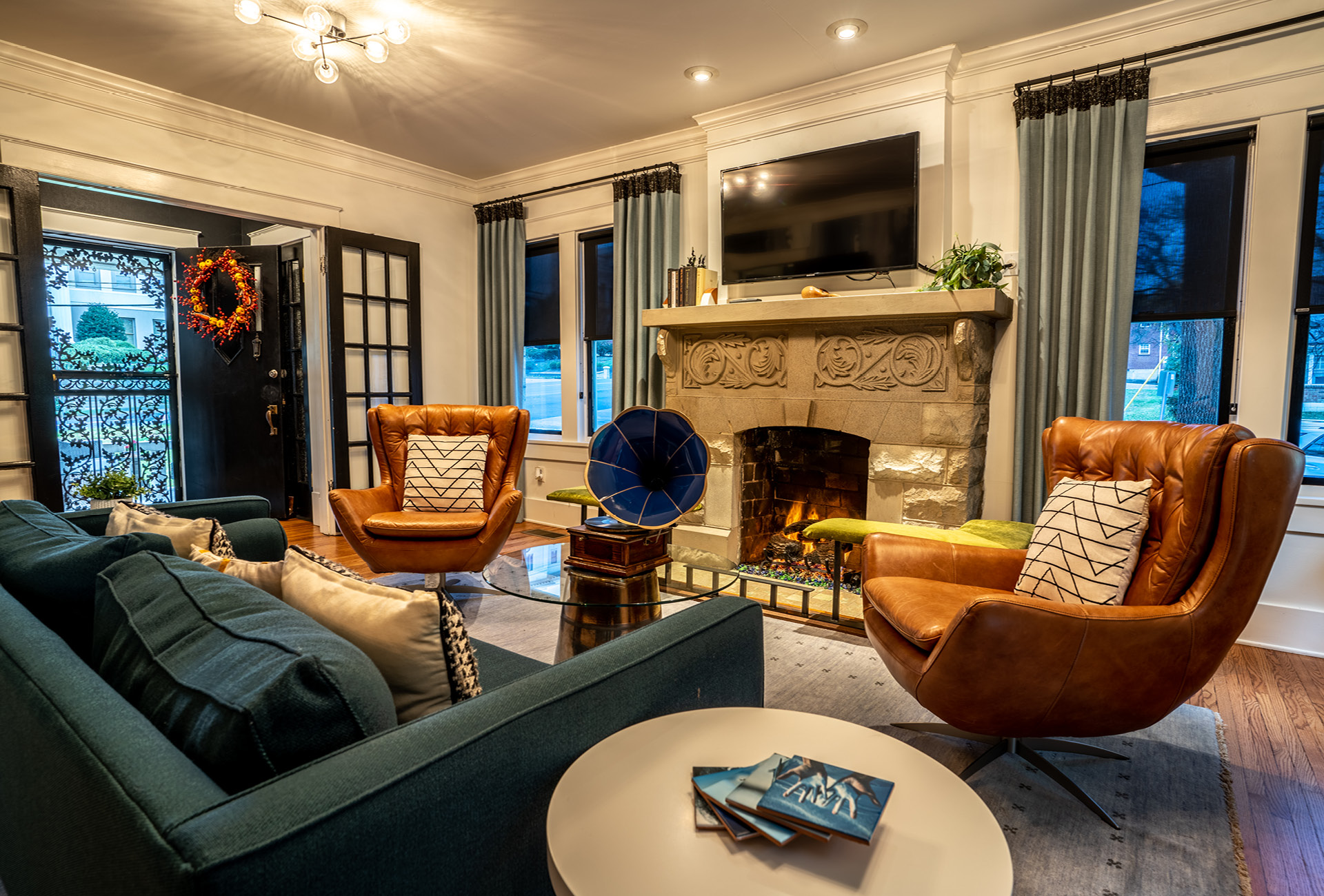 Thank you so much for the incredible hospitality! Every detail was well thought out & executed! Your family has done an amazing job welcoming guests to your lovely home/town! We can't wait to recommend and hopefully come back! Thank you!!!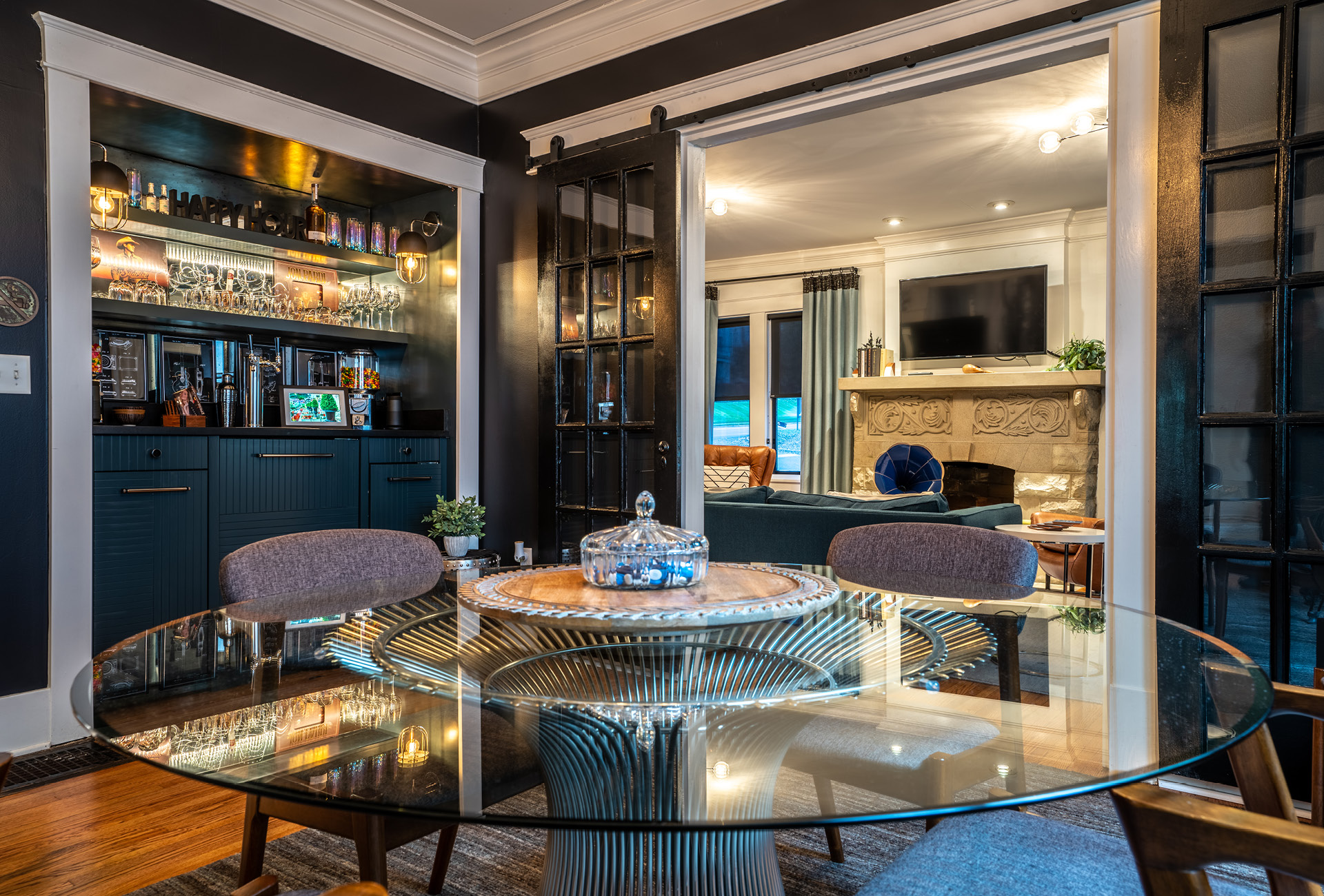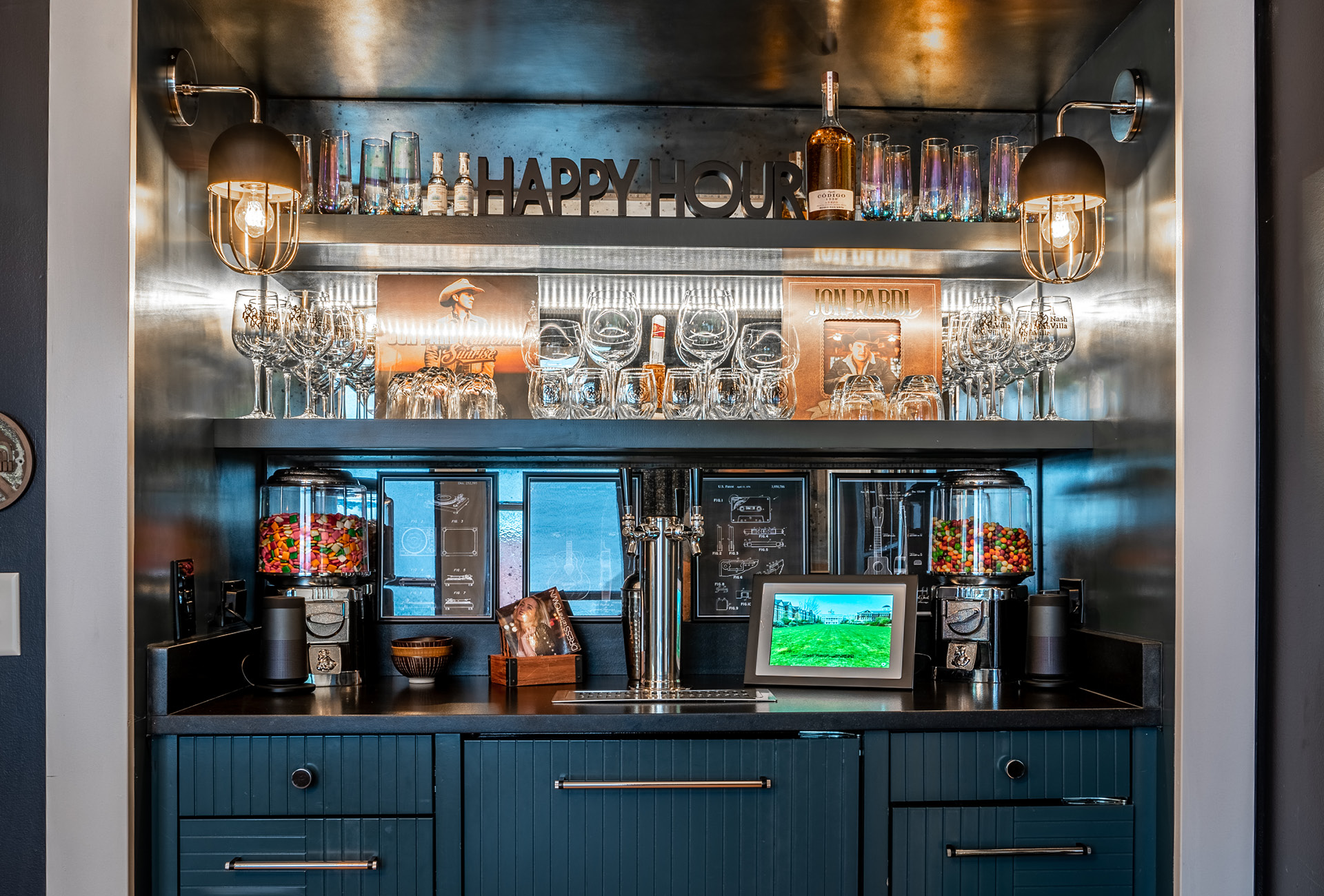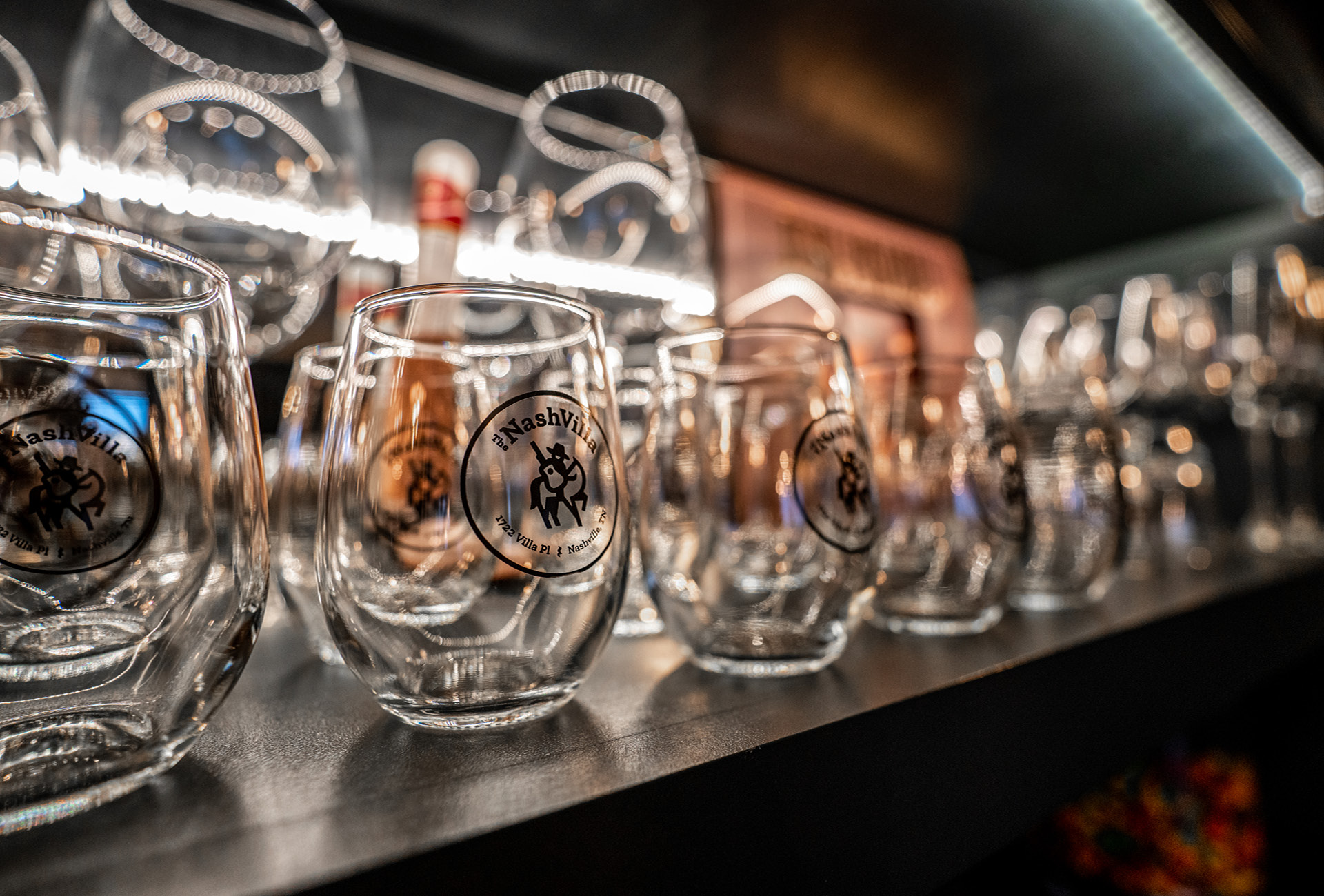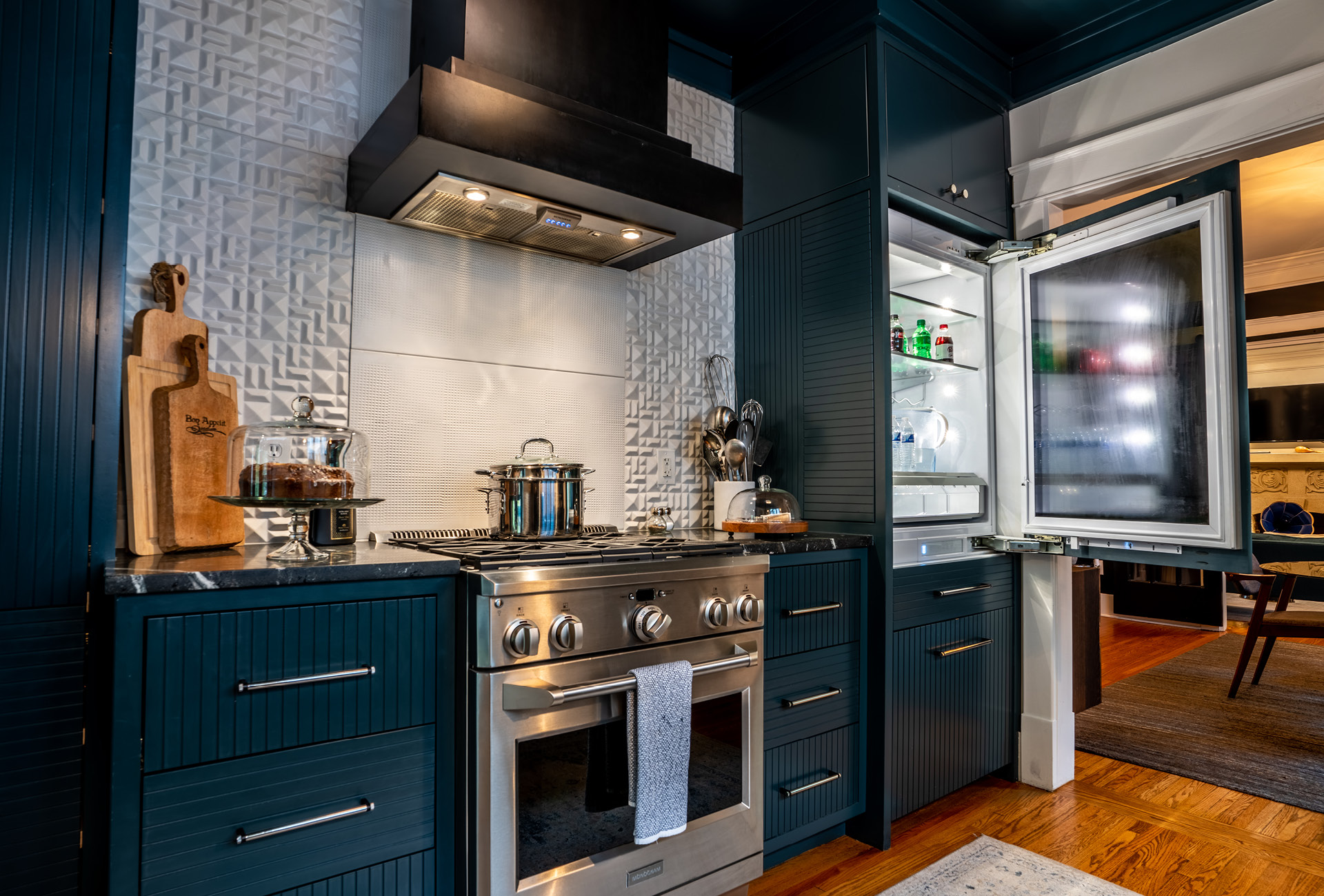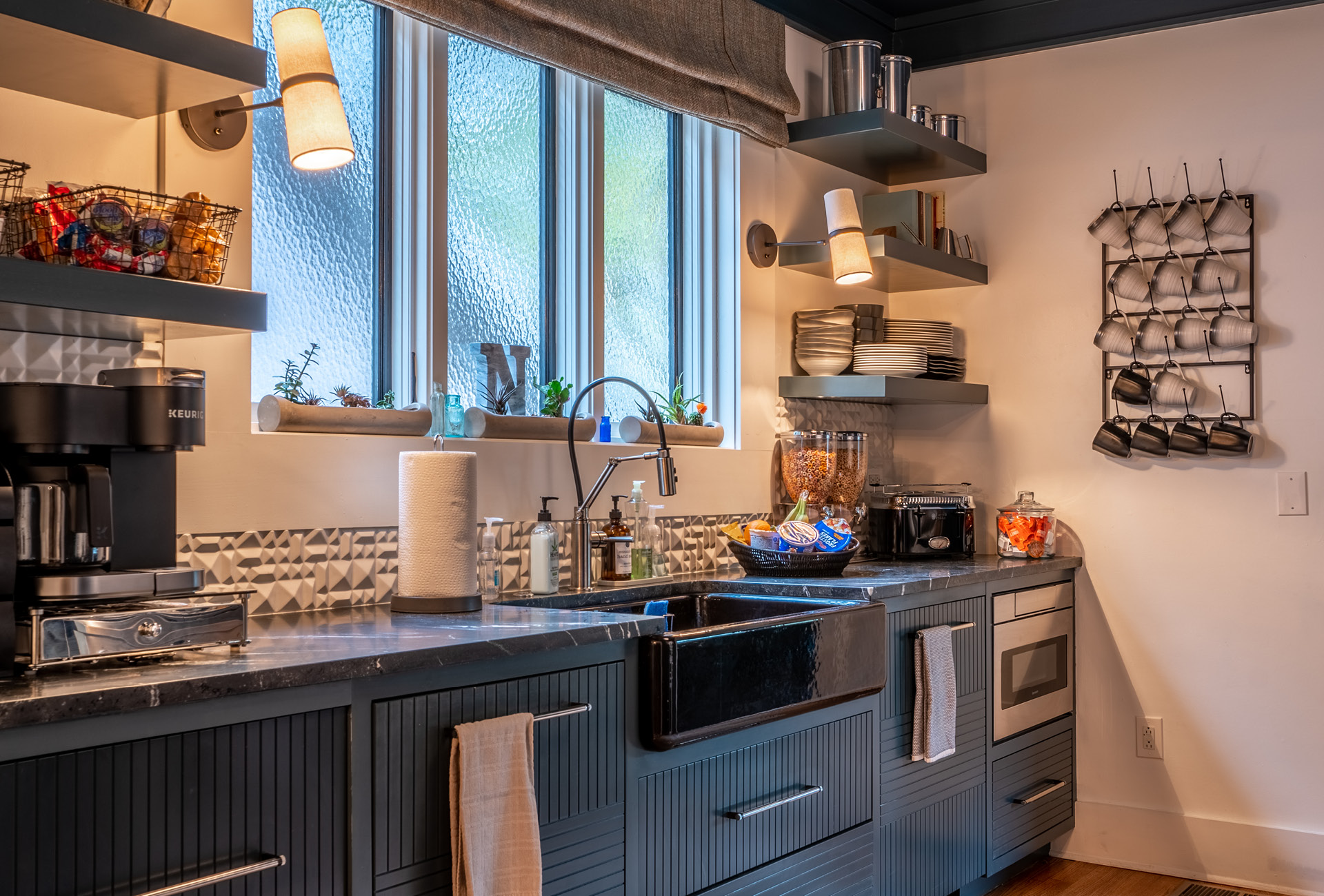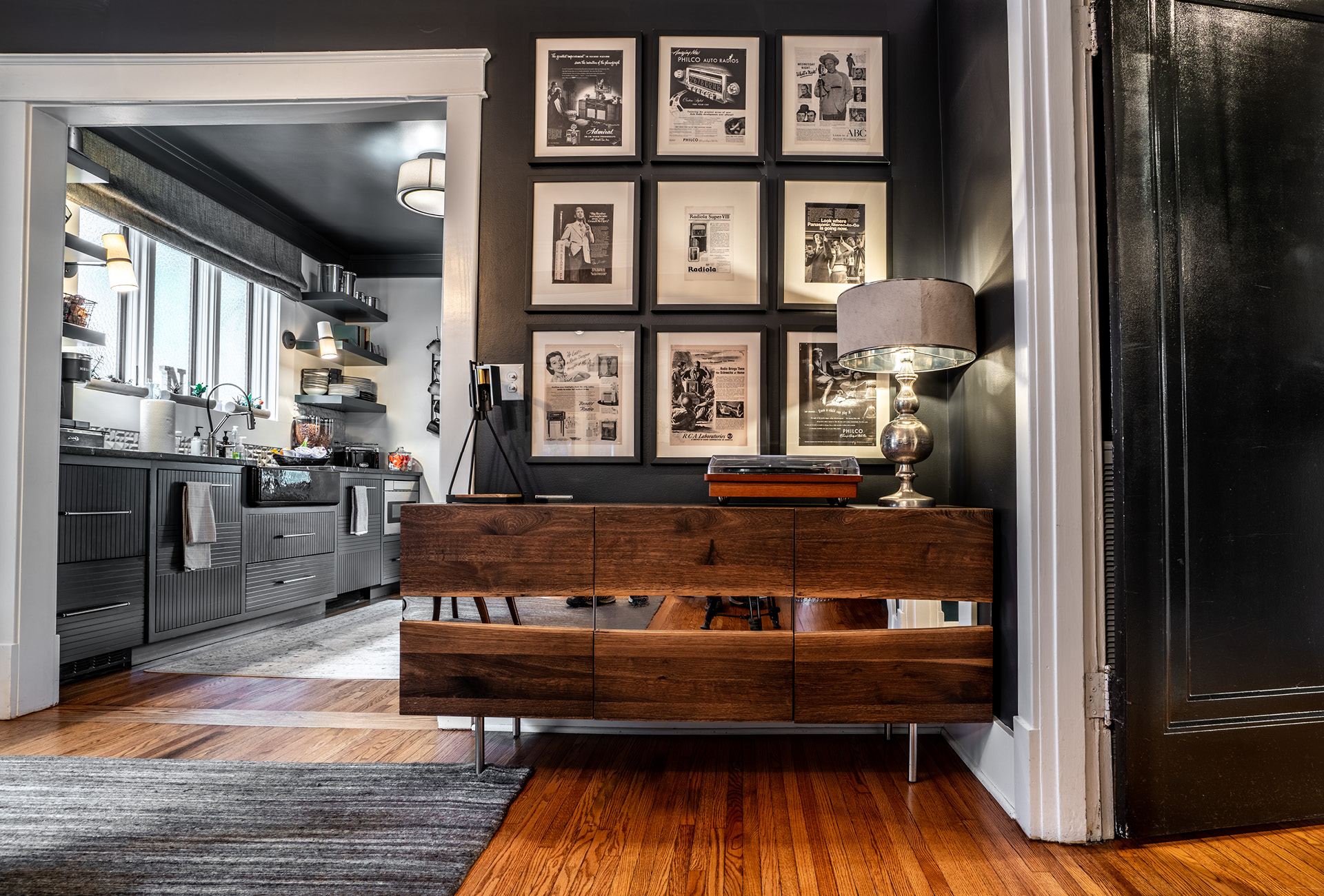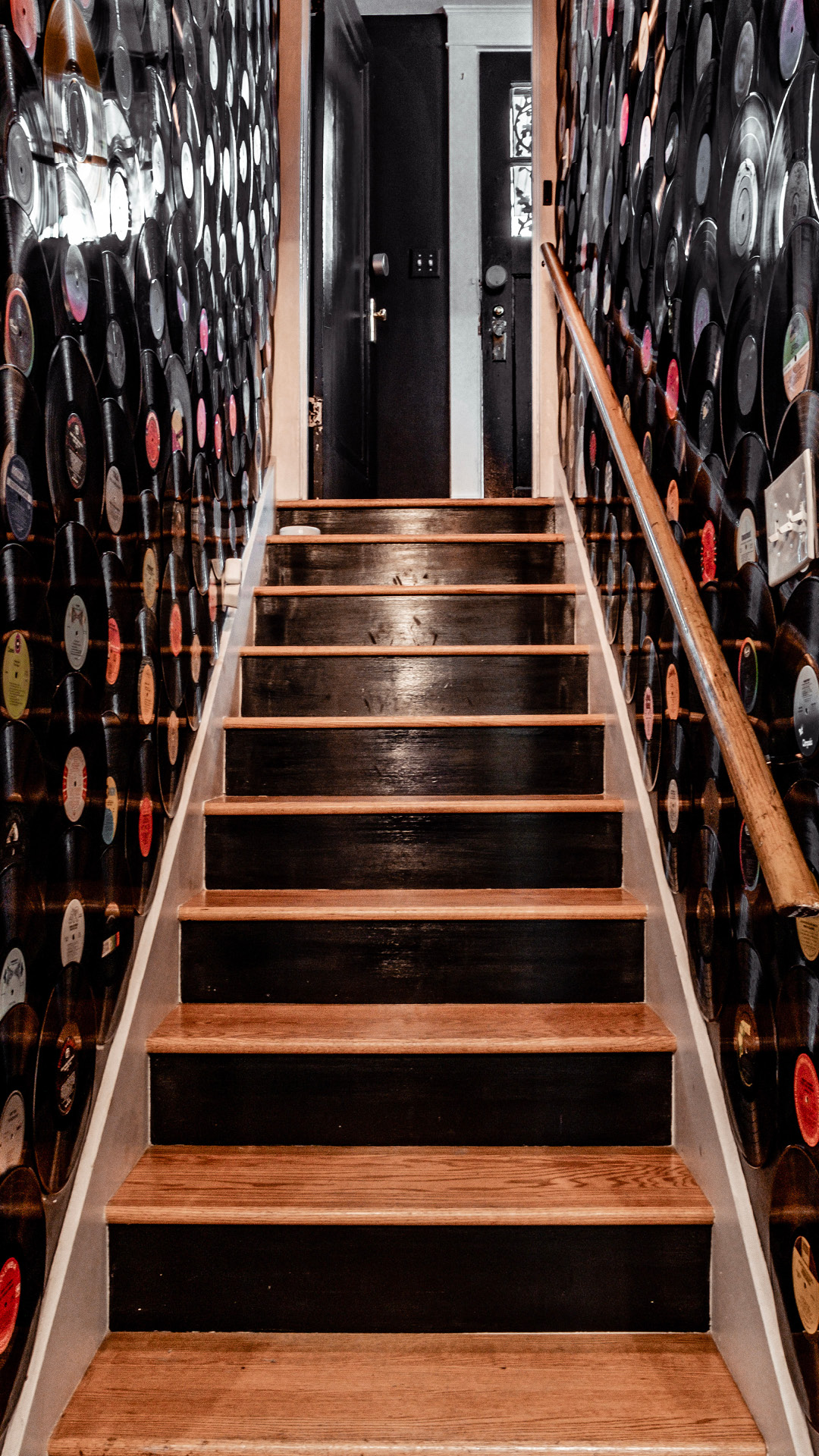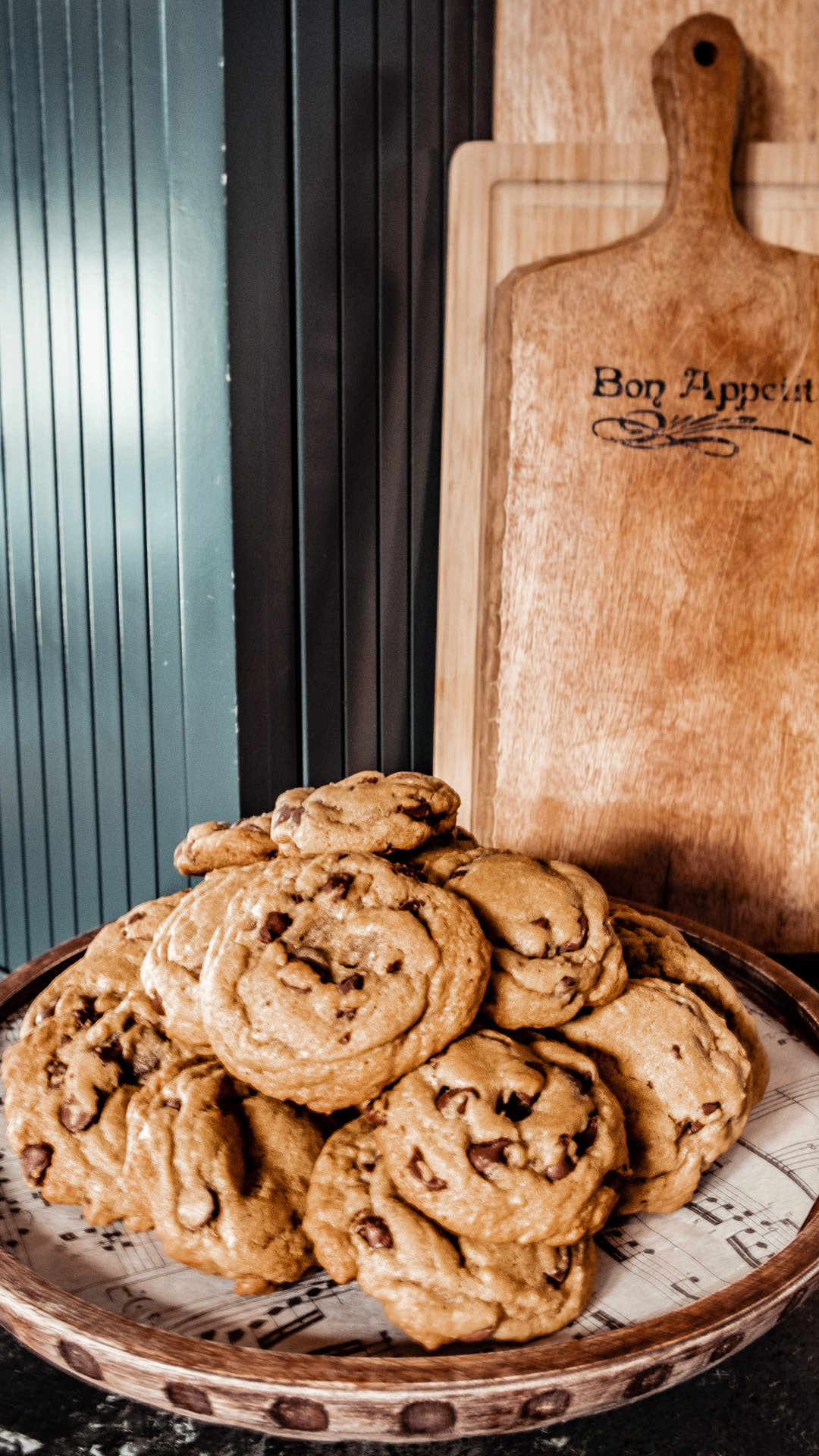 All your extra touches didn't go unnoticed. What a treat to have those delicious donuts for us. Also love that the chalkboard was personalized for us! Thanks for being a wonderful host, we had a blast on our first trip to Nashville!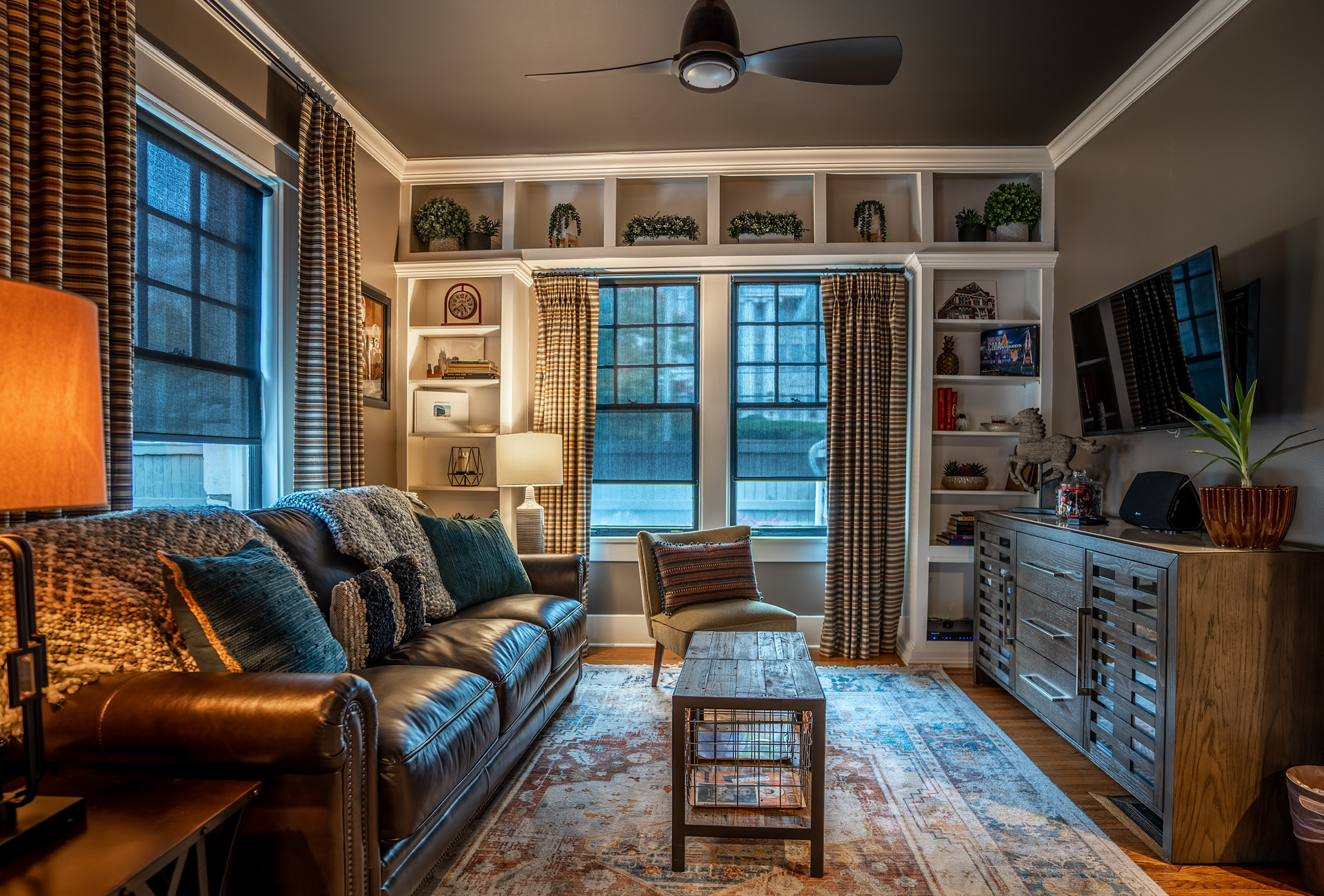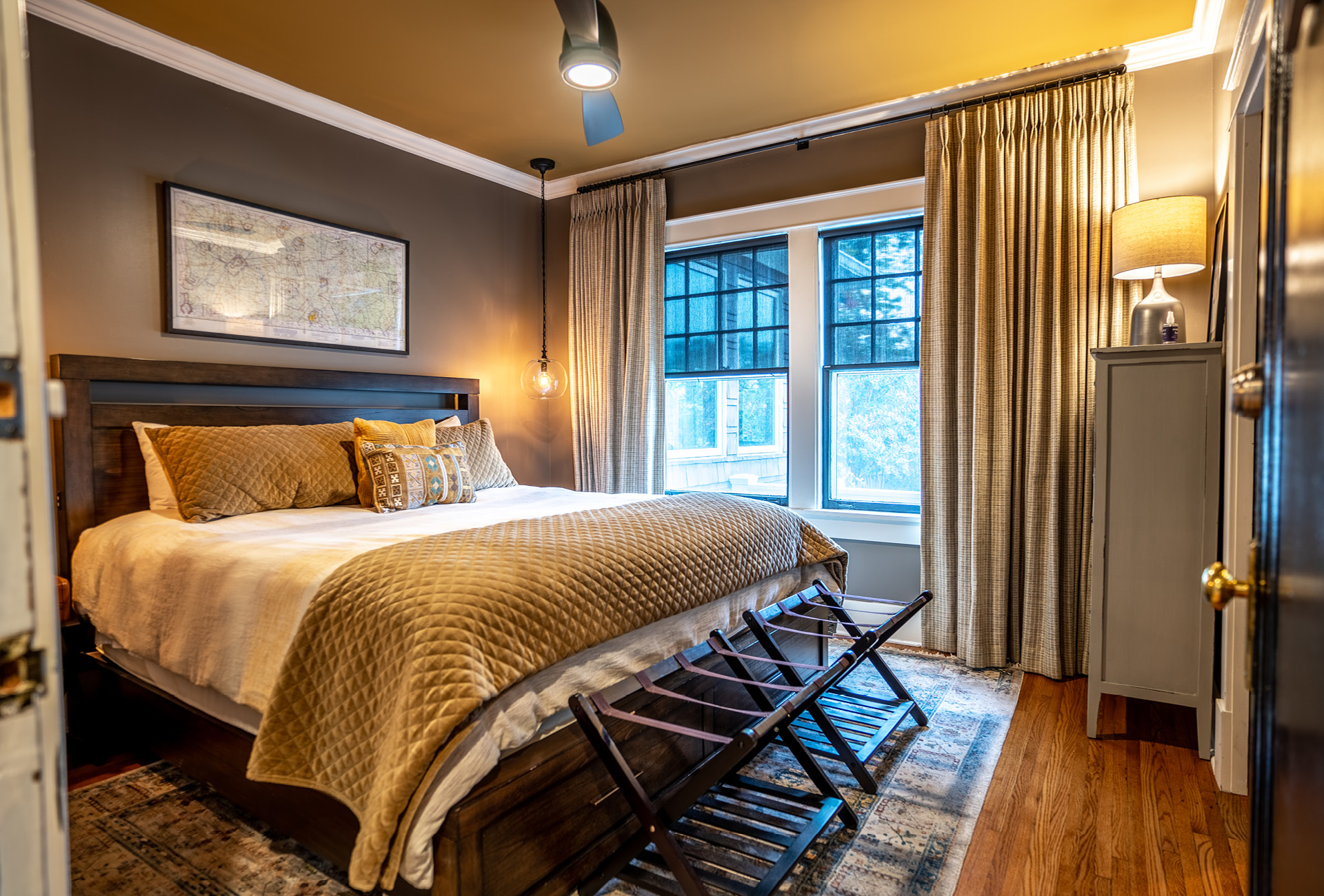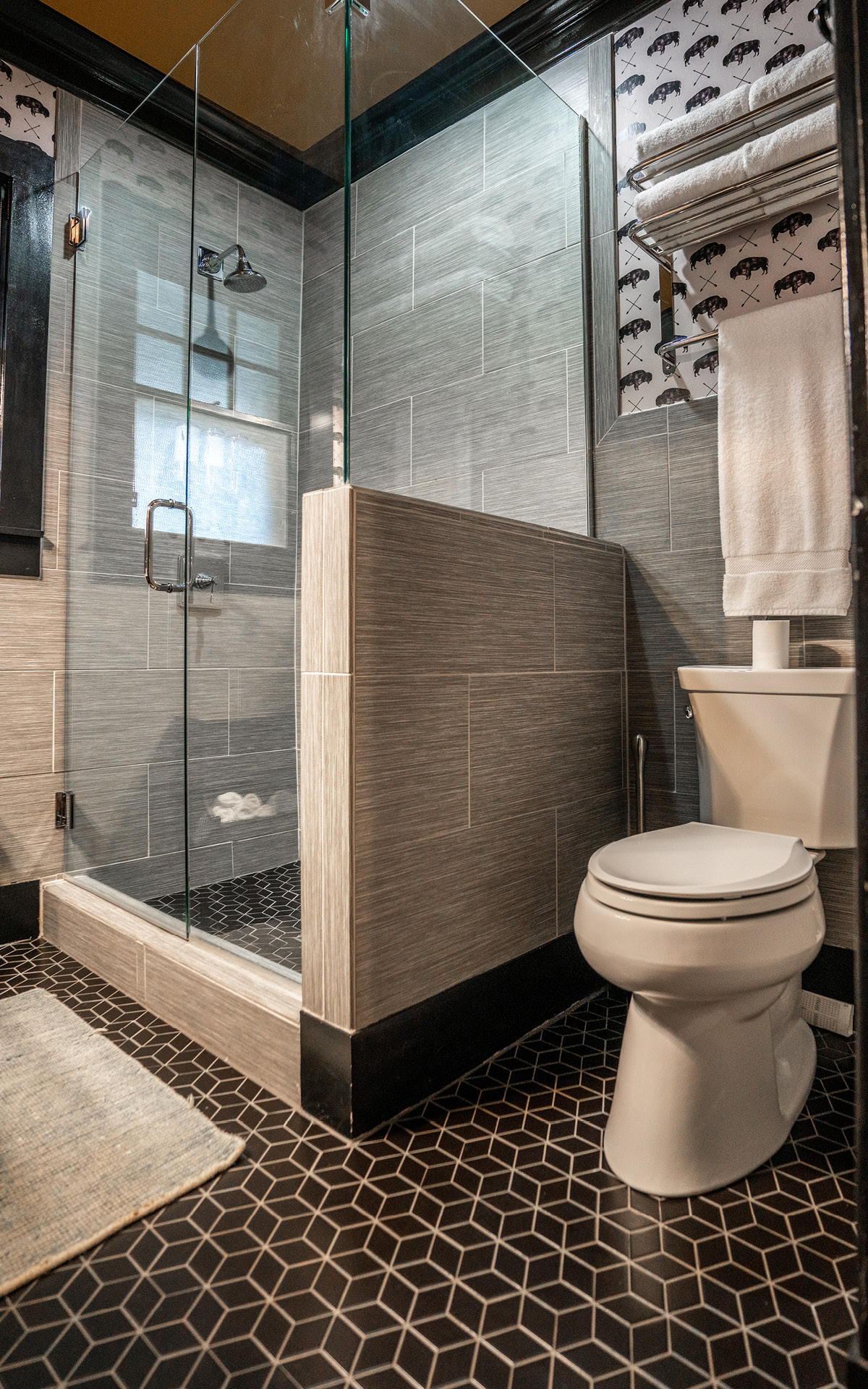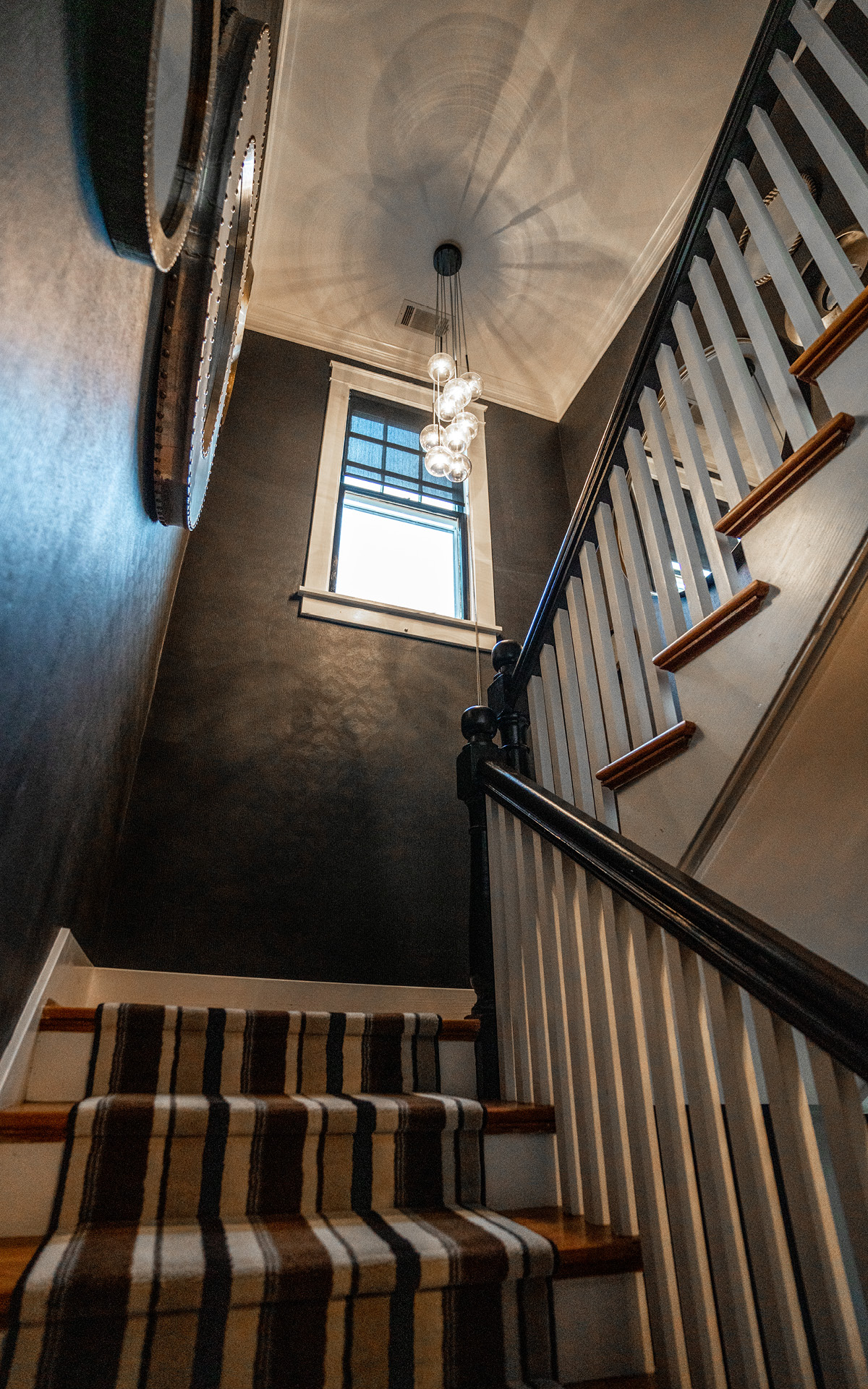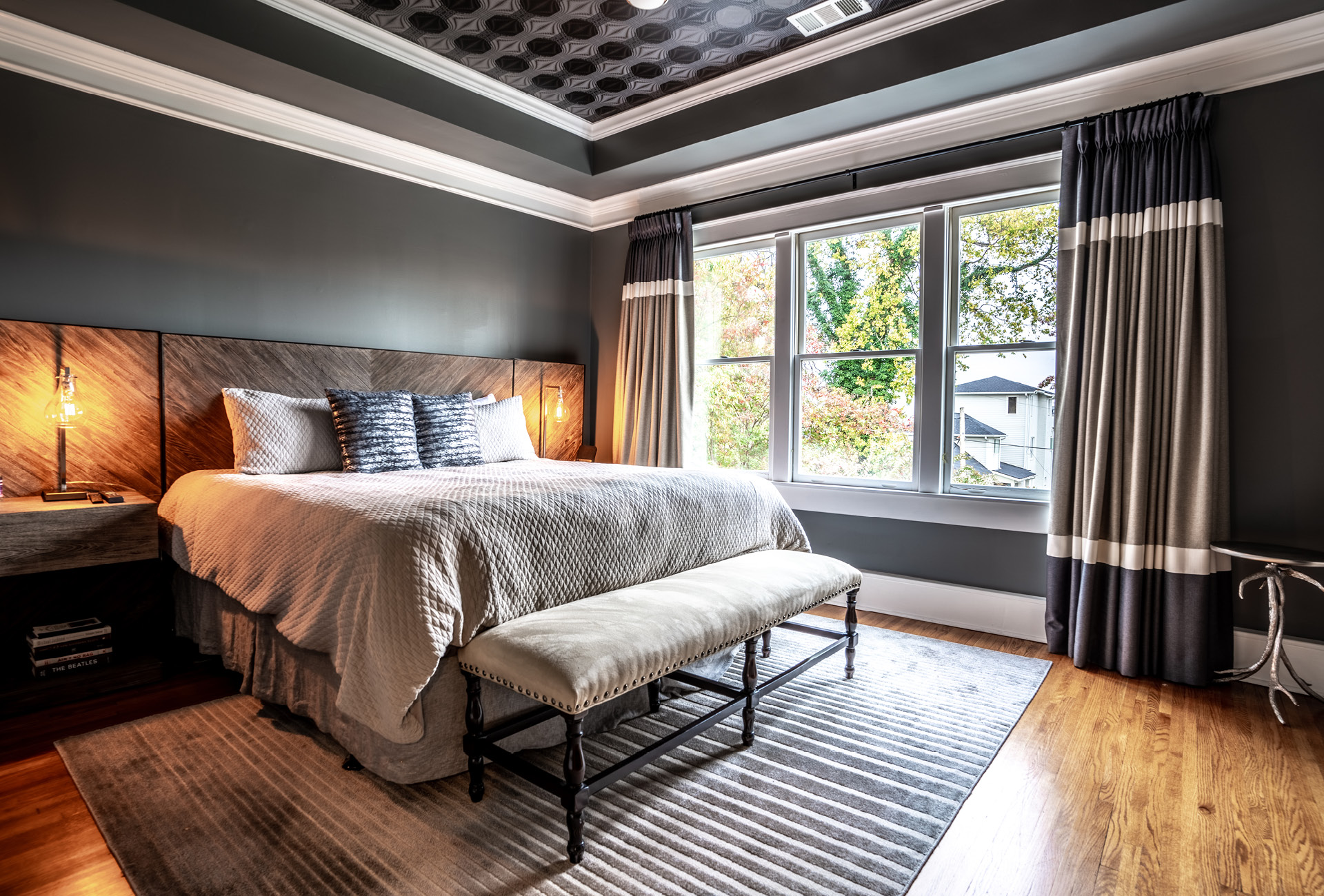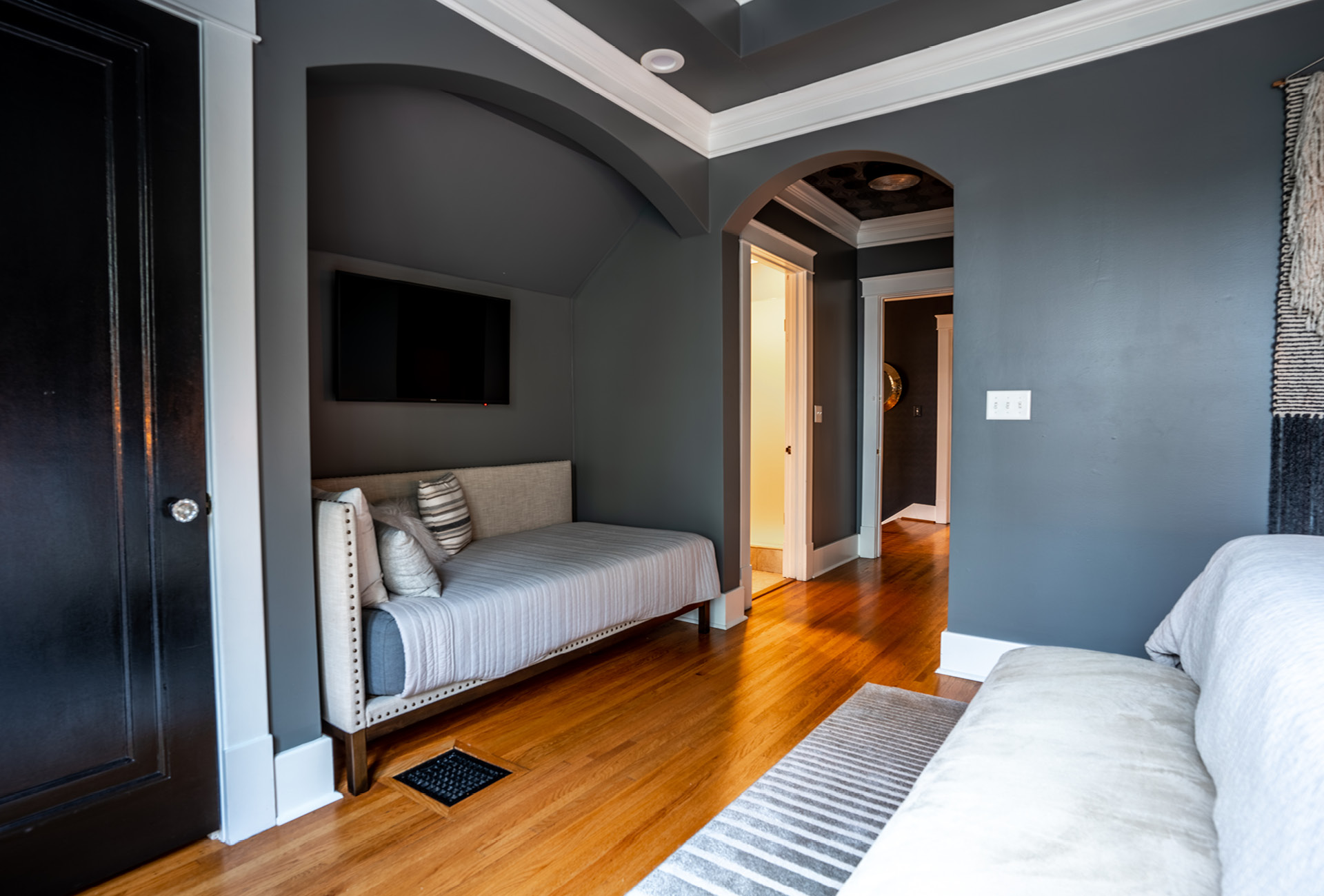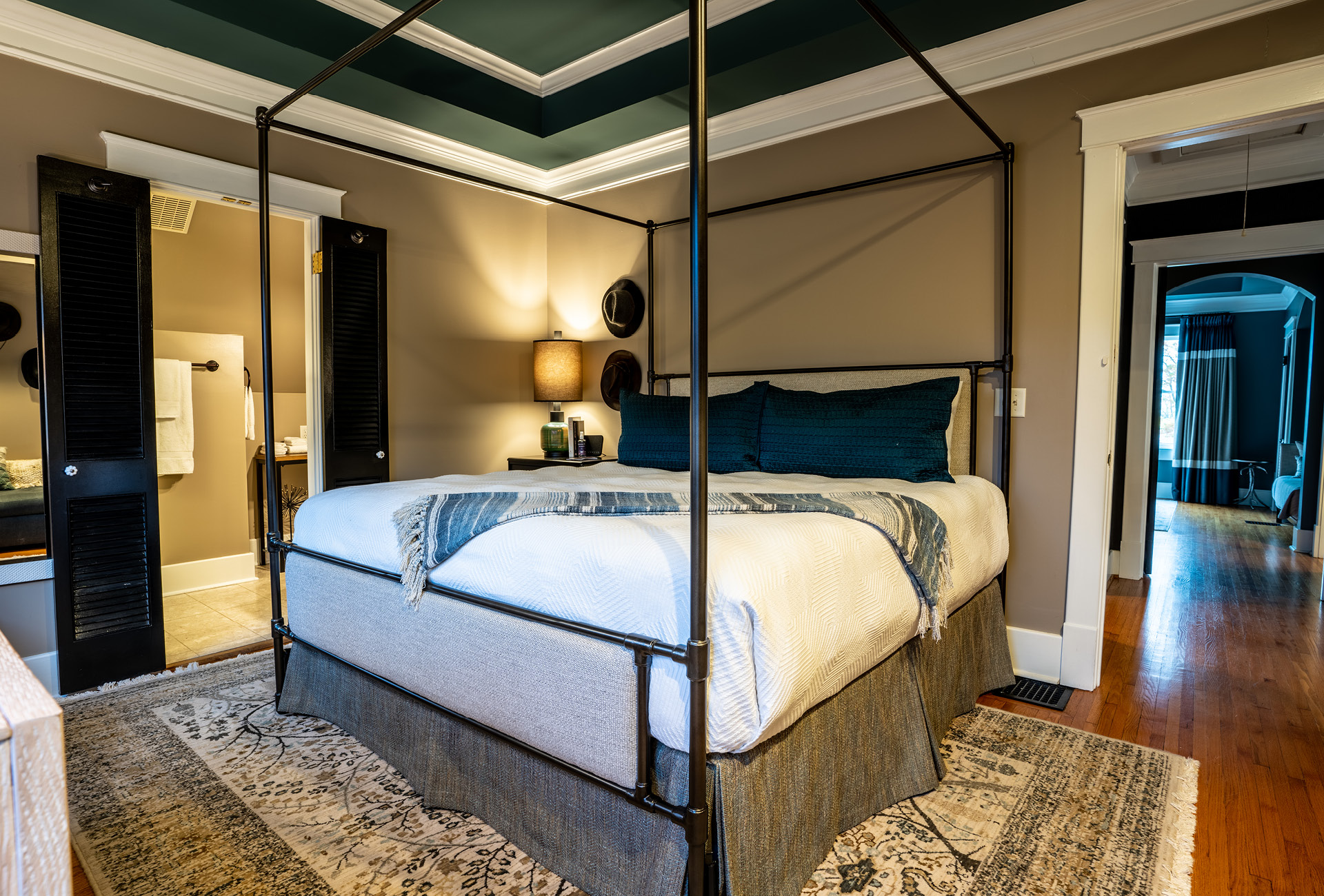 Loved it all! Best Airbnb ever! Decorated perfectly and loved it! Thank you for the stocked fridge!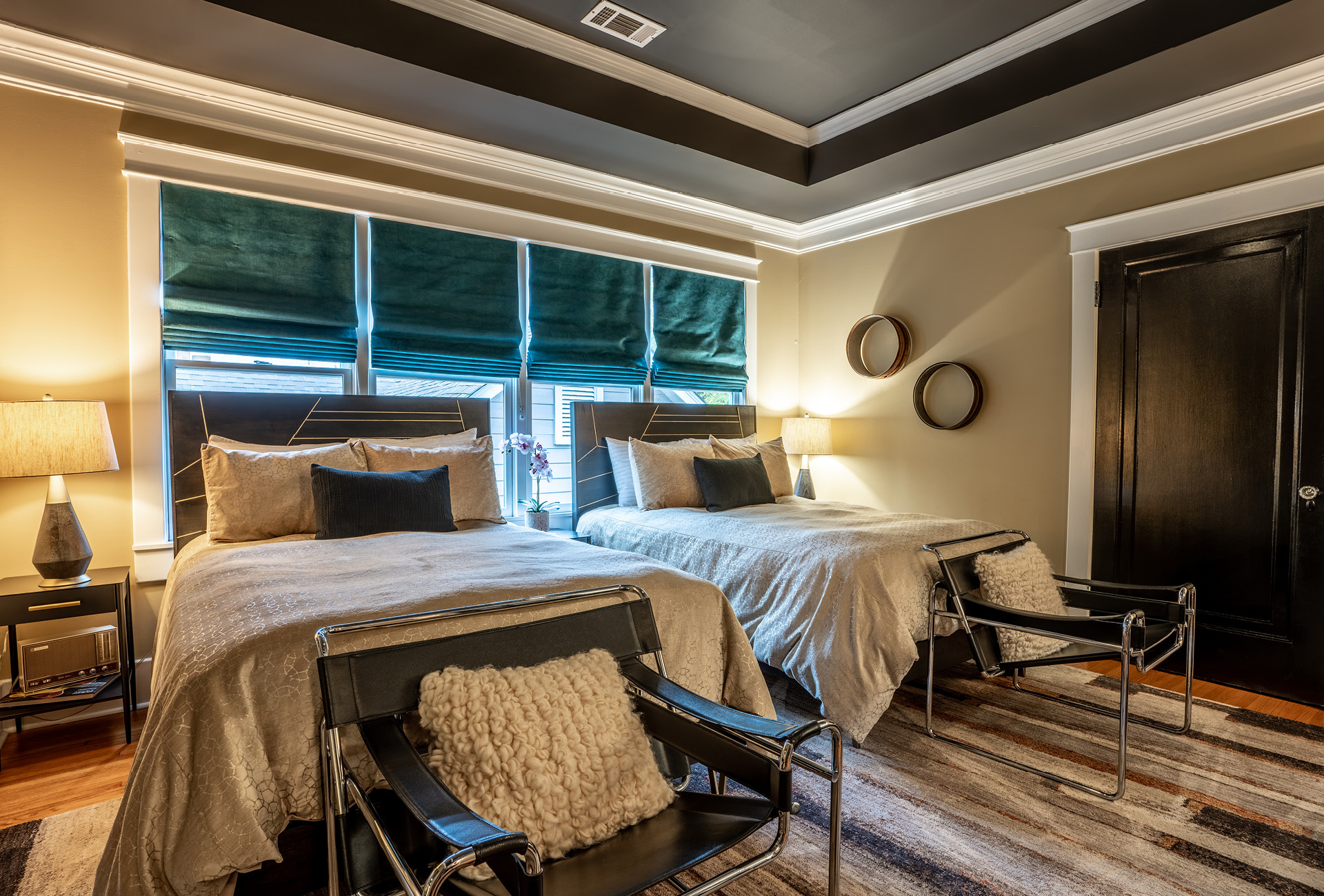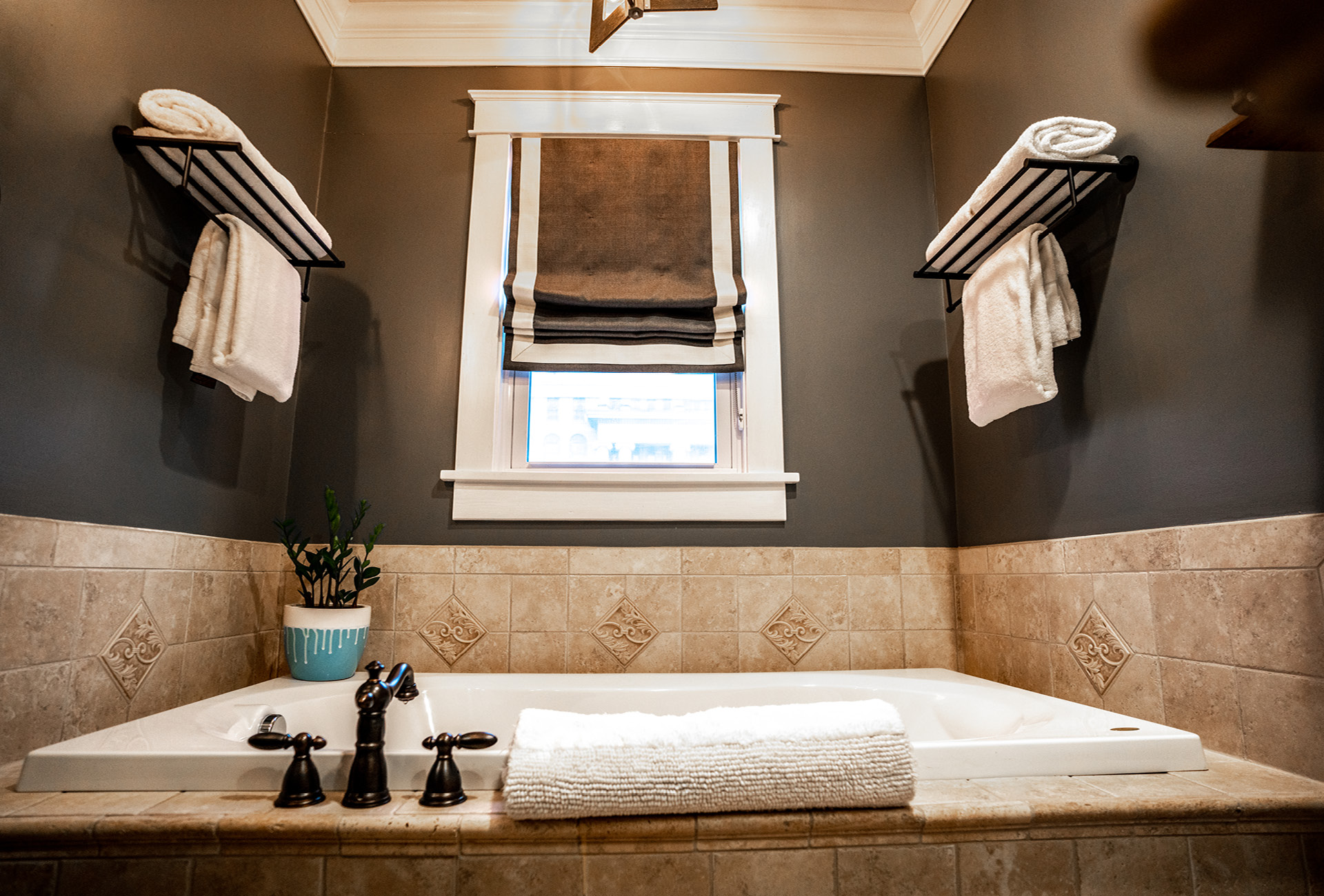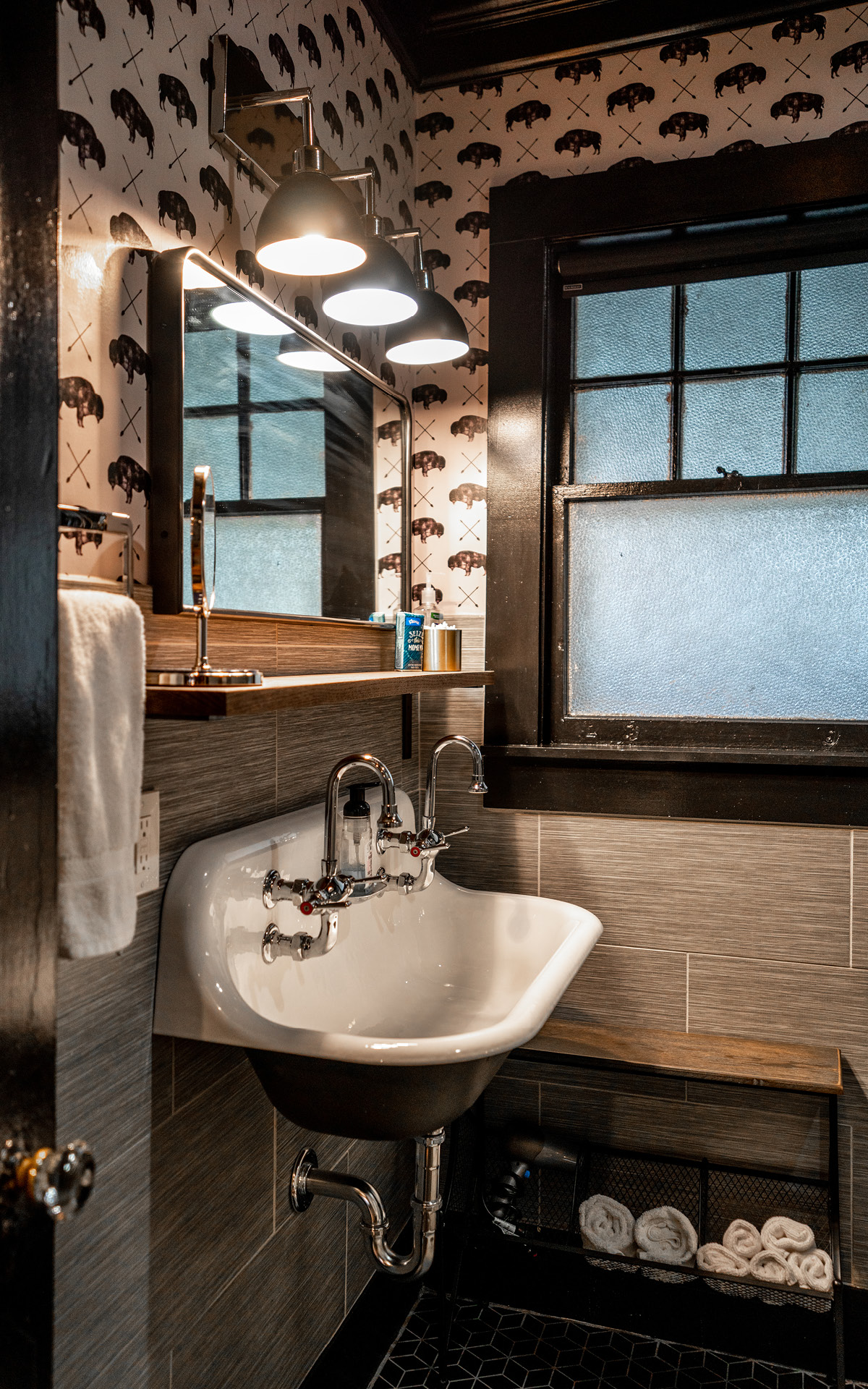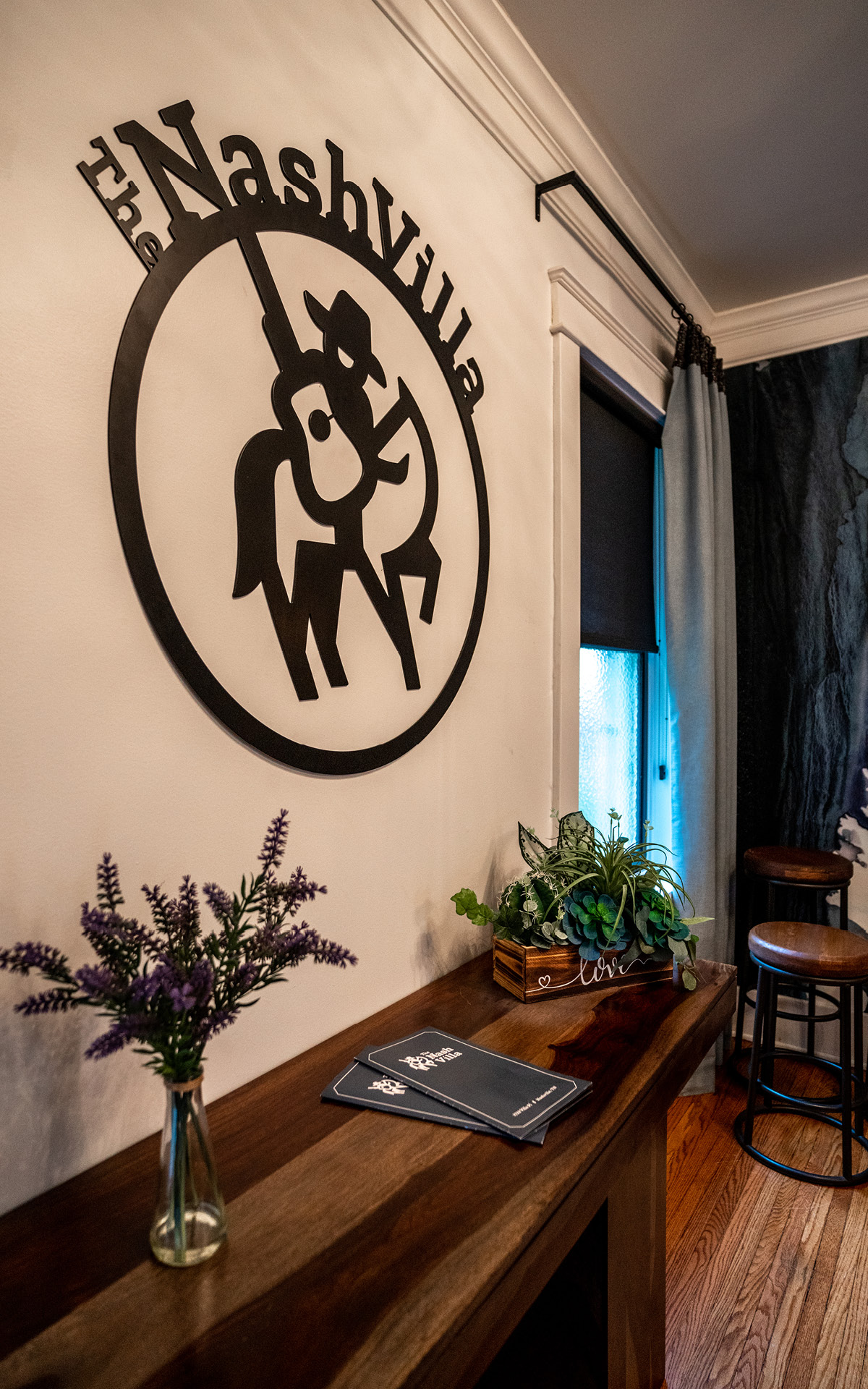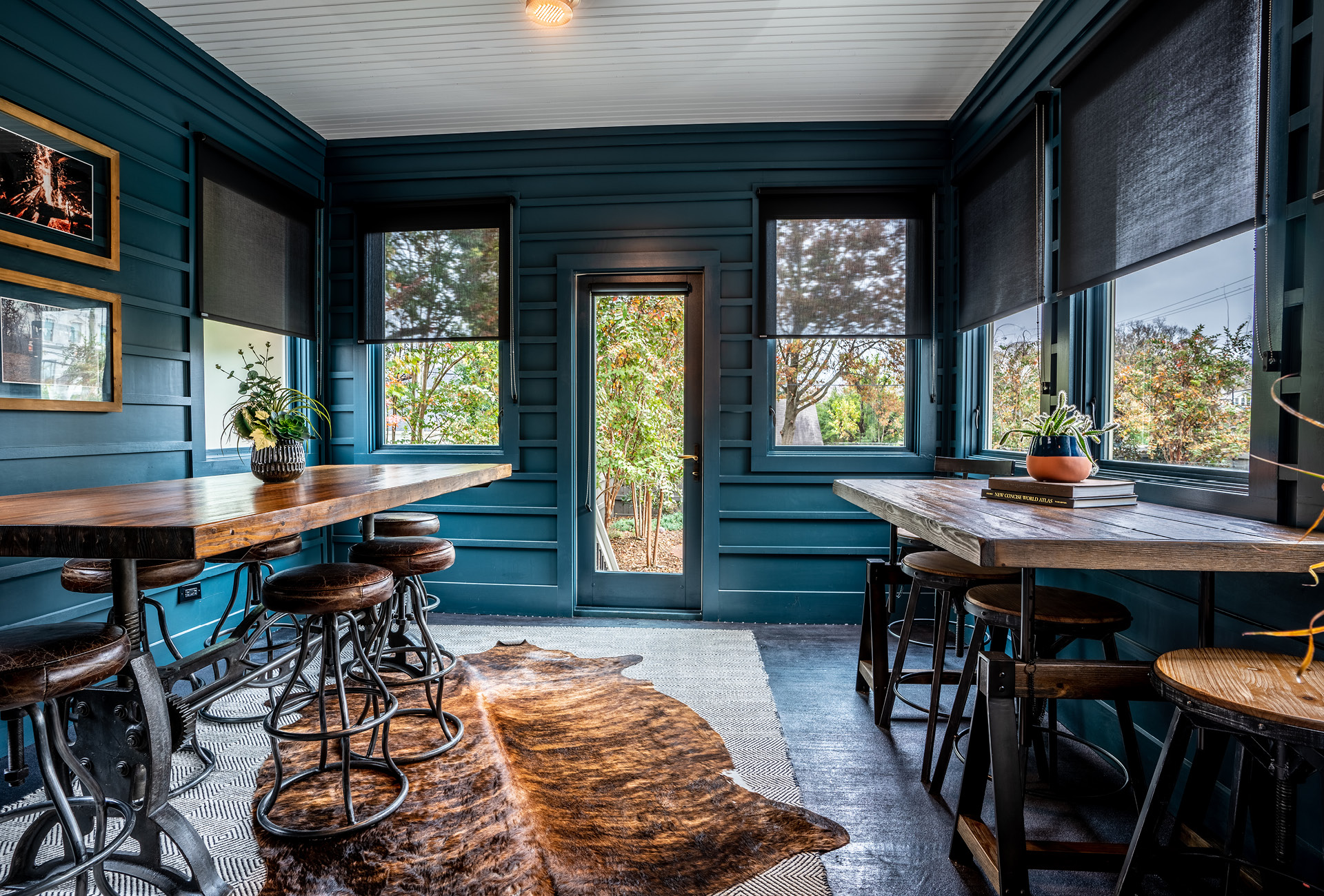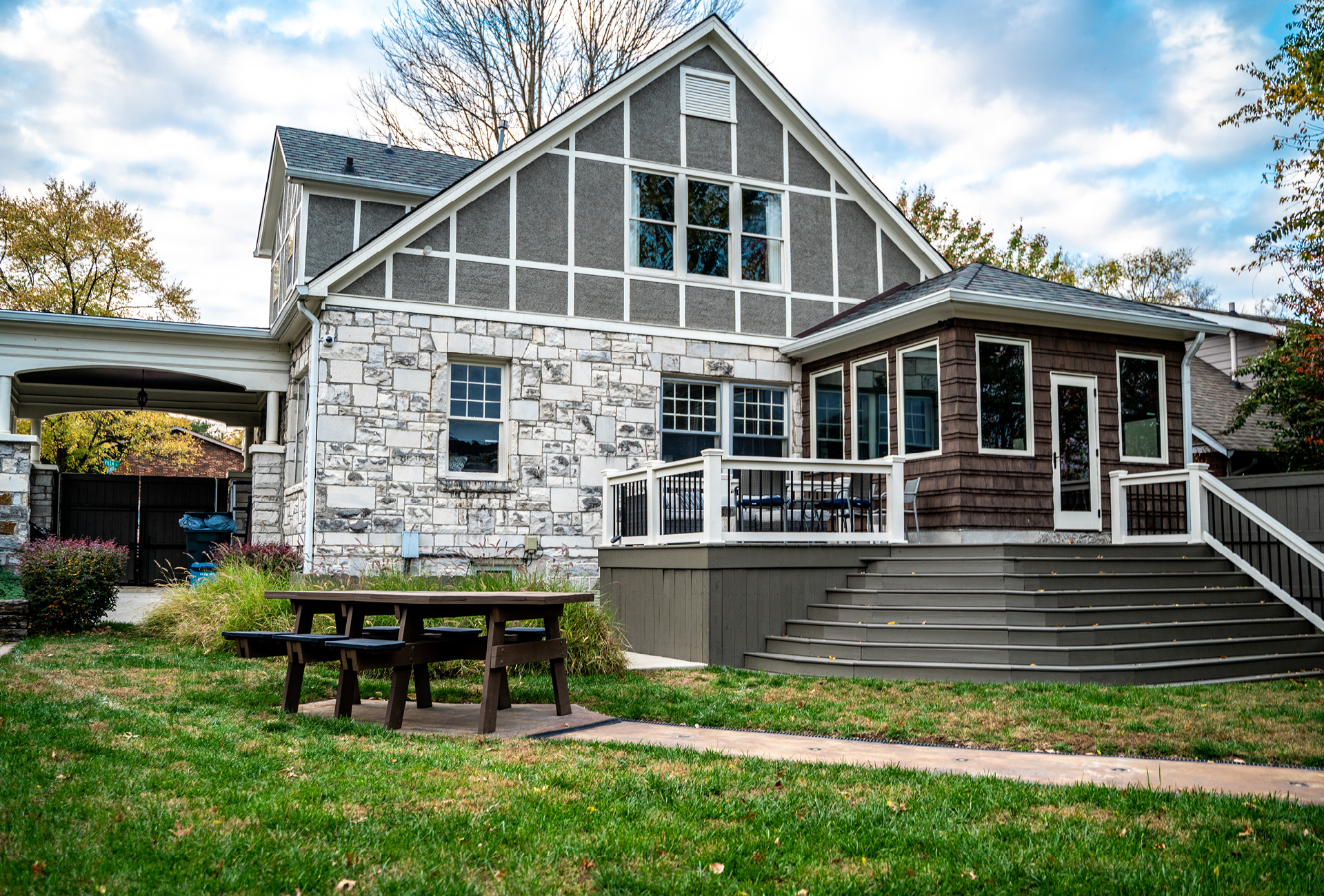 Easy Access:  Easy Ubers to anywhere!!
Wifi / TV:  Worked on the 1st try 🙂
Rooms:  Spacious, private, well decorated, cozy!
Kitchen:  Fully stocked! All the things! So cute!
Atmosphere:  Comfortable, easy, fun!
Safety:  No concerns whatsoever, loved the locks 🙂
Checkout:  Simple