The NashVilla exists to serve and celebrate musicians and music-lovers, and we're hosting a new writers' round series every month to do exactly that.
On a Tuesday night each month we invite one of our incredibly talented singer/songwriter friends to host a round in our intimate back yard, and the host fills in the rest of the lineup with four more artists who they think you need to hear.
Admission is free and drinks and snacks are provided – just bring yourself, a chair or blanket to sit on, and some friends!
Keep an eye on our Instagram to stay in the know about show dates and lineup announcements: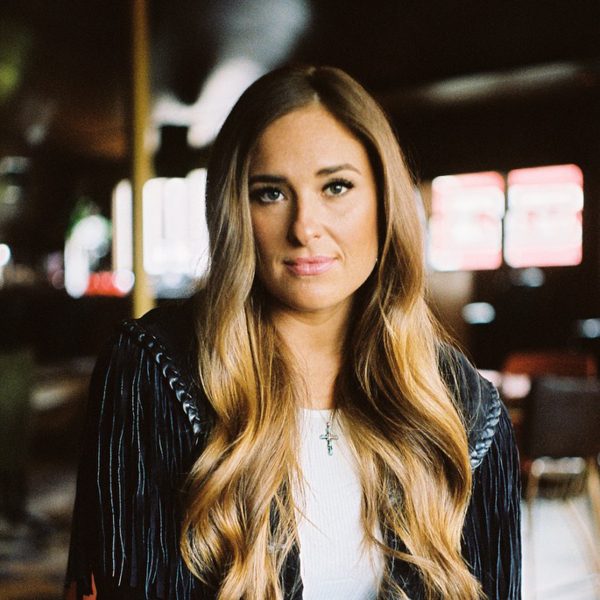 May 18, 2021
Host:
Kayley Bishop
Featuring:
Mae Estes
Briana Tyson
Dave Fenley
Brian Sutherland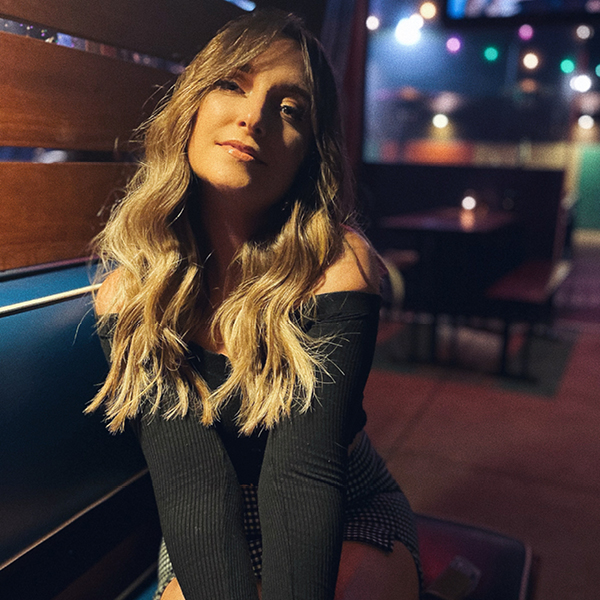 June 22, 2021
Host:
Briana Tyson
Featuring:
Bonner Black
Sammy Arriaga
Patrick Thomas
Jackson Dreyer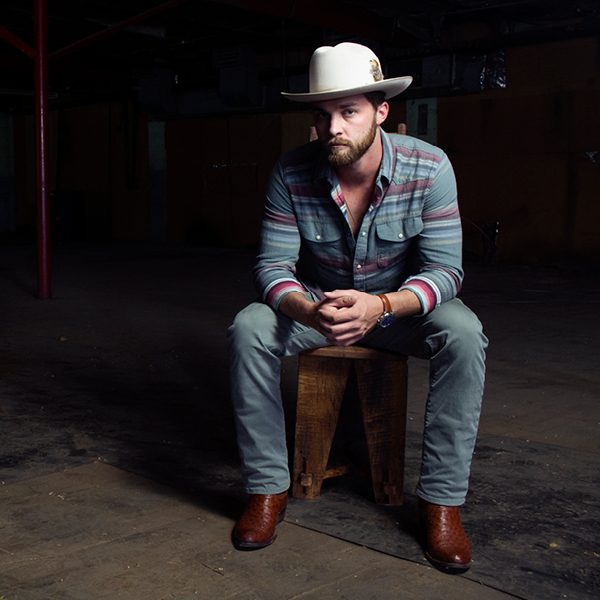 July 20, 2021
Host:
Will Jones
Featuring:
Dan Alley
Andy Austin
Timothy Baker
Johnny Clawson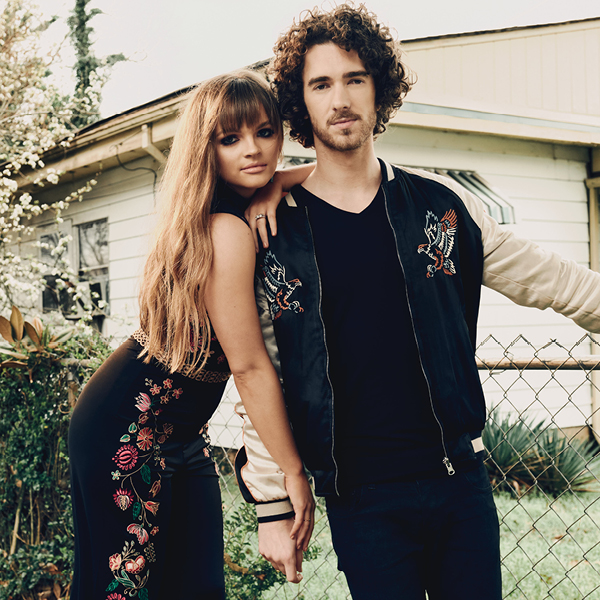 Aug. 24, 2021
Host:
Cross Atlantic
Featuring:
Jacob Rice
Mitch Clark
Matt Wynn
Nicole Miller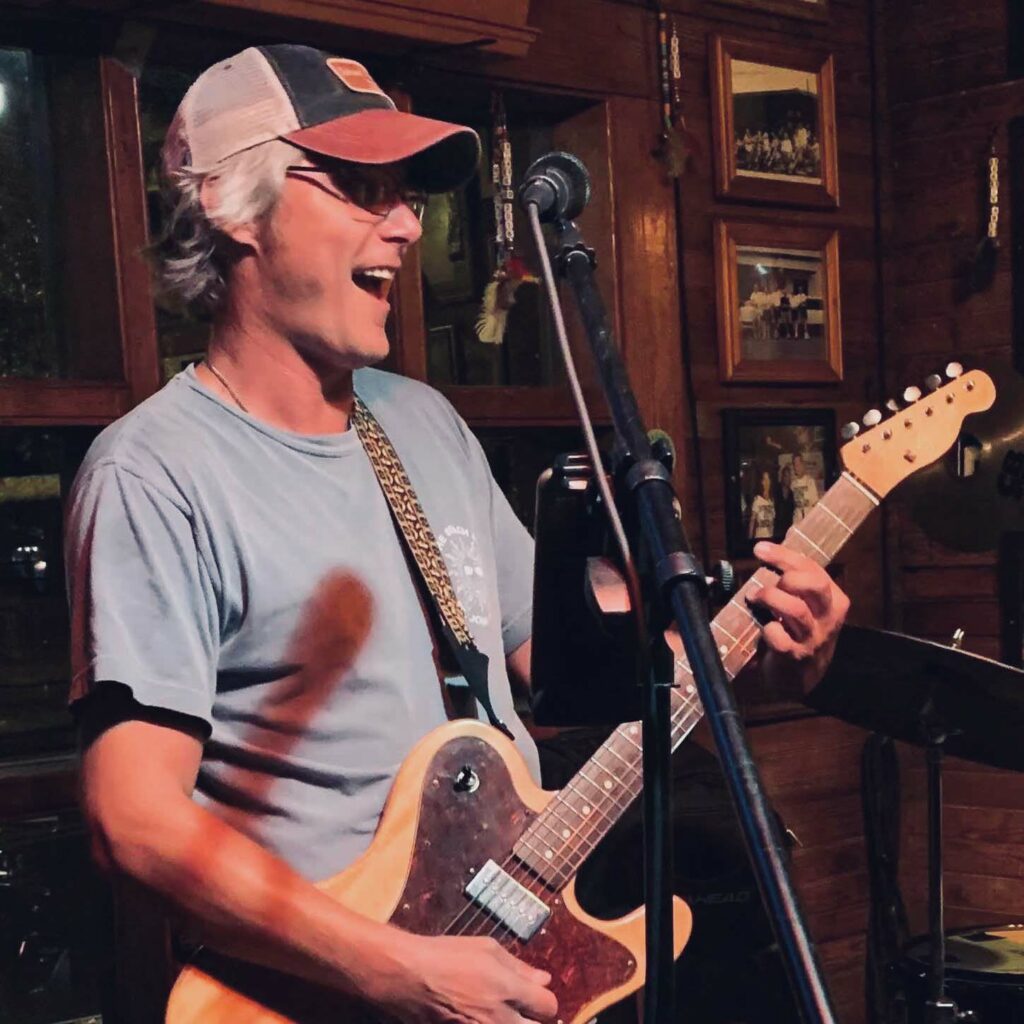 Sep. 28, 2021
Host:
Mel Knapp & his Knappy Ass Friends
Featuring:
Cass Hunter
Taylor and Josh McKenzie
B.B. Palmer
Hadley Taylor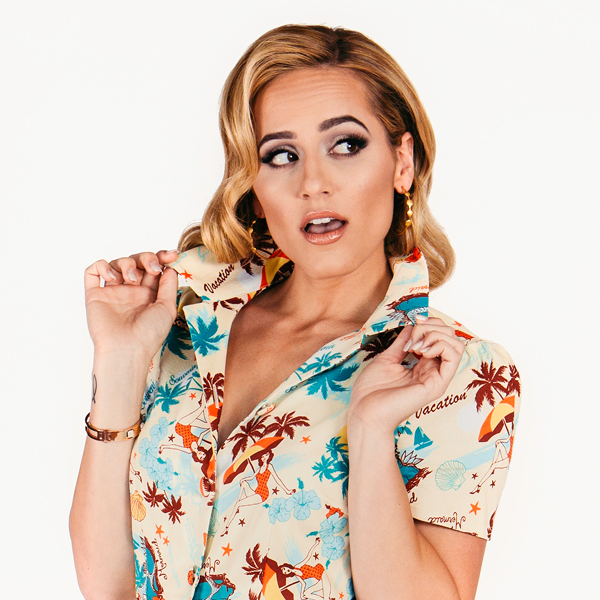 Oct. 19, 2021
Hosted By:
HOME (Helping Our Music Evolve)
Featuring: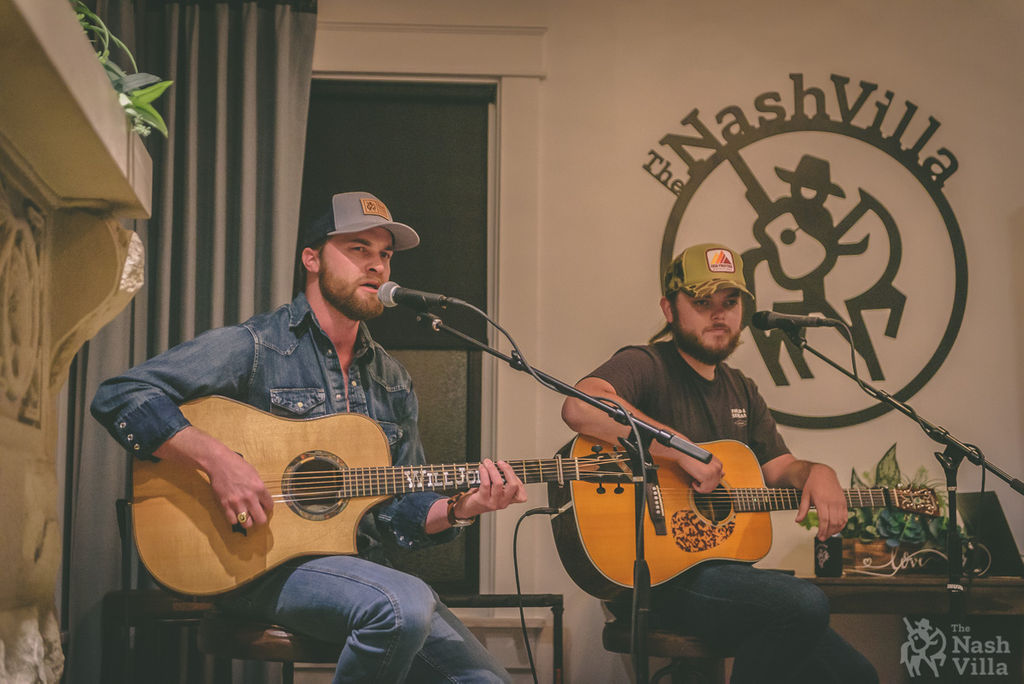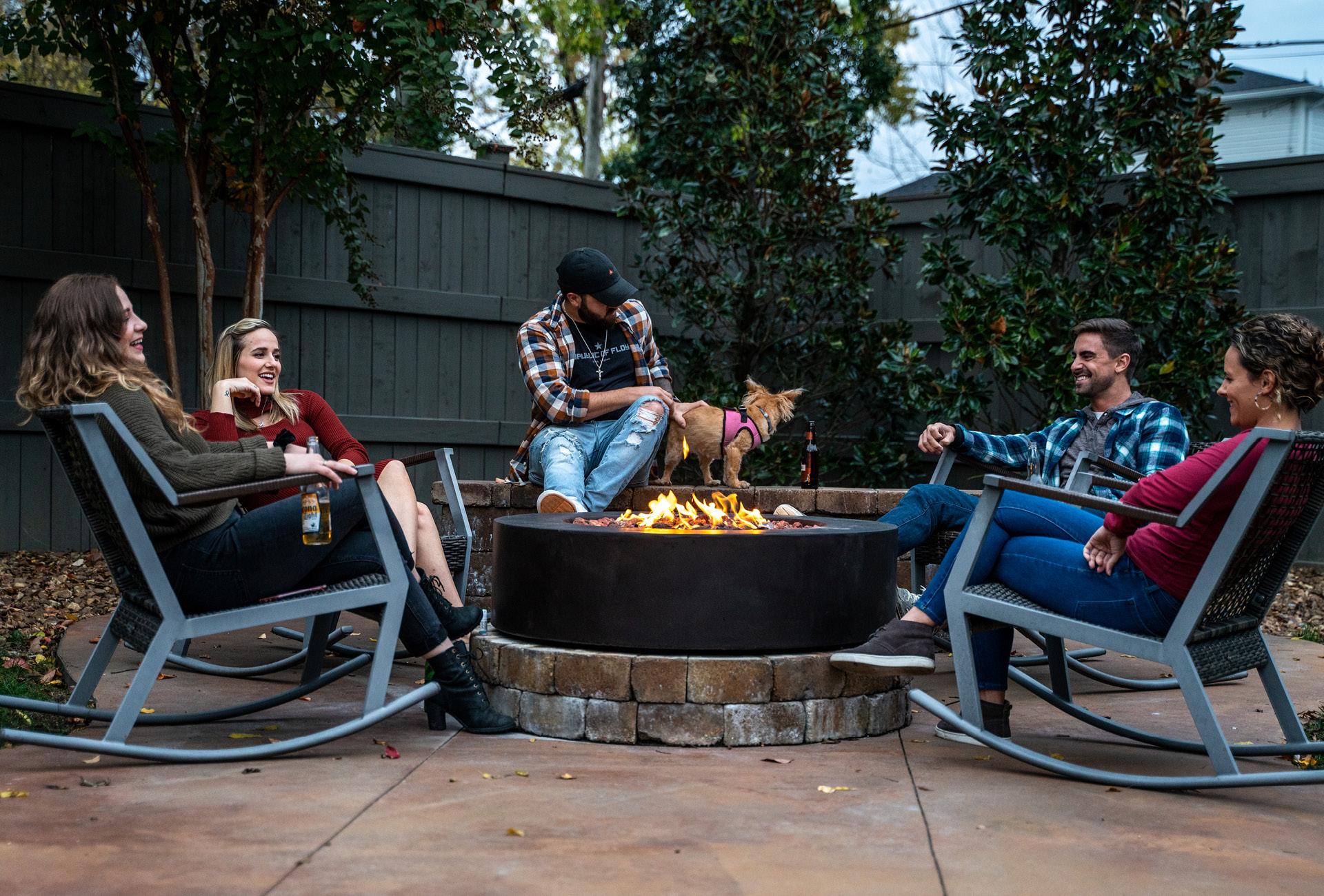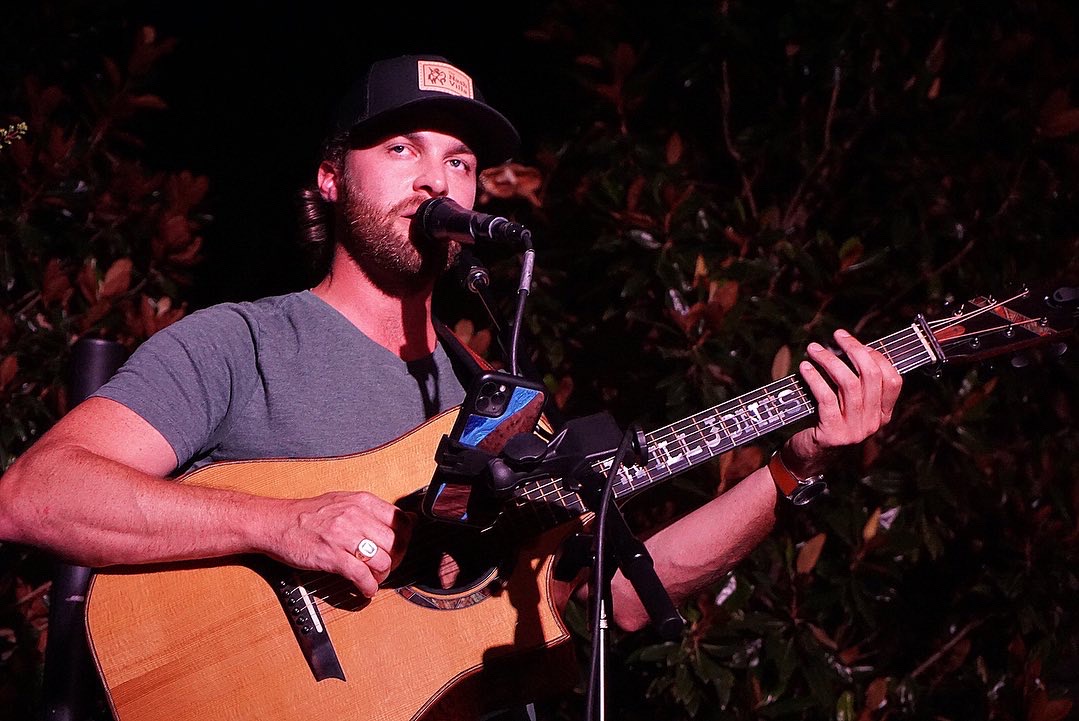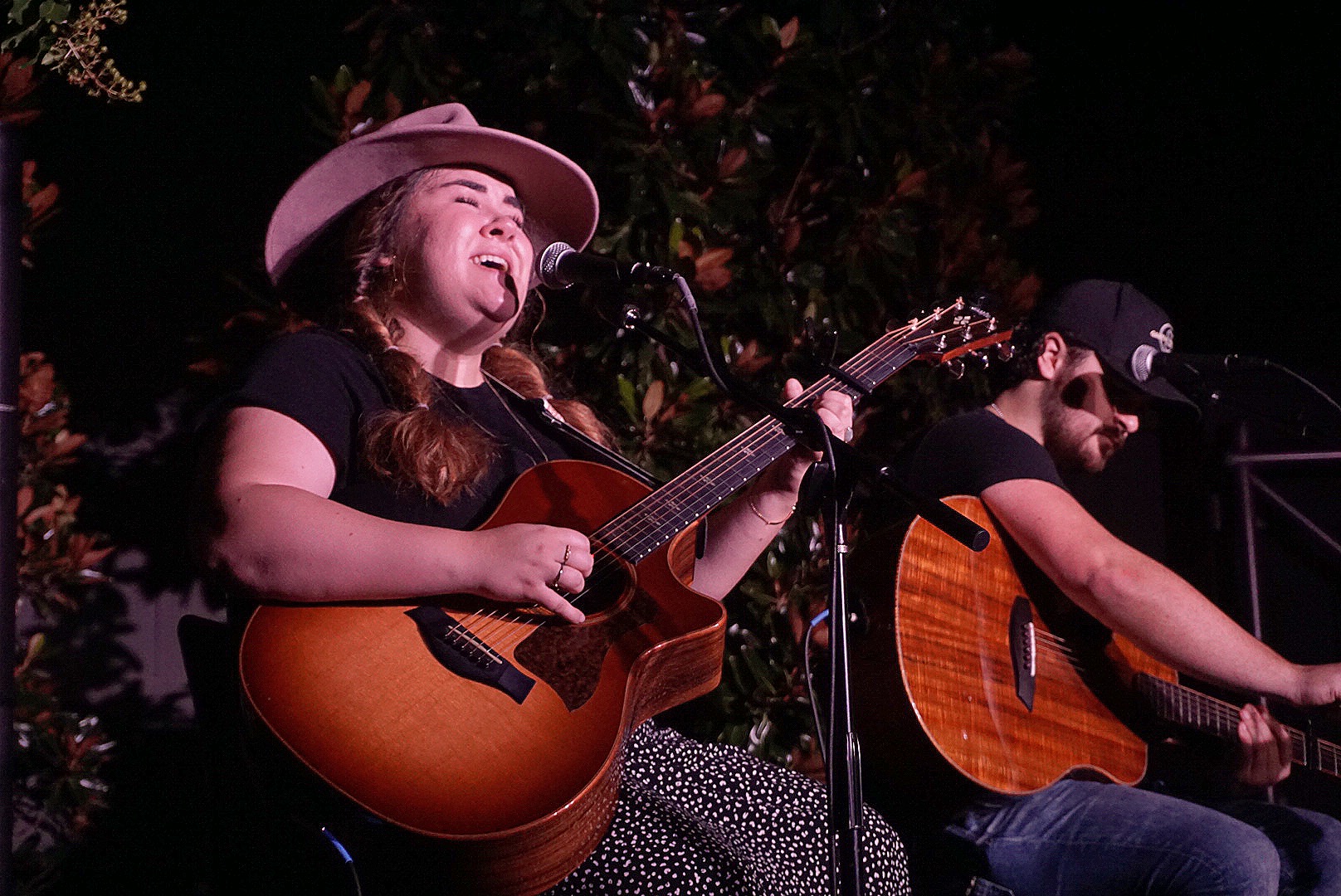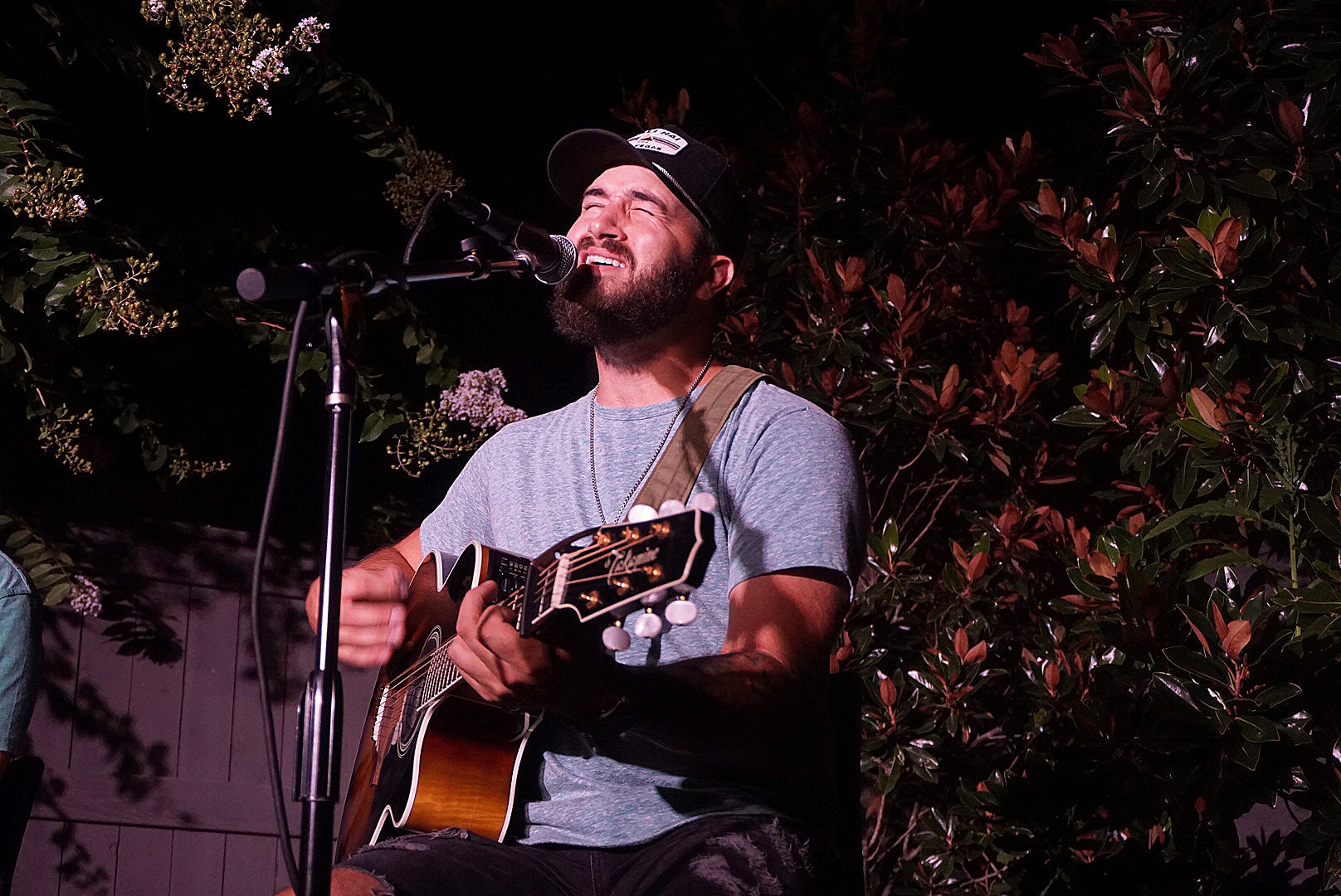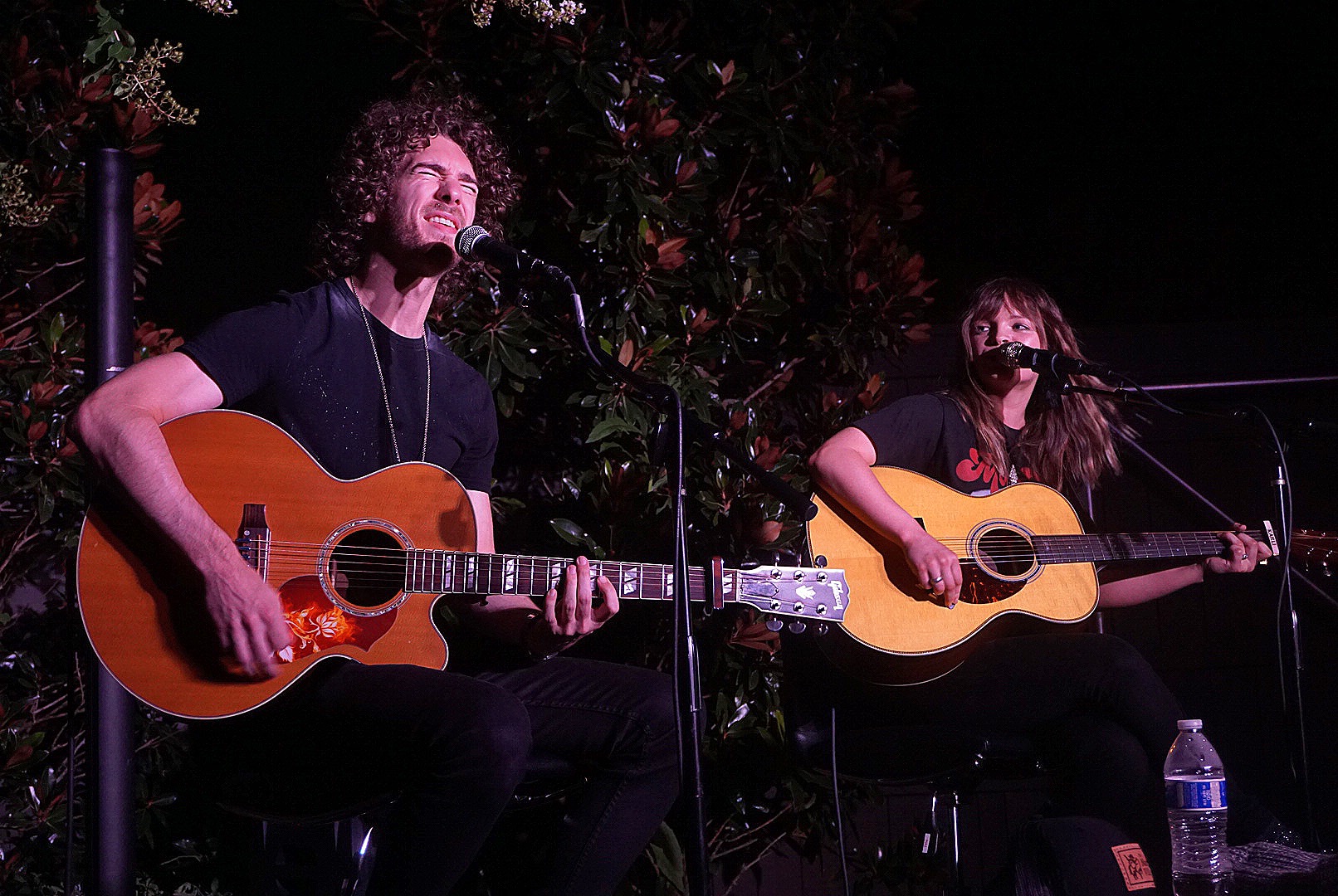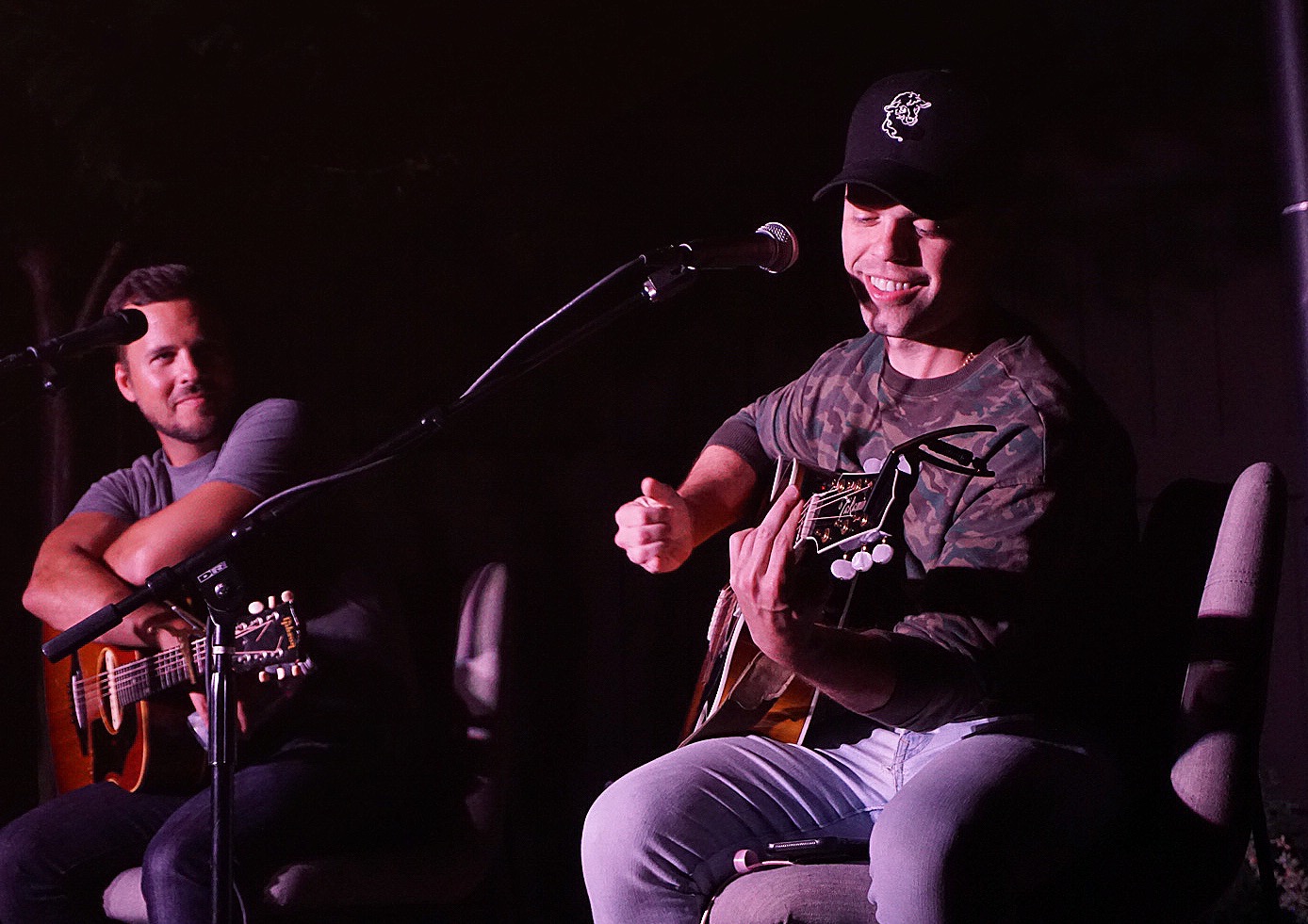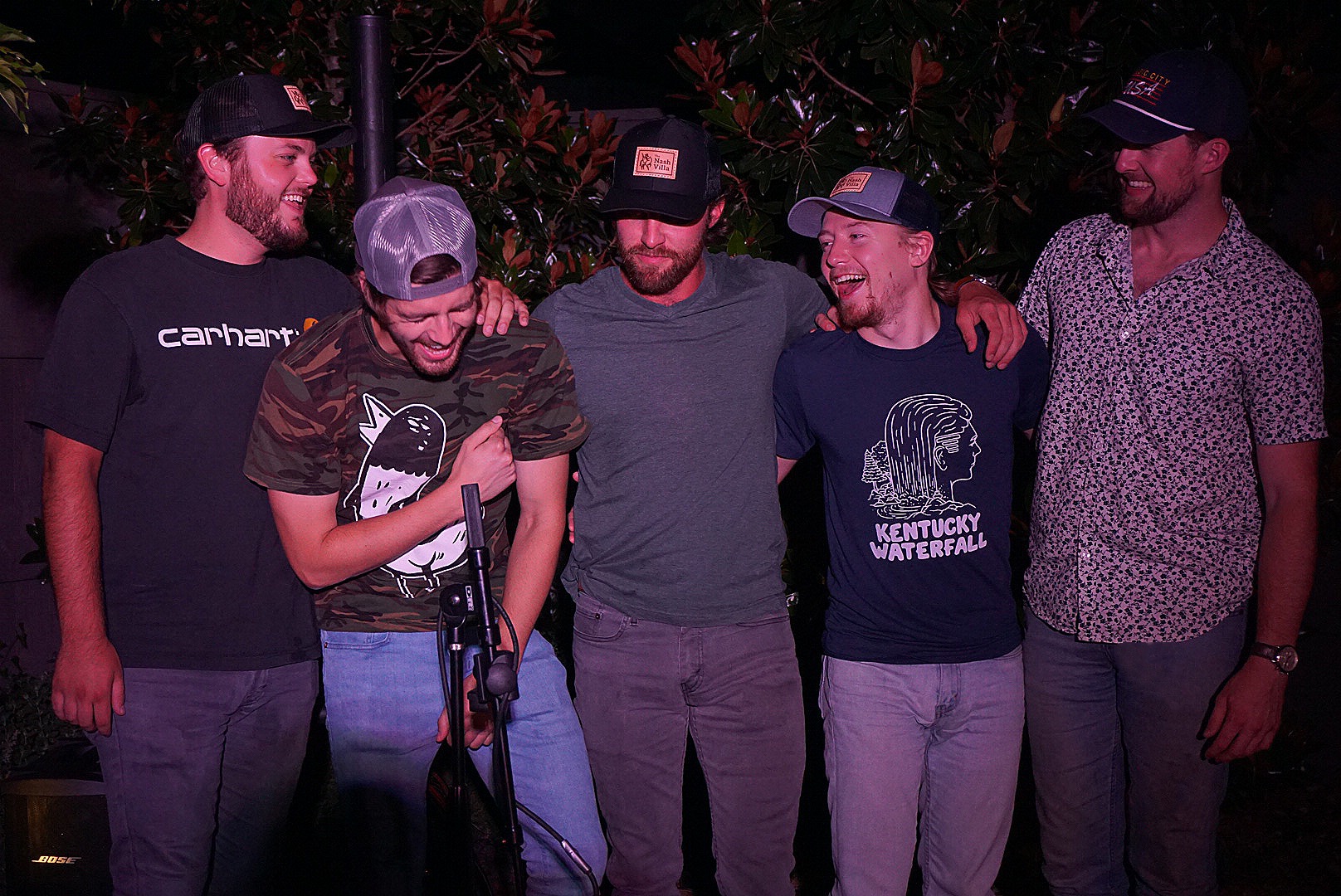 There's nowhere else quite like The NashVilla. Come join us for A Round at the 'Villa and see for yourself!