Customize your experience
The NashVilla is no ordinary house, and we want to make sure your stay is one-of-a-kind as well. Consider adding one of these unique experiences to your visit: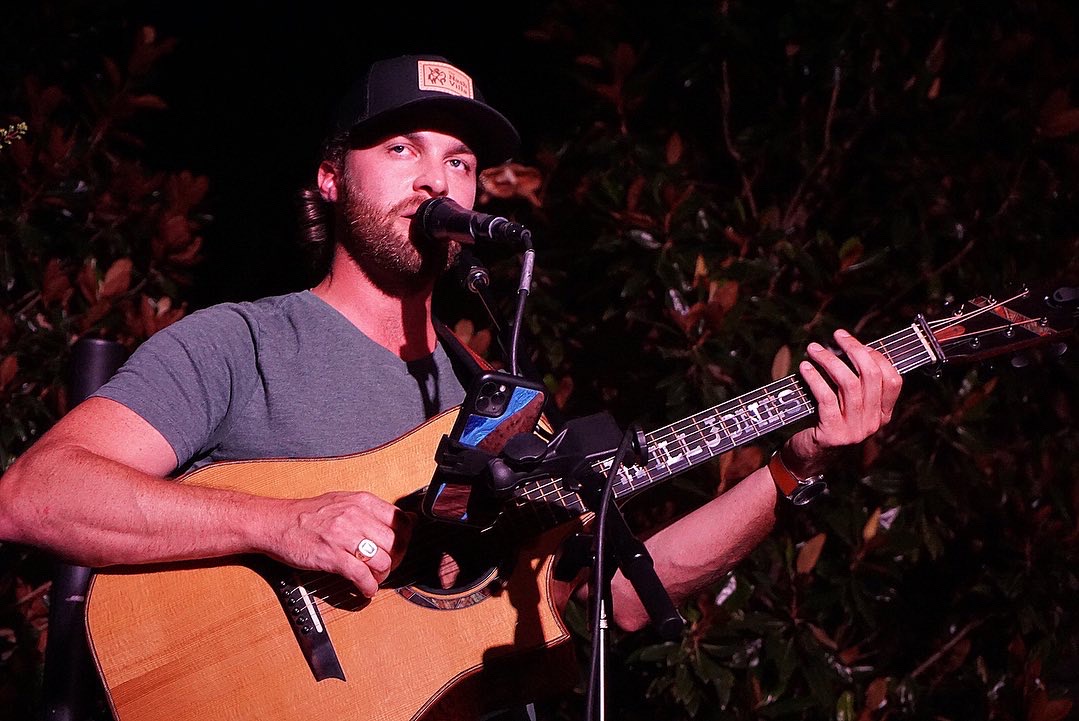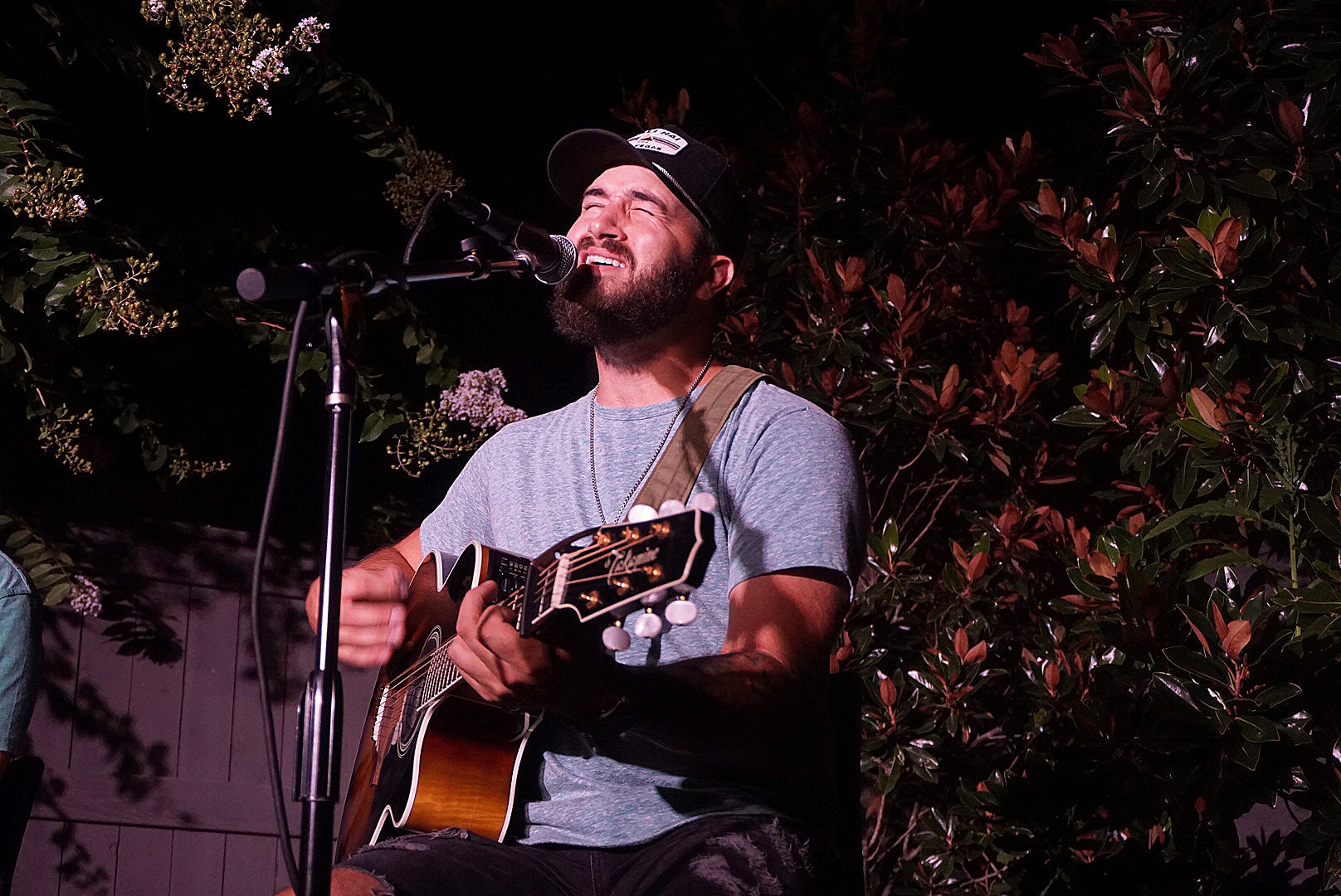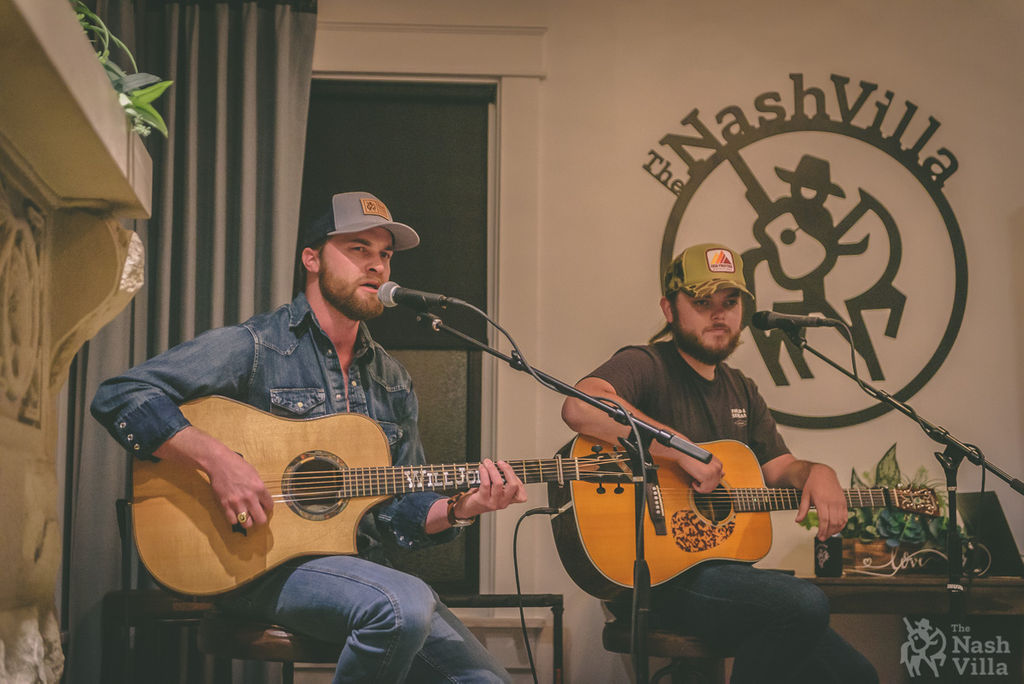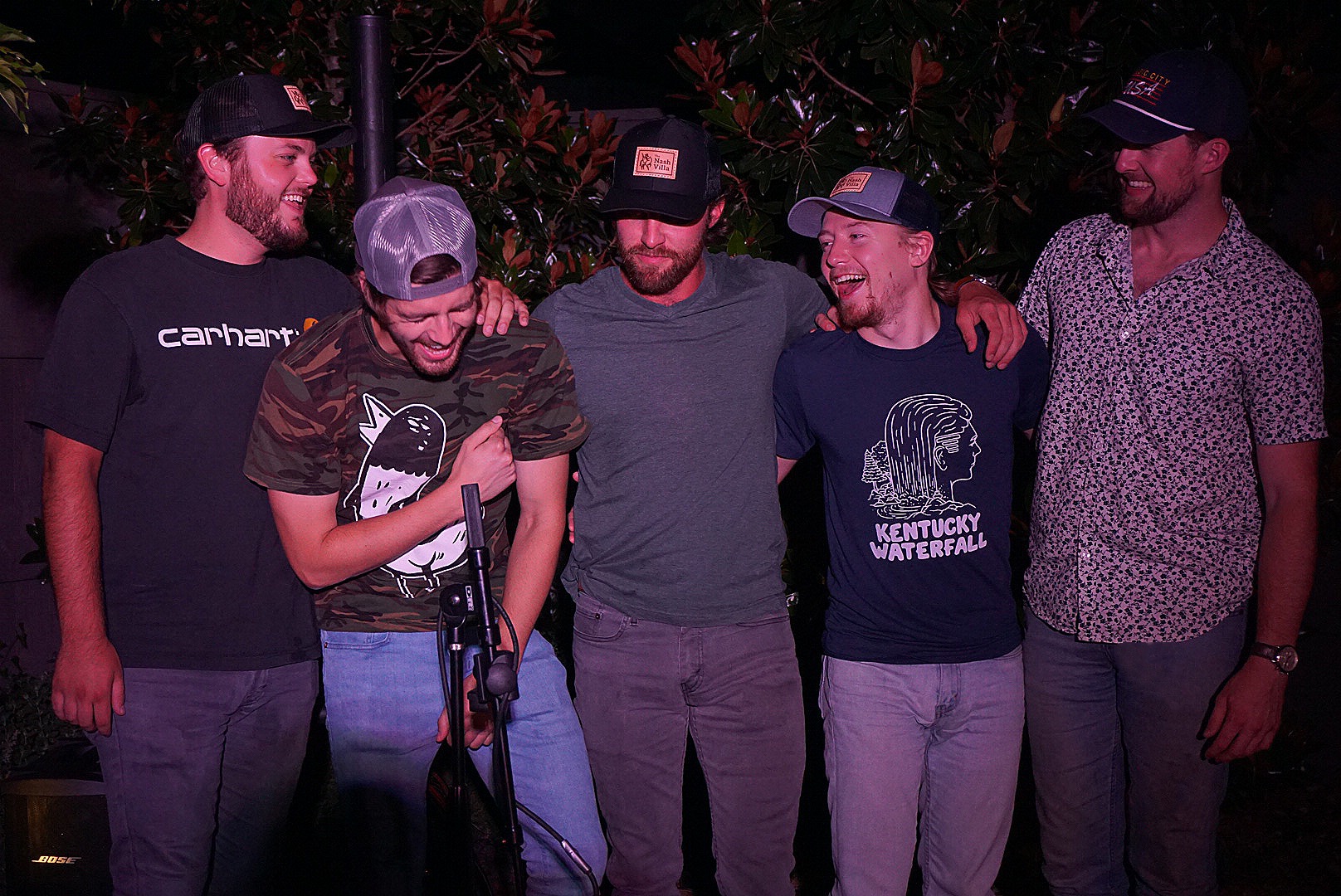 Your stay can begin with a song!
We're passionate about the singer/songwriter community in Nashville. Join us in support by adding a private concert/happy hour to your reservation!
This experience is customizable depending on what our guests would like to spend. Birthdays, Anniversaries, or just for the fun of it are all reasons to have your own "Bluebird" experience. Whether you have a specific artist in mind or just know the style you're looking for, we can help.
You can find a list of some of our favorite Nashville singer/songwriters on our A Round At The Villa page!
Hire a private chef to cook a meal for your group at the NashVilla and enjoy a custom culinary experience without ever leaving the house. We have the connections, just let us know what you're looking for and we will make it happen.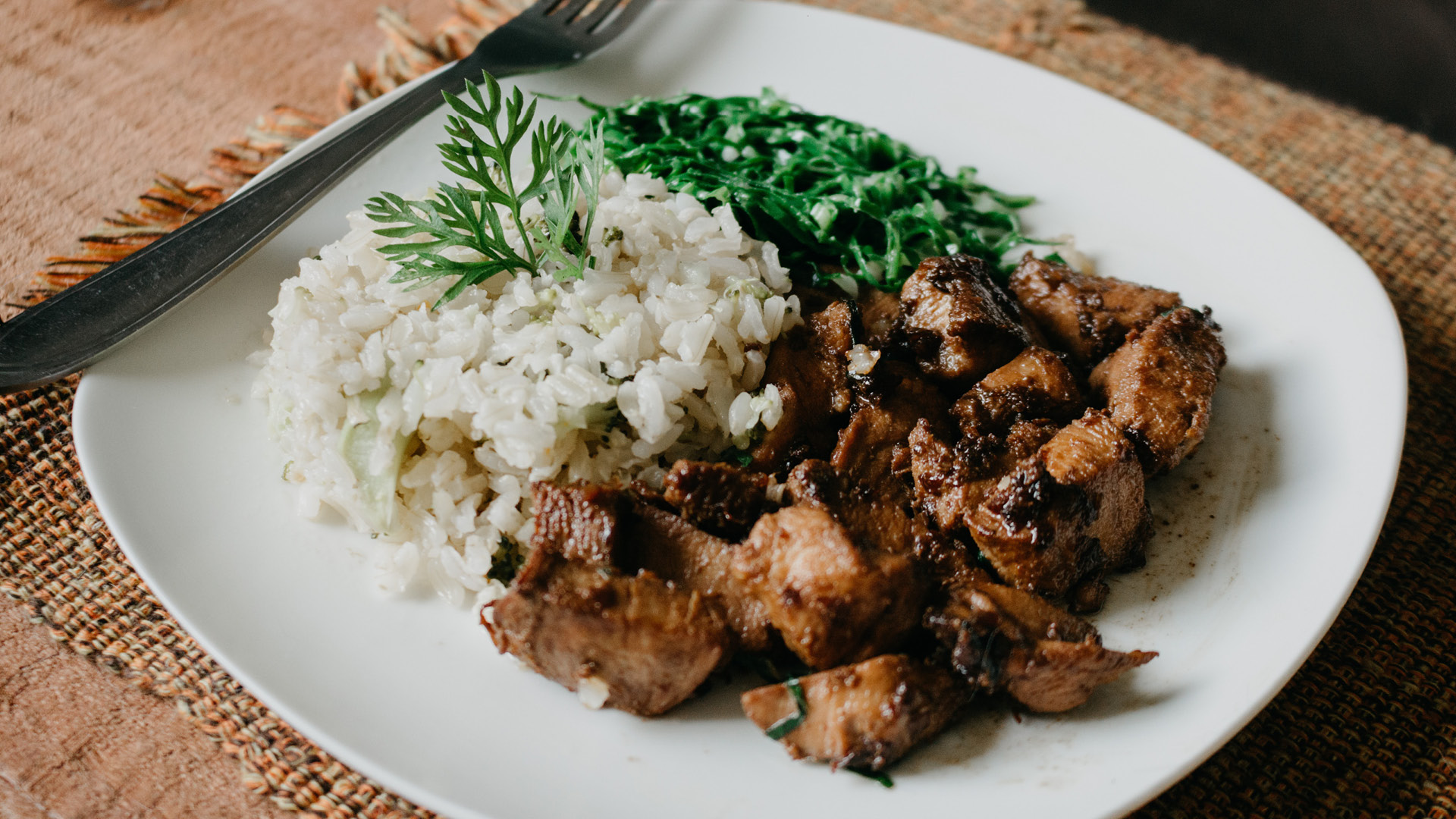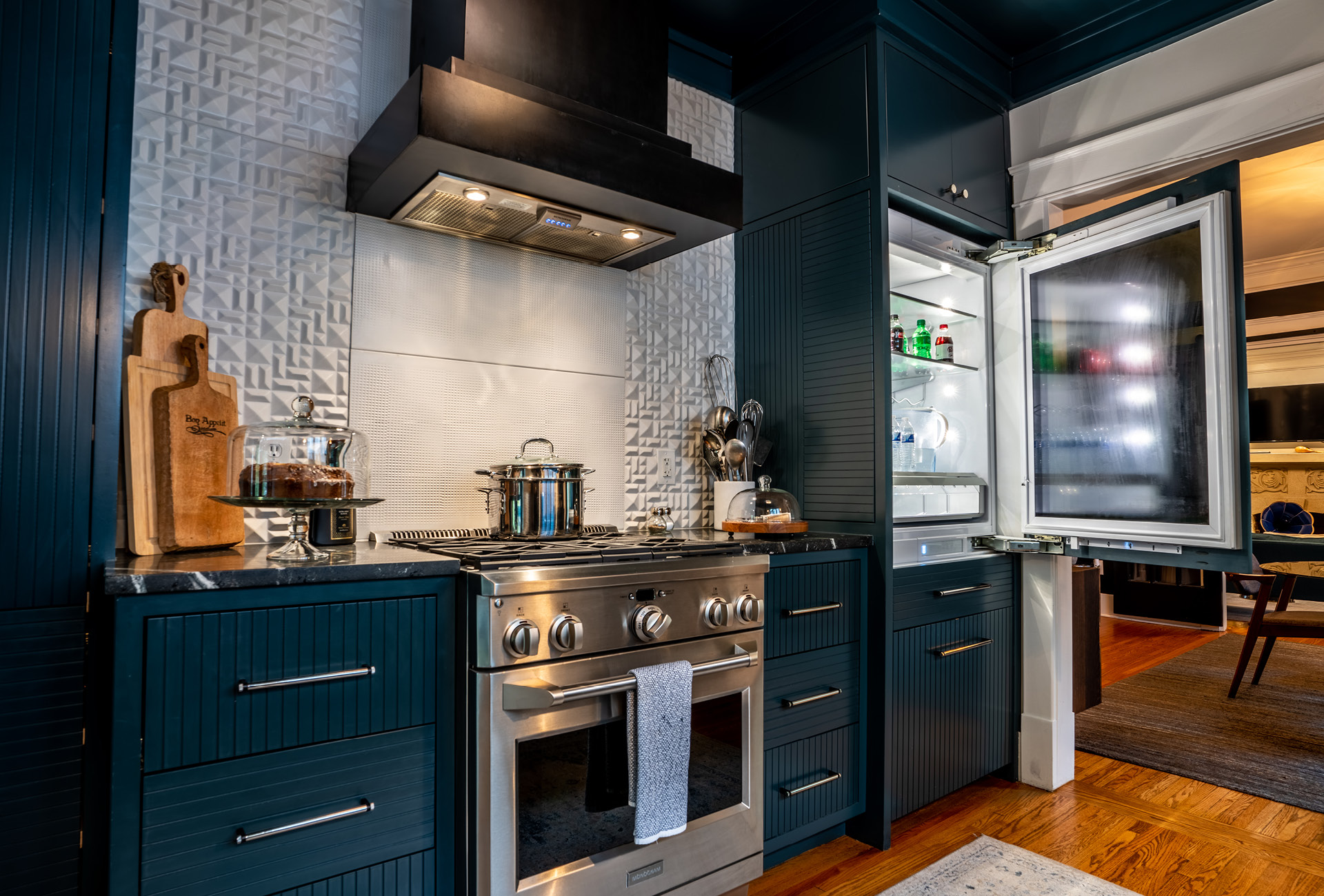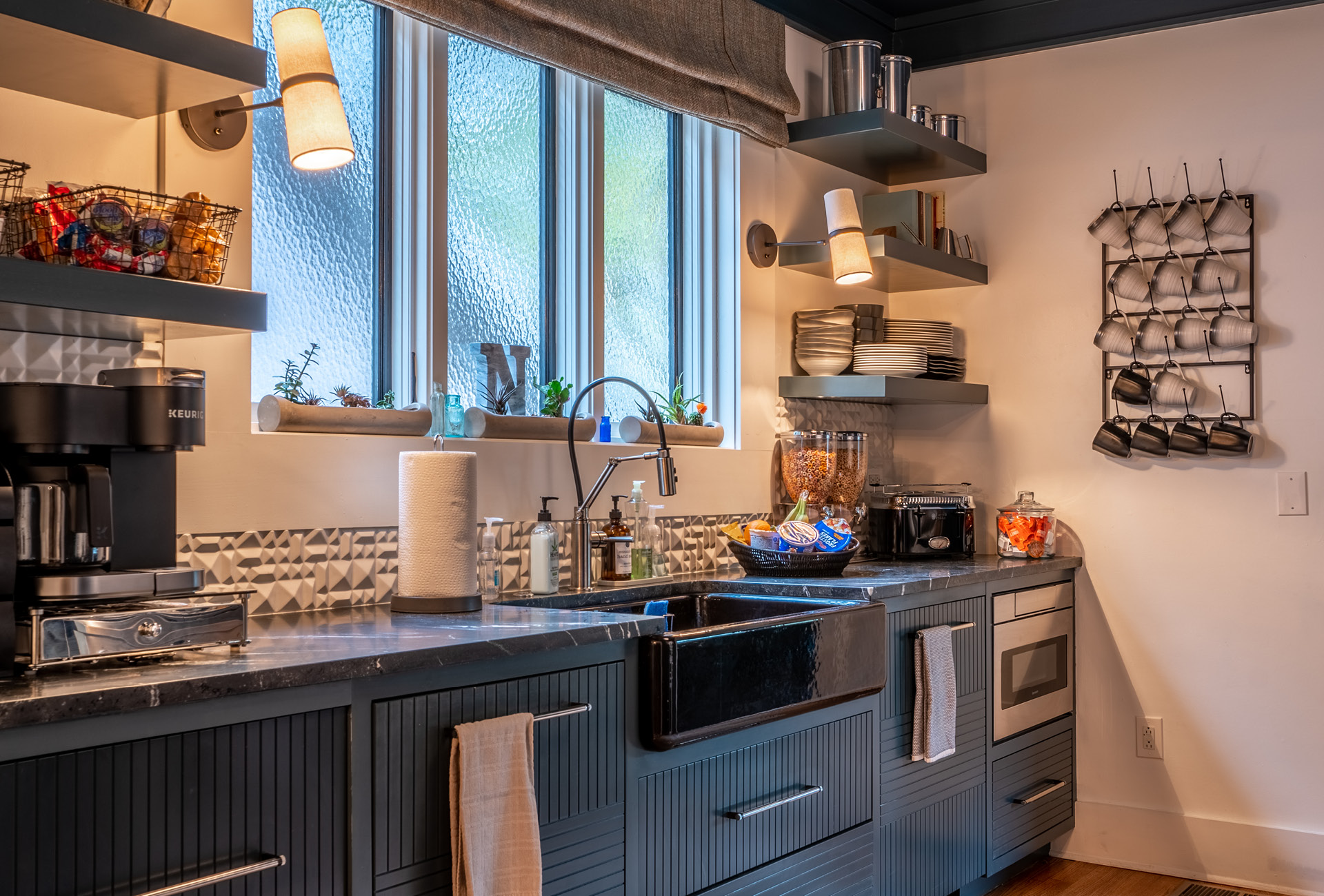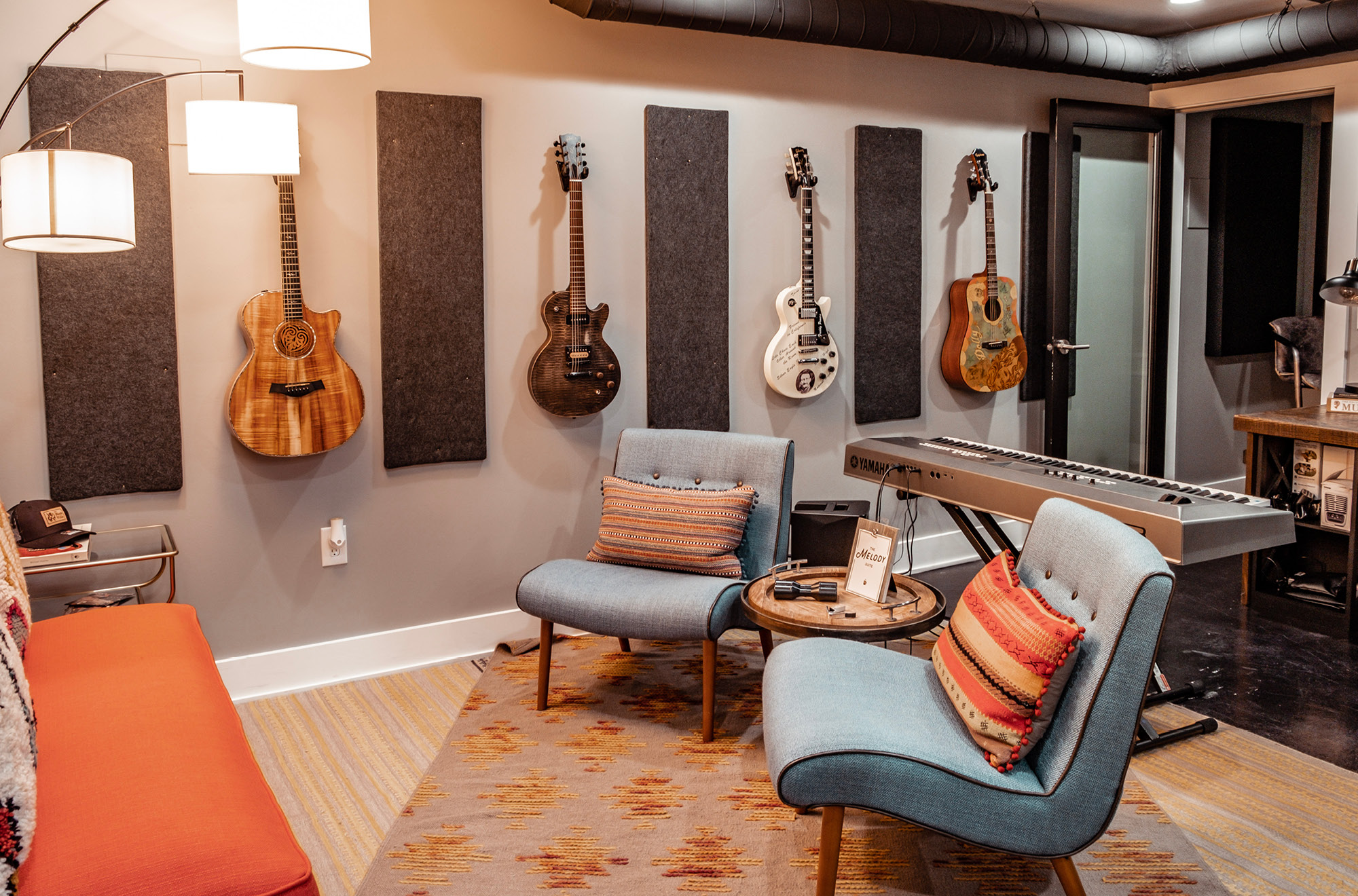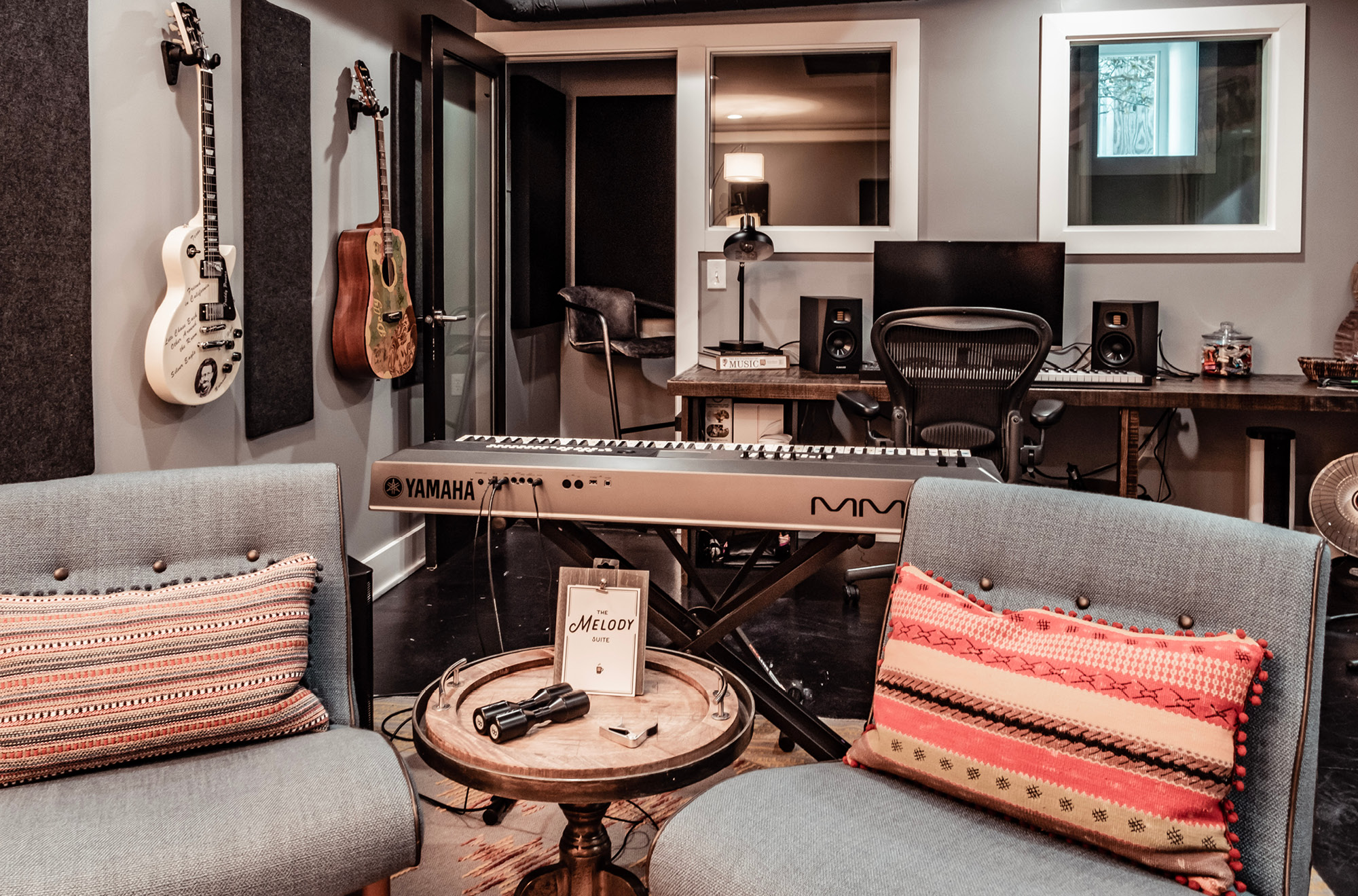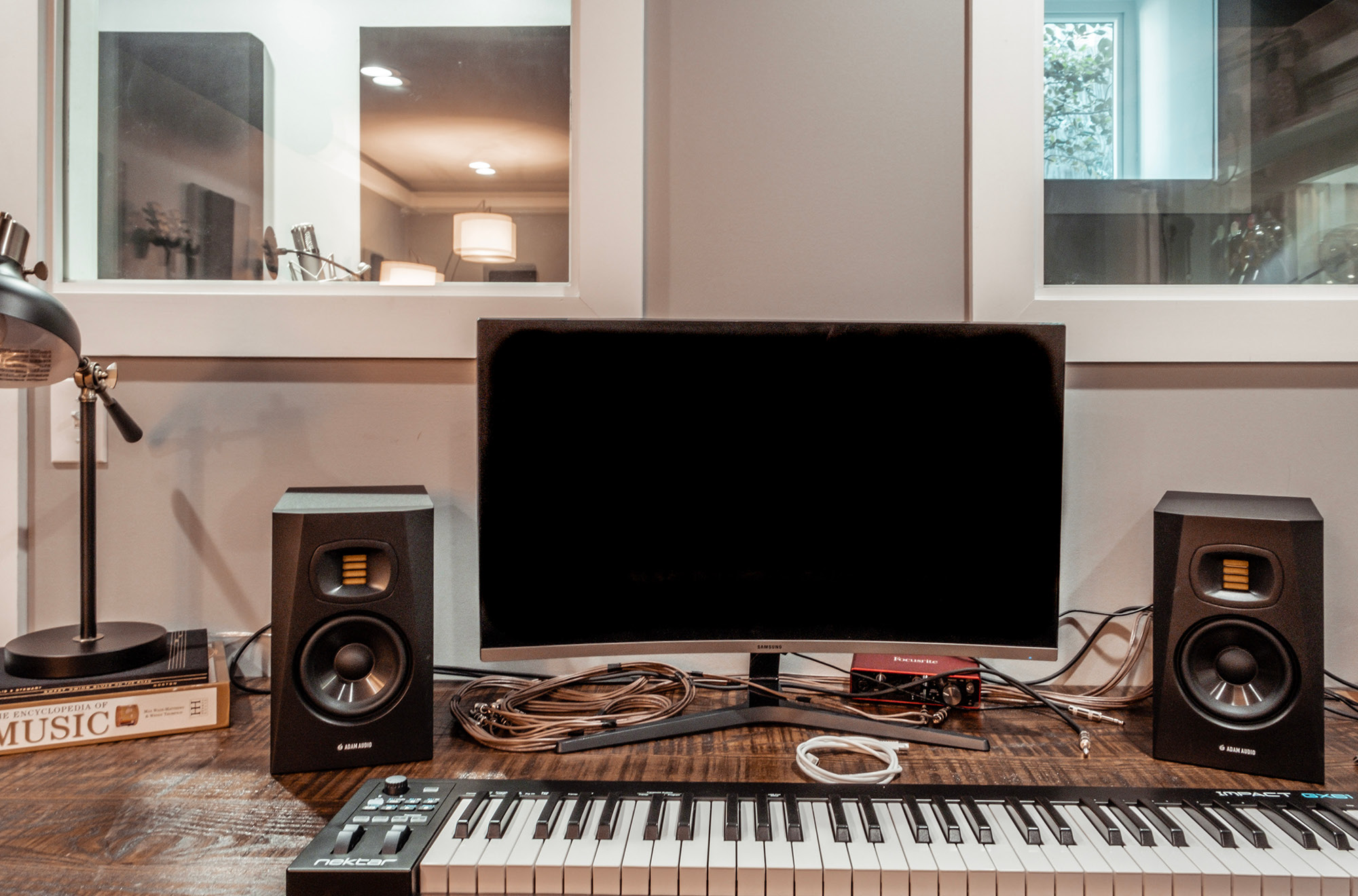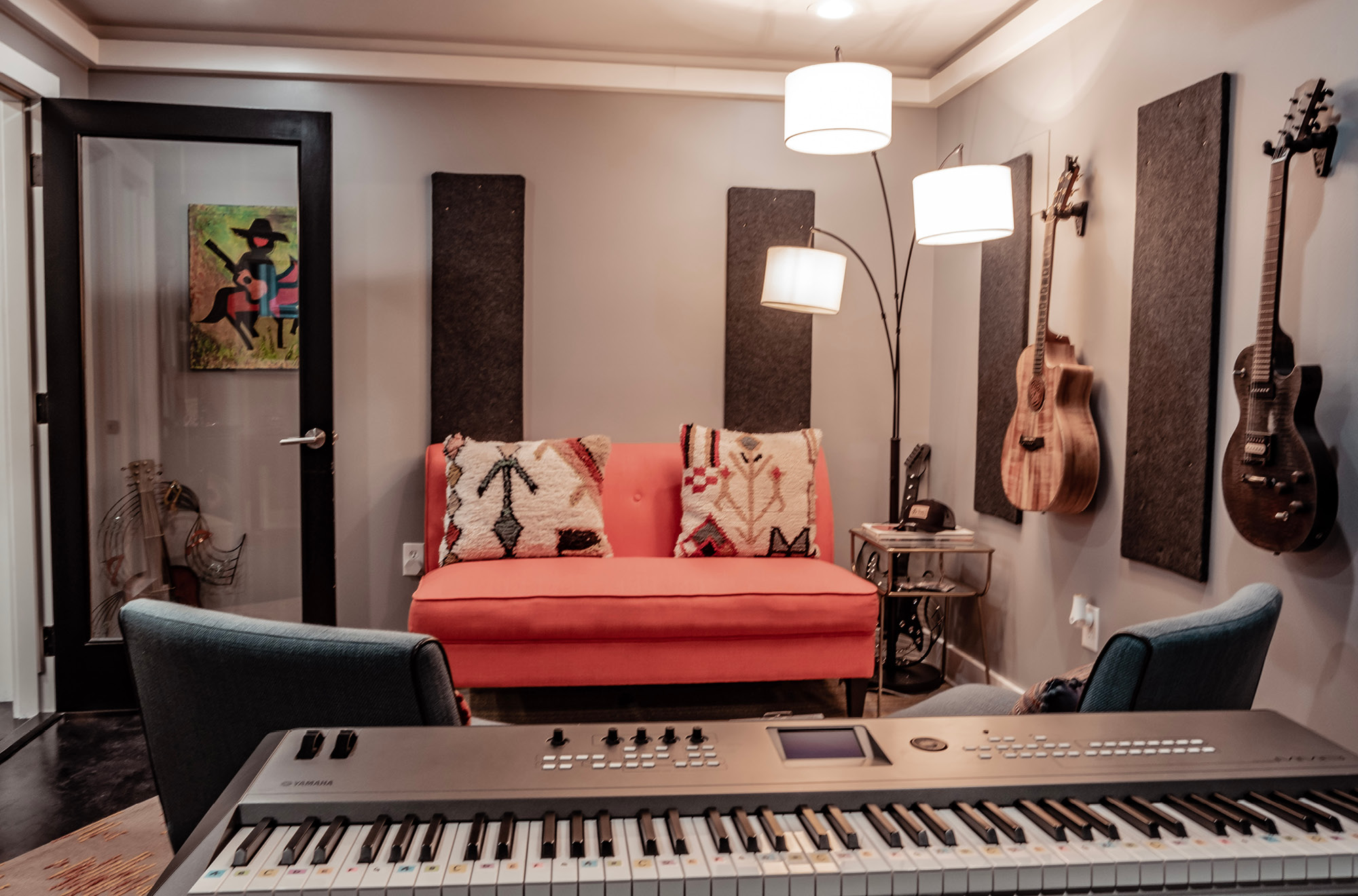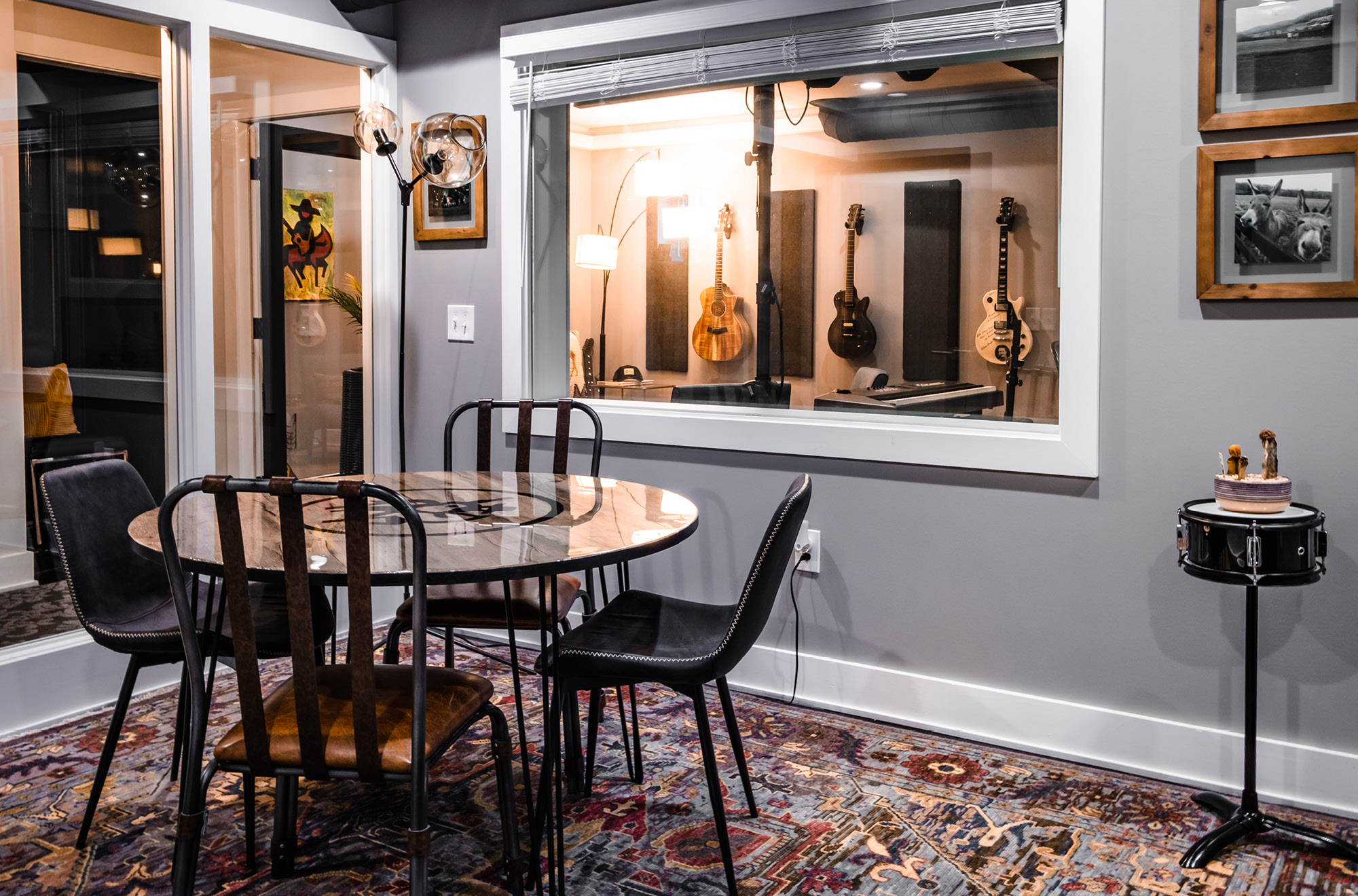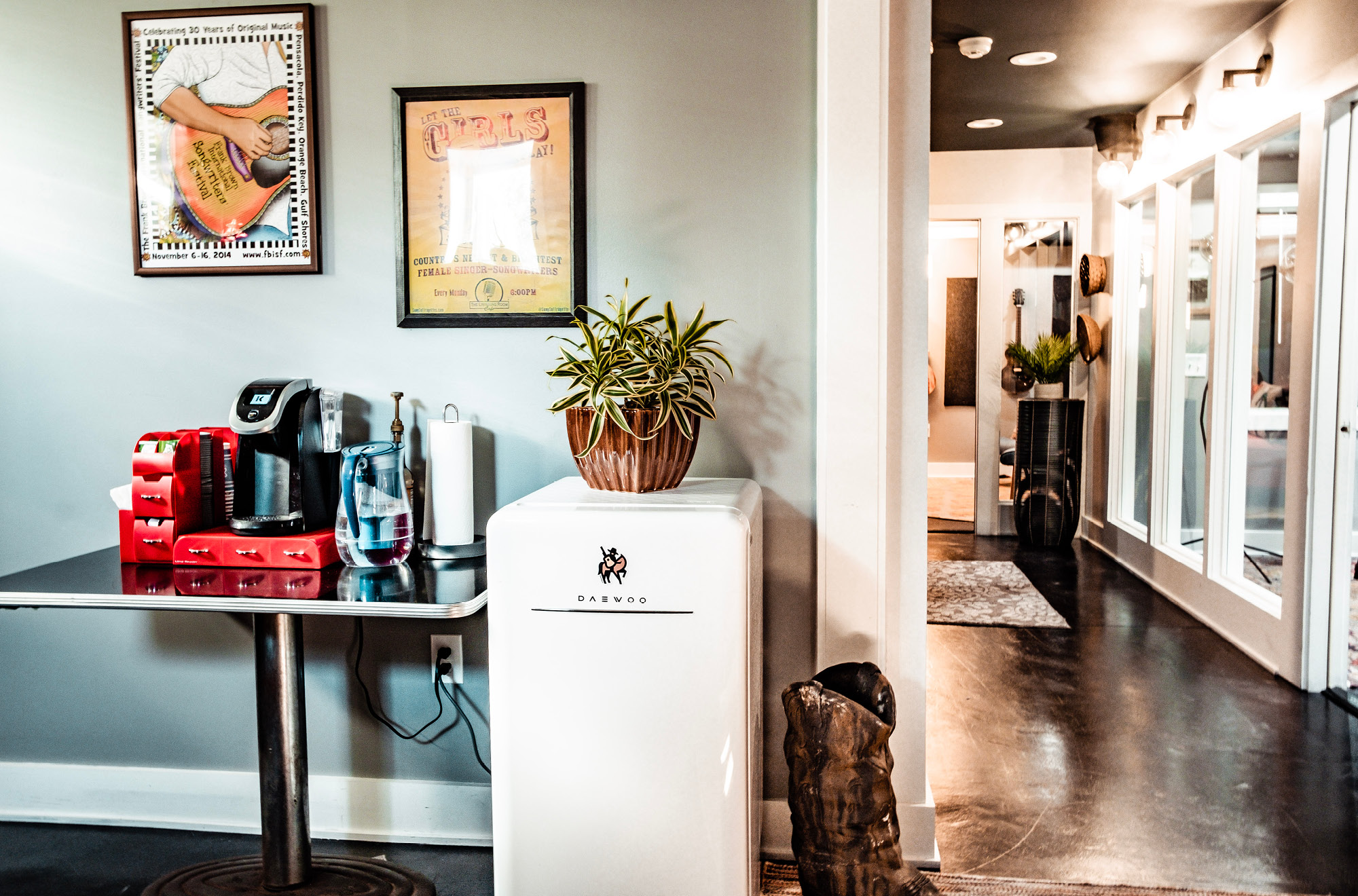 Plan your writing retreat
Reserve some time in our basement writing/recording rooms! This comfortable and creatively-inspiring space is perfect for hosting a co-write, recording demos and more. If you write a hit in our house, you can bet your bass guitar we'll help spread the word!
Check out our Stay and Play page for more information about our writing/recording rooms.
If any of these options interest you, we'd love to make it happen! Please check our online calendar for availability and contact us directly by email (patricia@thenashvilla.com) or phone (832-816-7556) to book your stay at the NashVilla and your custom add-on experiences.
We welcome large groups, special occasions and music industry events!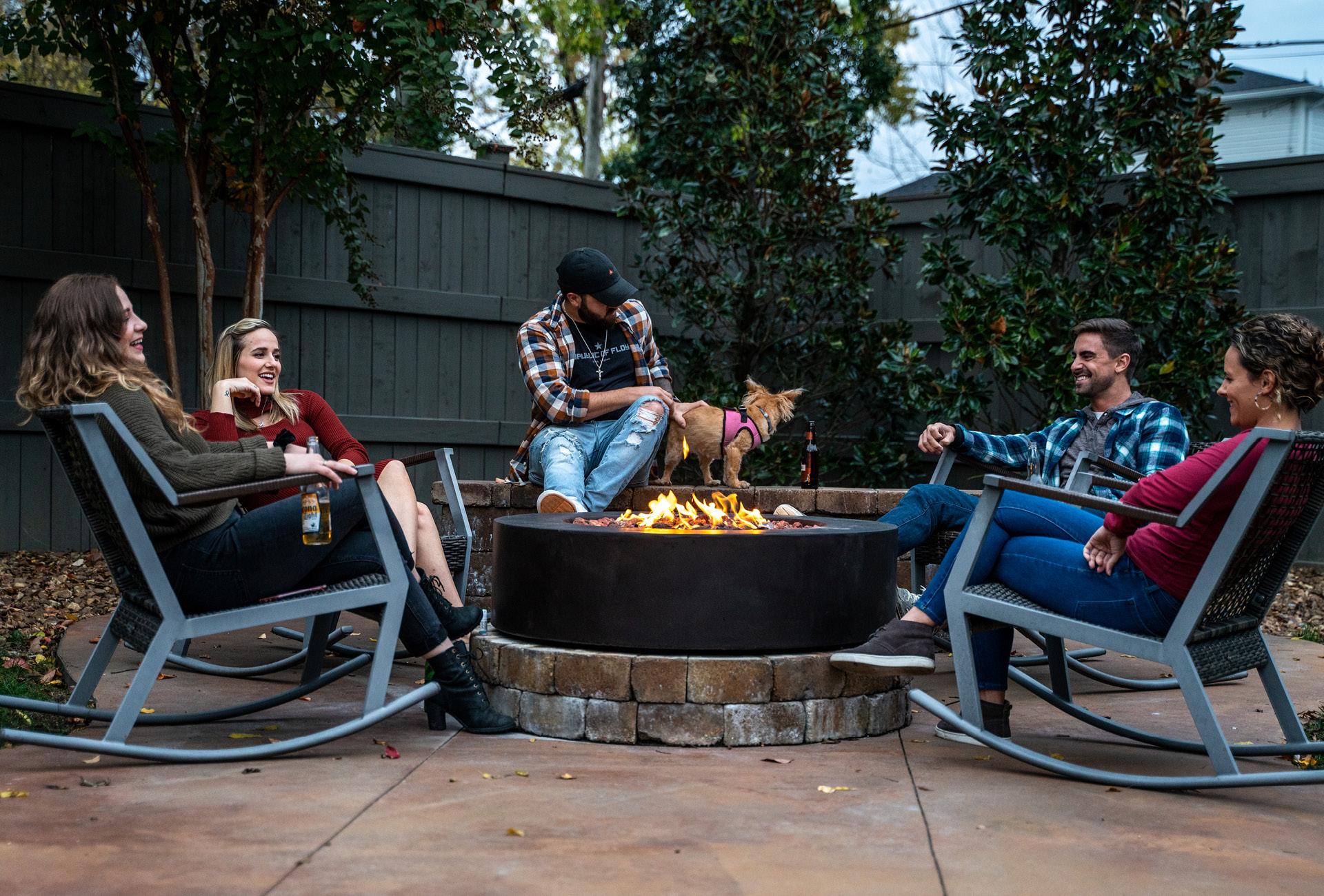 Book through your favorite platform
If you prefer, you can also book your stay with us through Airbnb or VRBO.